We offer high quality products for the real estate market in Thailand and invite real estate agents to collaborate with us.
Our concept is building investment properties. We build and manage properties from 2004. In 2017 our management department was separated into Phuket9 Hotels company. For the Buyers we offer 6-7% annual Guaranteed Rental Income for upto 8 years.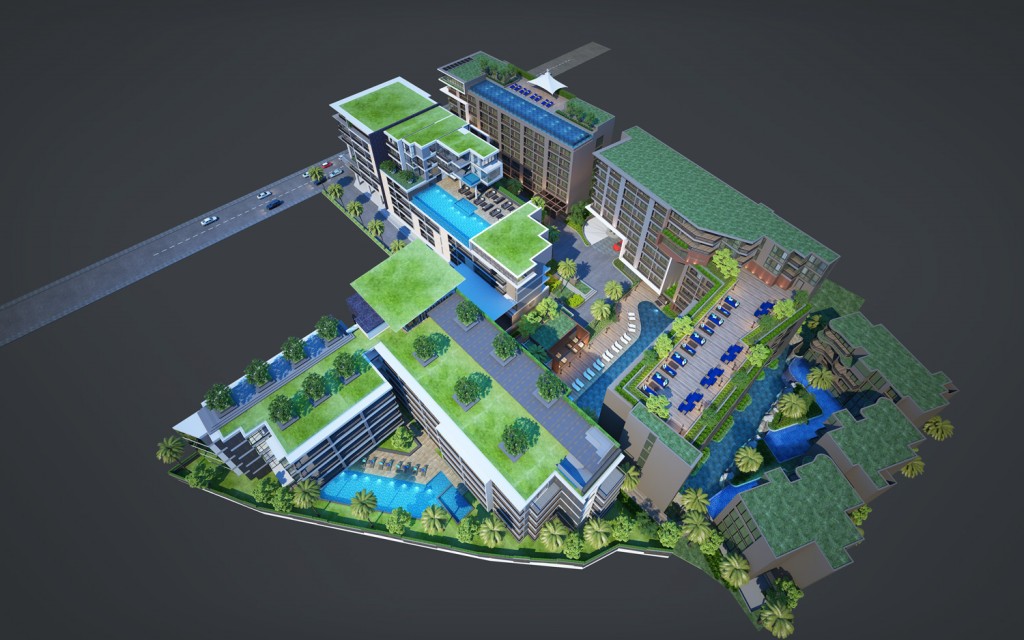 We build properties with high liquidity potential. We choose best possible location, we develop and manage infrastructure surrounding our projects such as: kids parks, medical centres, spas, minimarts restaurants.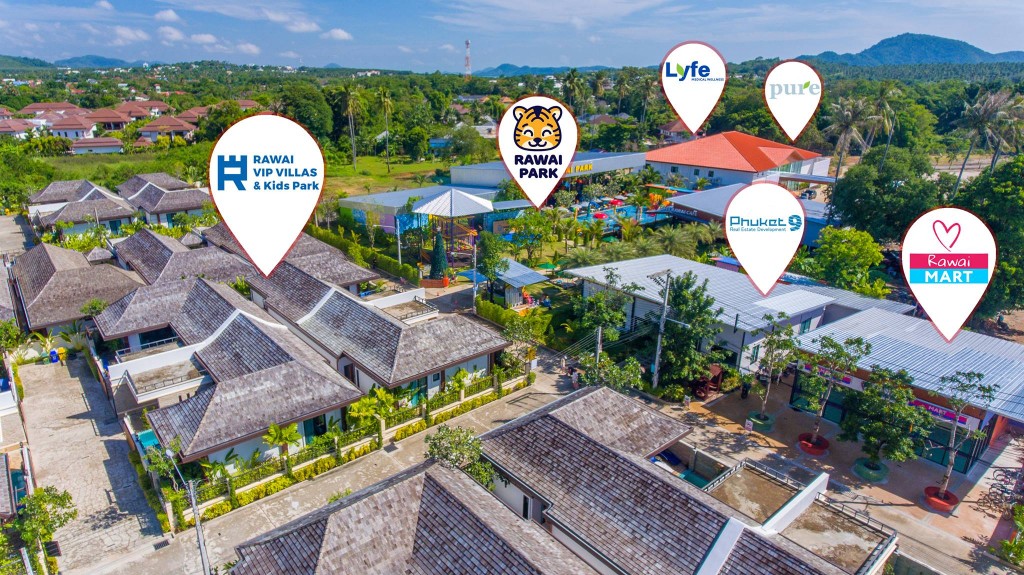 Conditions for the agents:
We offer exclusive, semi-exclusive and non-exclusive selling agreements.
We also pay for recommendations for the private persons.
The commissions for the sales may vary from 2% for the recommendations to 7% for the exclusive agreements and for the large volumes of sales. Commissions calculated from selling price, to get your rate please contact us with your details and offer.
Contacts:
sales@phuket9.com
+66 62 369 8978 (Mob/WhatsApp/Viber)
Phuket9 Real Estate Company
[justified_image_grid facebook_id=191125090923619 facebook_album=1021067281262725]