Updated:
April, 3, 2018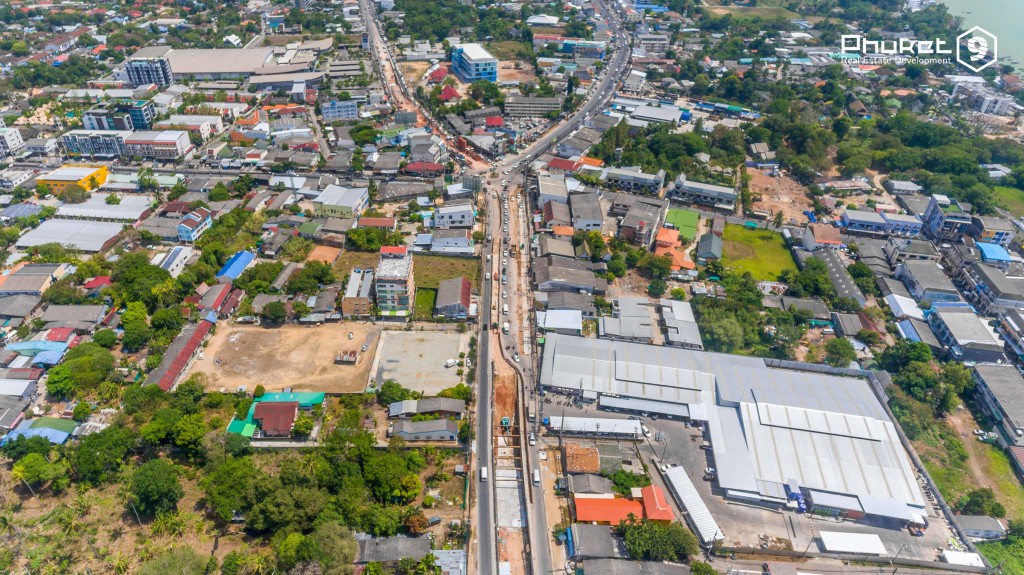 December, 21, 2016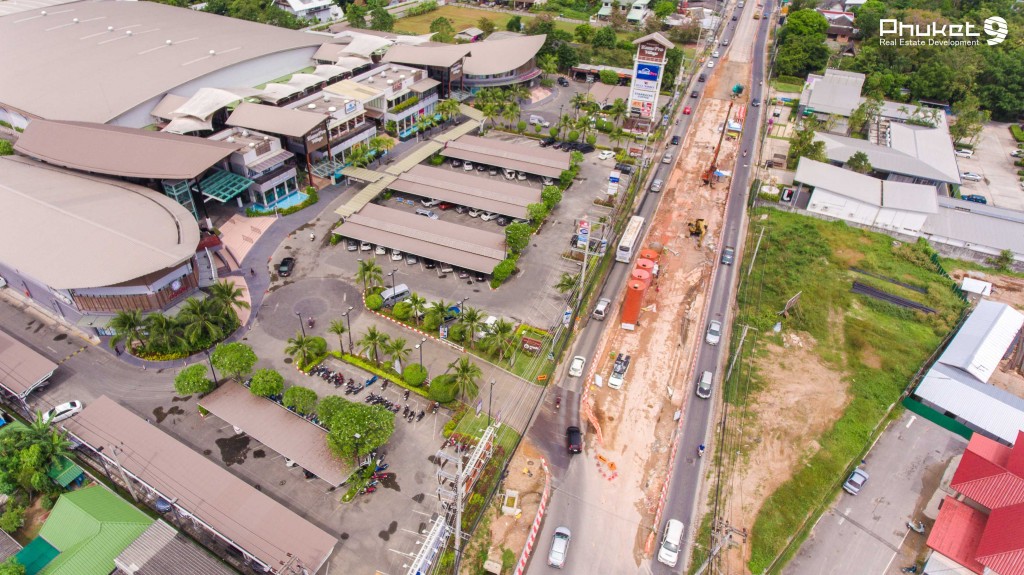 Construction continues, side roads completed. Started to dig a tunnel from both sides.
_________
August 10, 2015.
A meeting of the Department of Road Construction Phuket (Phuket Department of Highways) on the topic of discussion of the project on the construction of an underground passage in Chalong area. Construction works started on December 17, 2015.
Earlier, from the words of director of the department (Samak Luedwonghad), it was published the information that the draft agreed upon and carried out searches of the contractor.
The project cost is estimated at 550 million Baht.
Estimated construction period – 2 years.
The length of the underground part of the tunnel will be 300 m.
The whole area of construction works of about 1 km.
Voting following route was chosen:
Tunnel Home – Chao Fa West Road near the Home Pro Village.
The end of the tunnel – Wiset Road opposite Muang Phuket School.
16 June 2016 – there is a construction of drainage on both edges of the roads. In the future, these sites will be used for driving path and there will be construction of the tunnel in the middle of the road.
3 April, 2018 — they going deeper from both sides, but still looks like half way.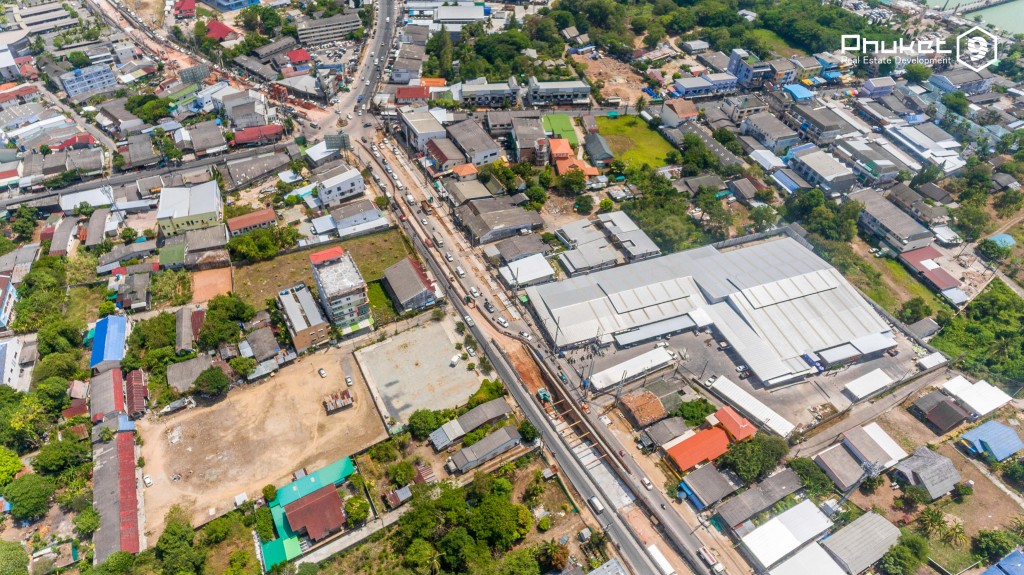 [justified_image_grid facebook_id=191125090923619 facebook_album=877219745647480]