VIP KATA Condominium
  Investment property for sale
Phuket Property Development and Hotel Management
Thai real estate development company offers investment property for sale in Phuket. We build villas, condominiums, hotels and resorts and provide full management for all our properties with guaranteed rental income to the investors. If you're looking to buy a property in Phuket with stable worry-less income from 6% per year from your investment, please review our projects and contact us for details.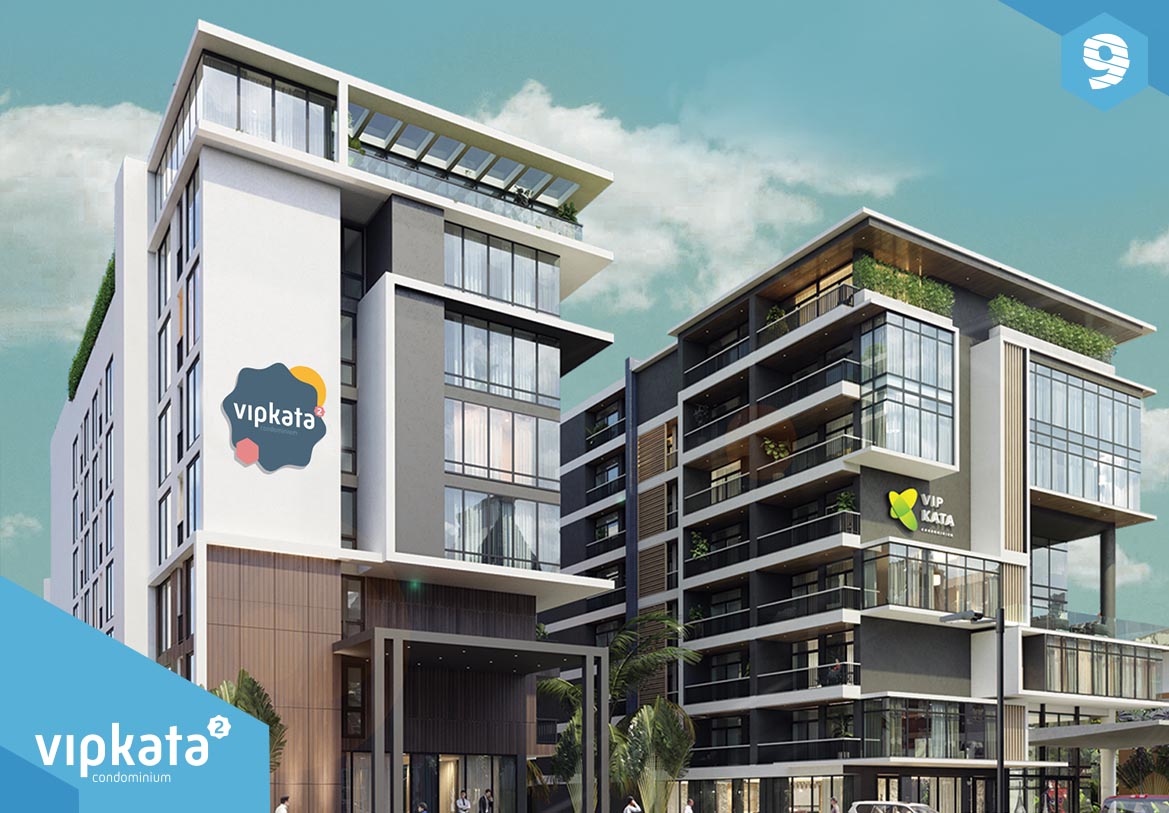 VIP KATA Condominium — Phase 2
500 meters from Kata Beach
Construction started: Aug, 2018
Scheduled completion: Jun, 2020
Prices: from 125,000 USD
Details: fully furnished
Guaranteed return: 7% for 8 years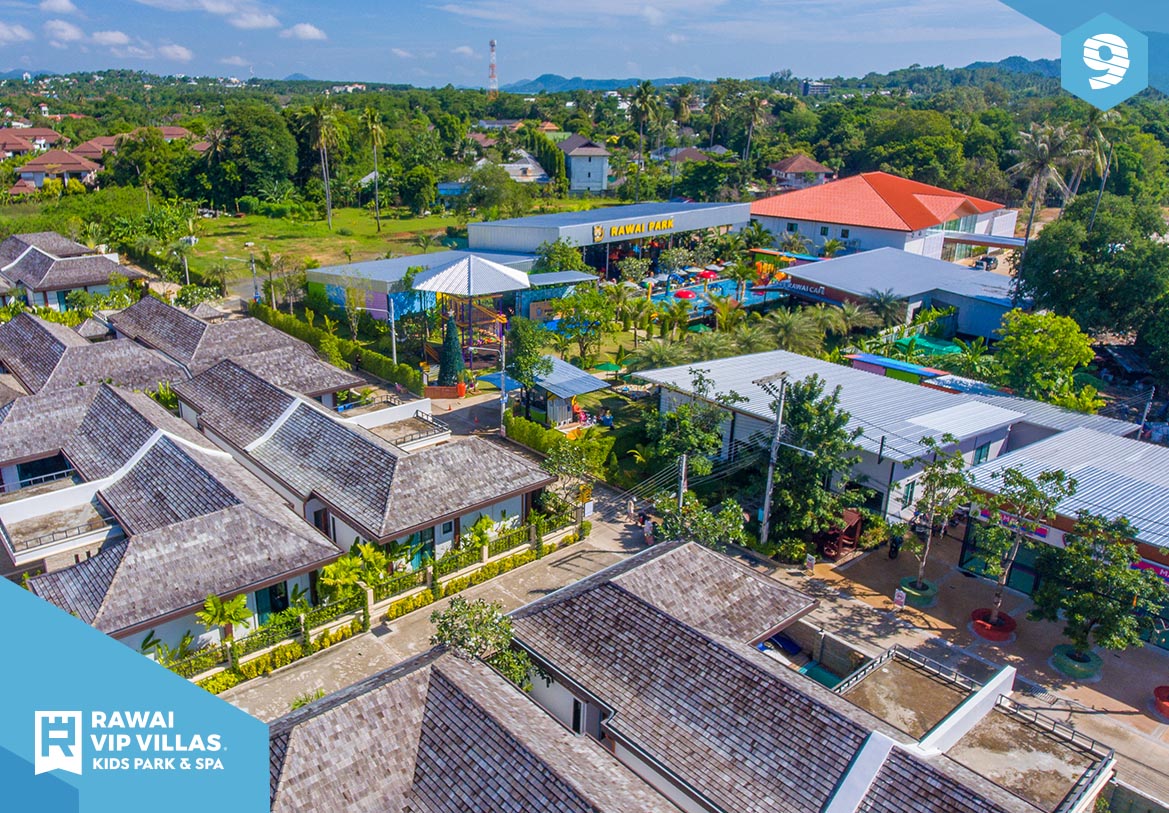 Rawai VIP Villas – Luxury Phase
300 meters from Rawai Beach
Construction starts: Oct, 2018
Scheduled completion: Aug, 2020
Prices: from 335,000 USD
Details: fully furnished
Guaranteed return: 6% for 10 years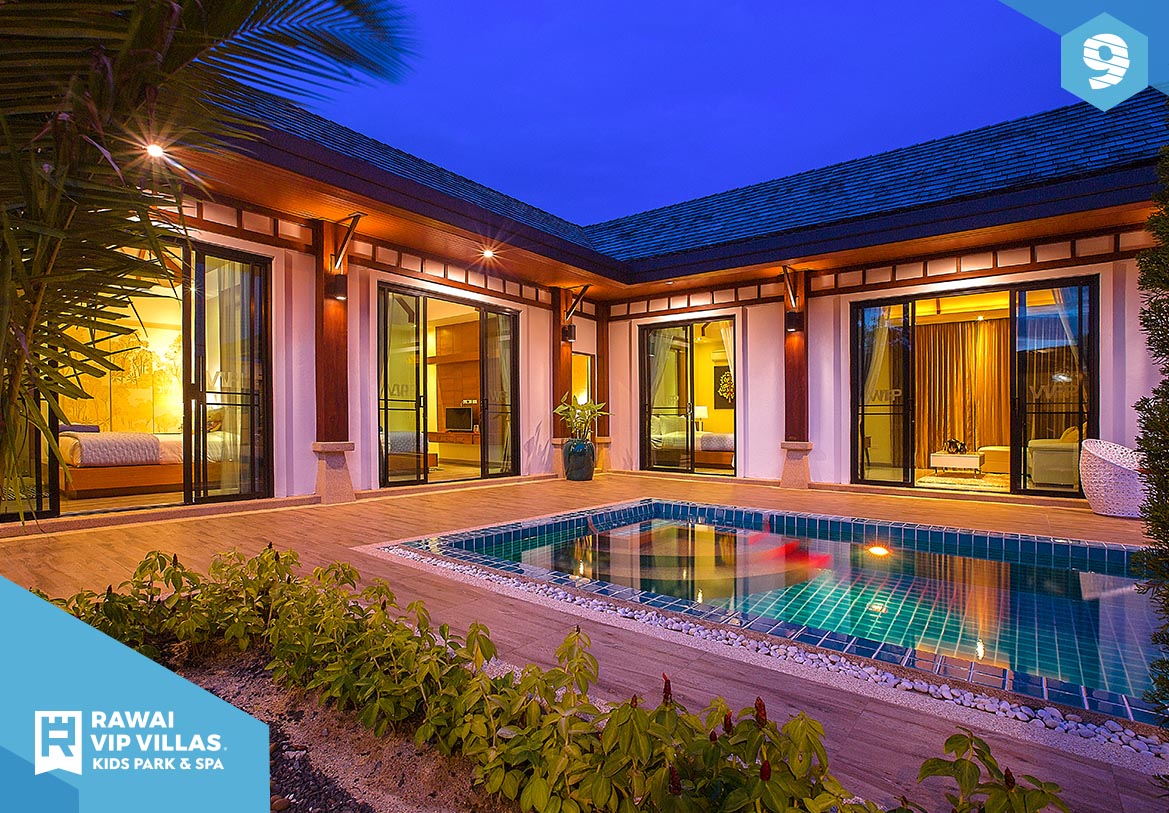 Rawai VIP Villas, Kids Park & SPA
300 meters from Rawai Promenade
45 private pool villas
Kids waterpark
Family restaurant
Spa centre and Medical wellness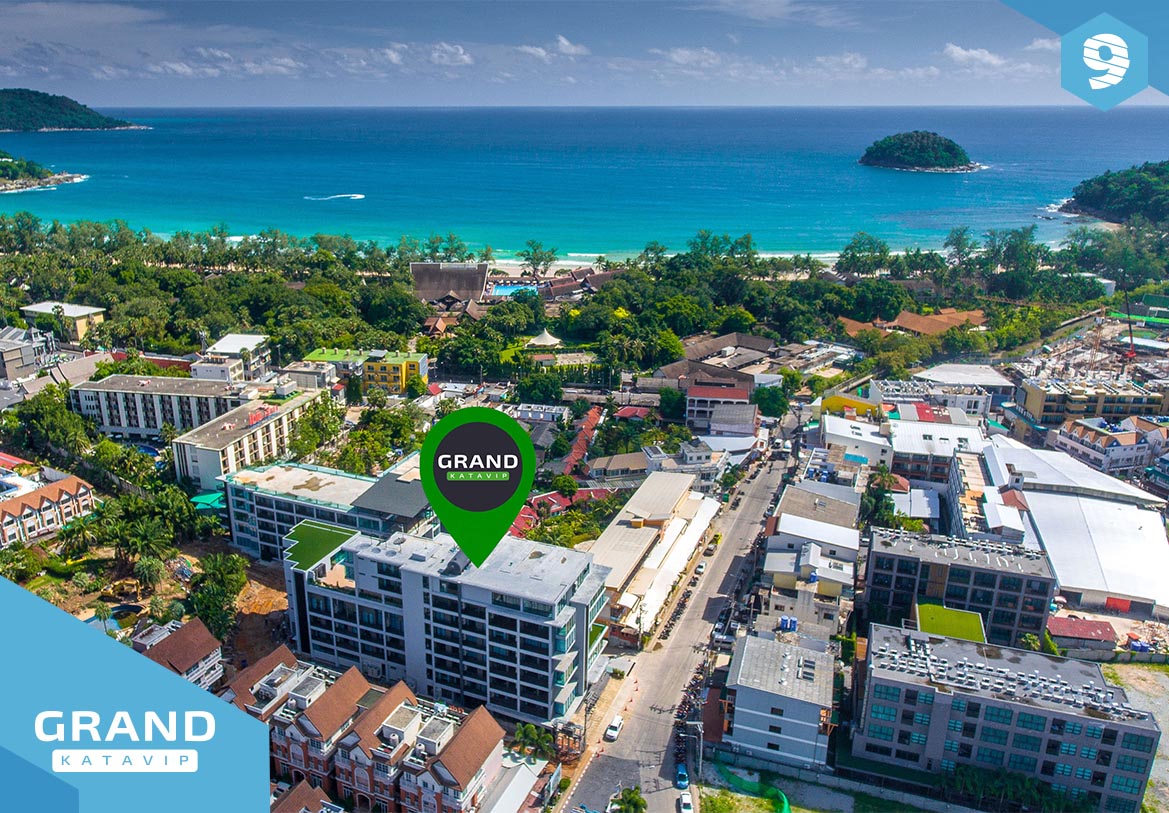 Grand Kata VIP — Kata Beach
500 meters from Kata Beach
170 managed apartments
2 shared pools
Rooftop gardens
Restaurants, bars, kids room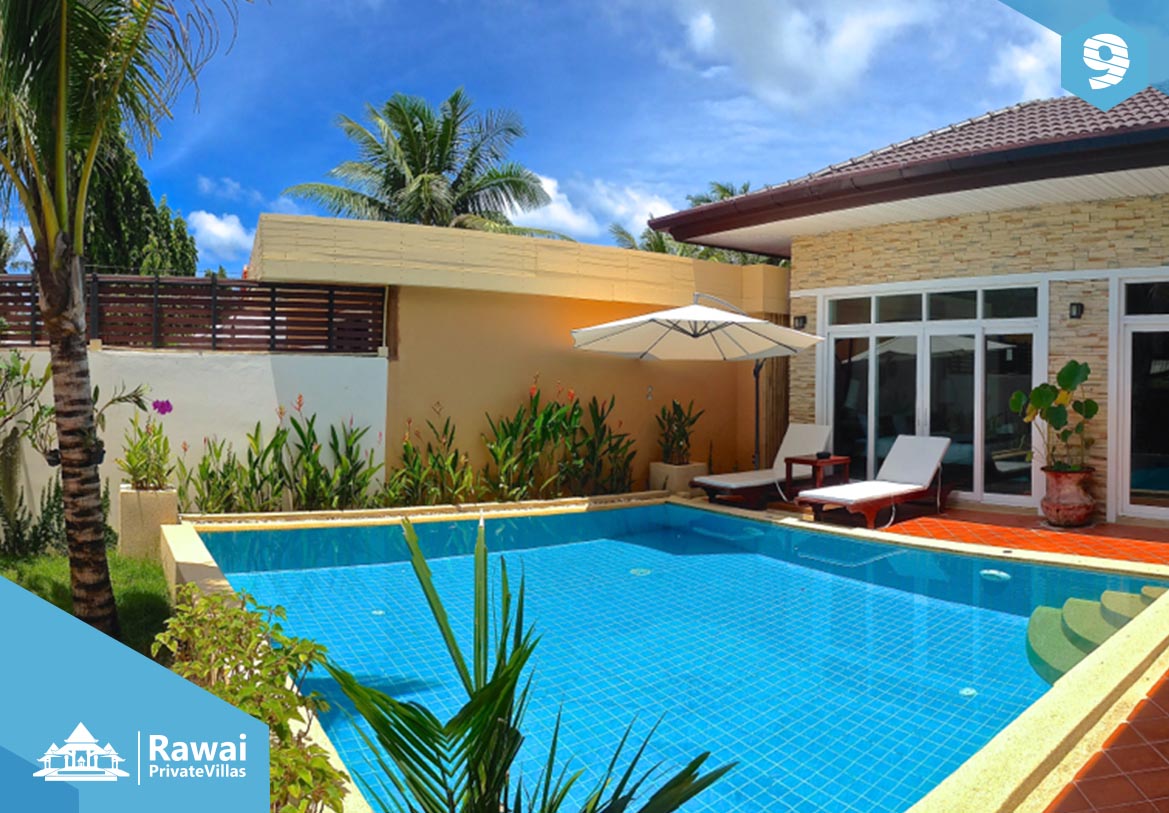 Rawai Private Villas
900 meters from Rawai Promenade
8 private pool villas
Cafe
Access to Rawai Park
Reception services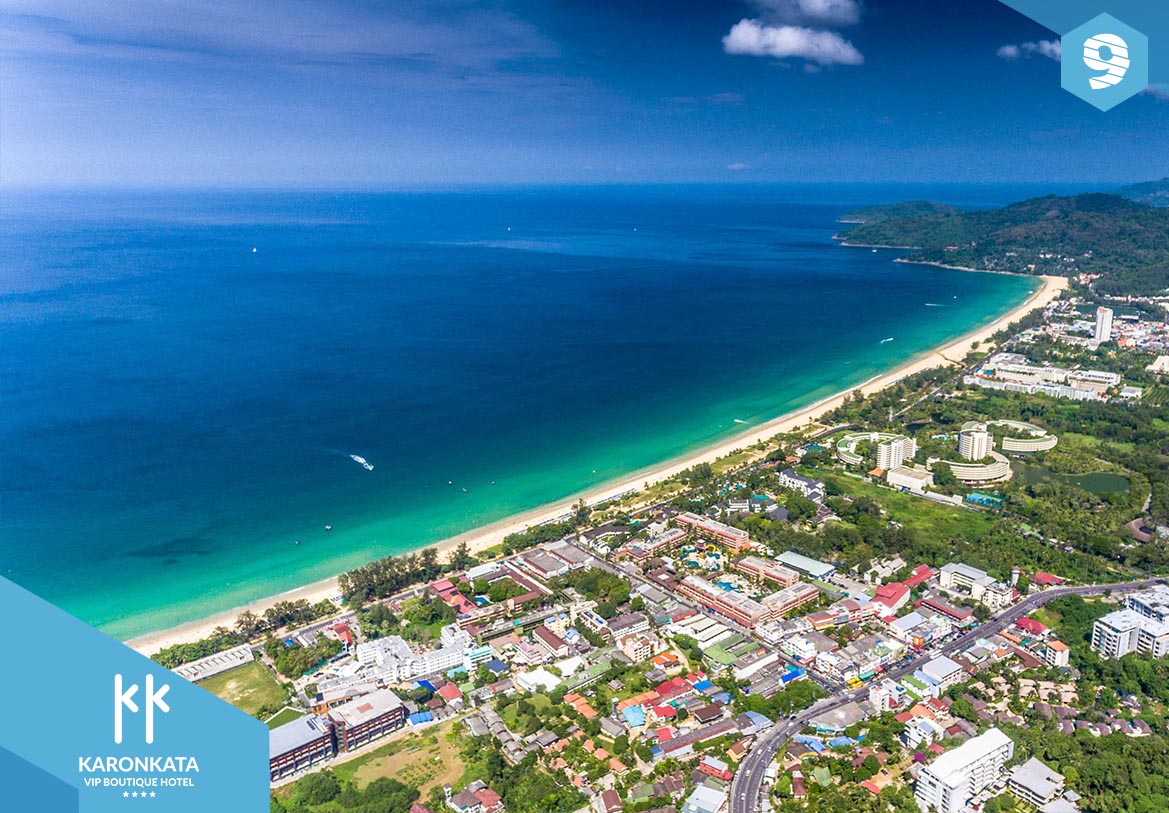 Karon Kata Boutique Hotel
300 meters from Kata, Karon beaches
Boutique hotel
Luxury rooms 
Amazing location
Near two beaches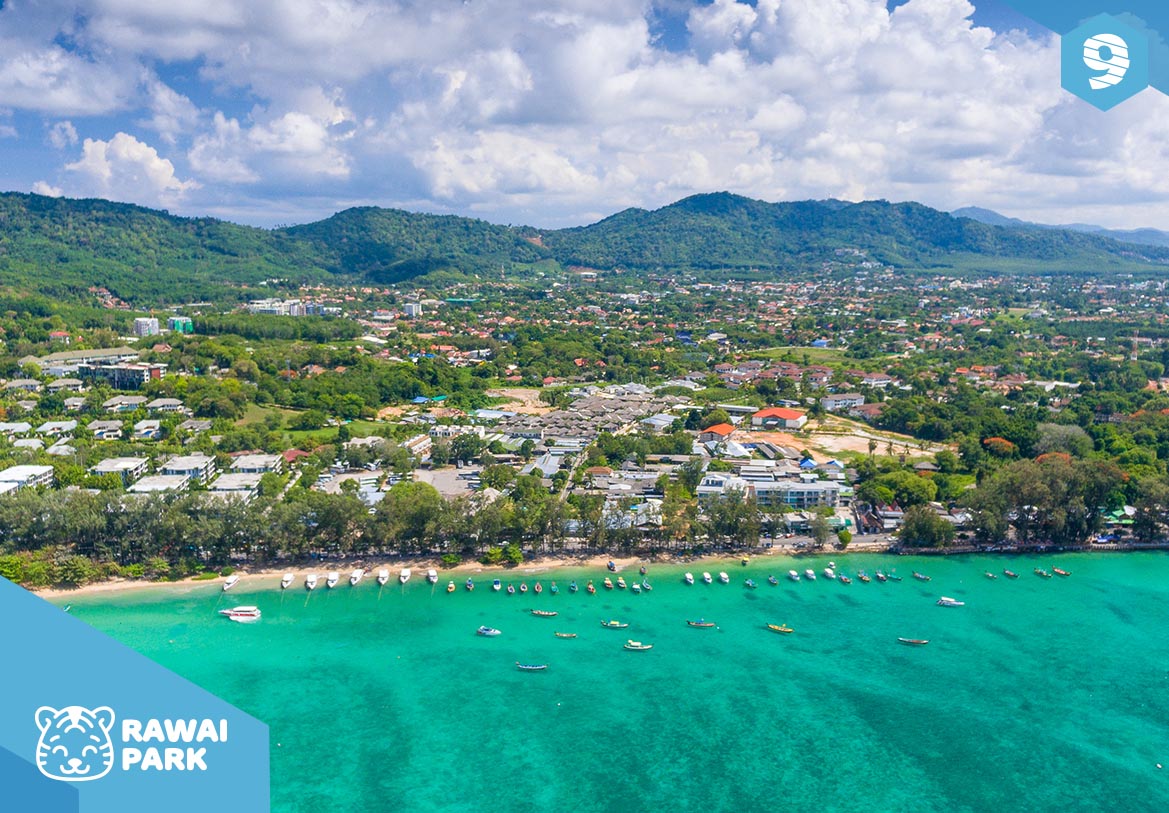 Rawai Park Resort
300 meters from Rawai Promenade
Family bungalows 
Big shared pool
Kid's water park and club 
Family restaurant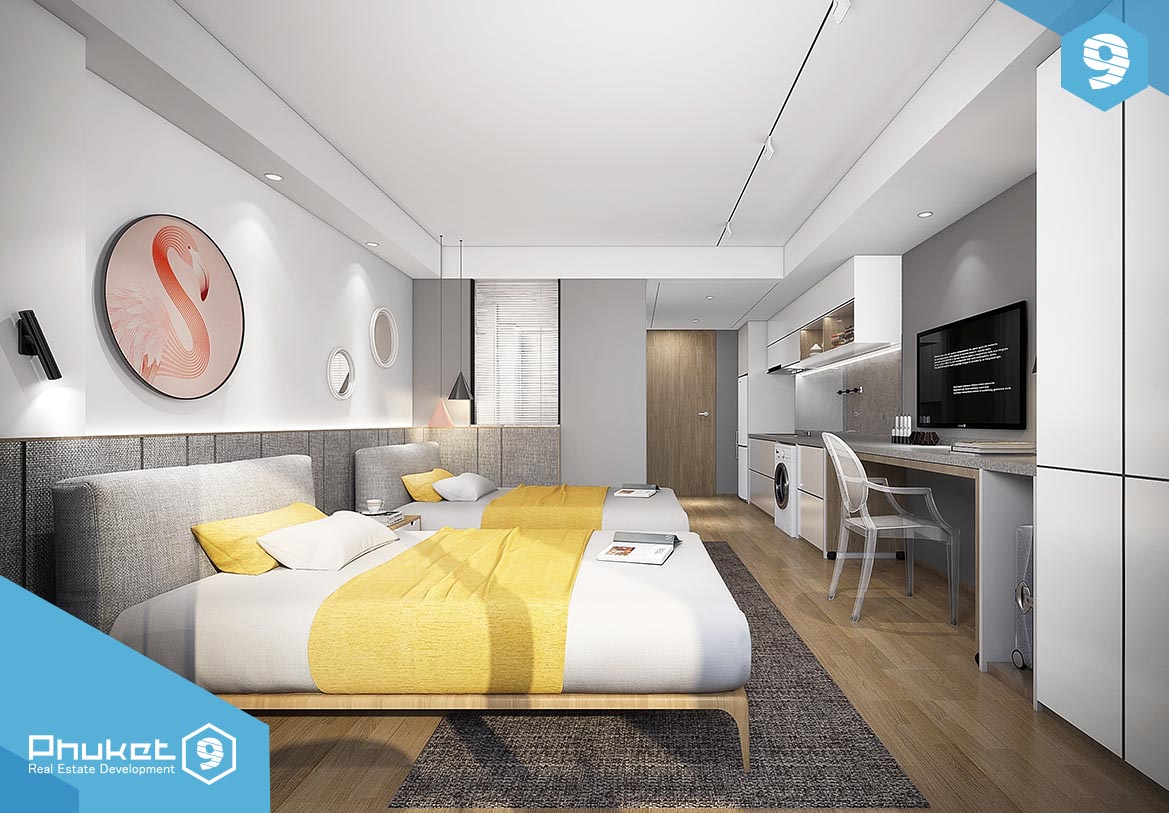 Vikata Family Resort
500 meters from Kata Beach
200 managed appartments
3 swimming pools
Restaurants 
Family enterteinment park 
Other Projects and Brands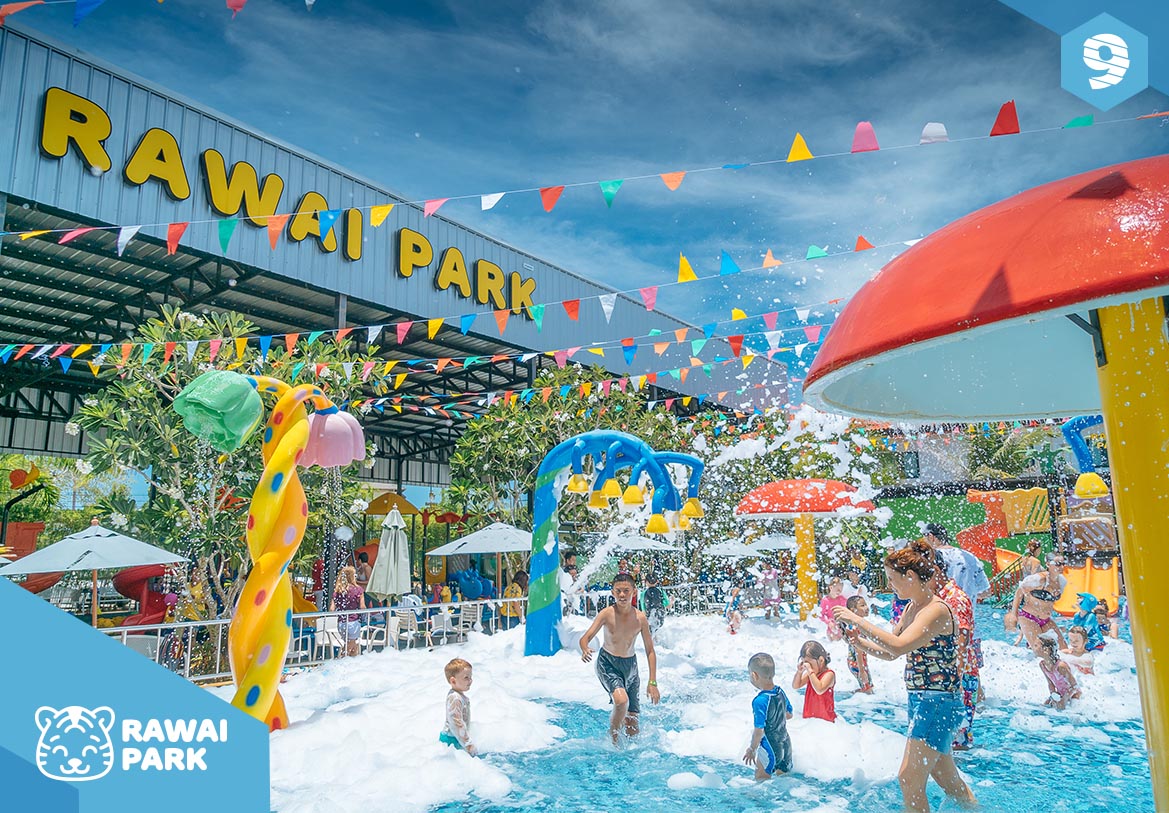 Rawai Park
Kids waterpark
Outdoor playgrounds
Kids club
Family restaurant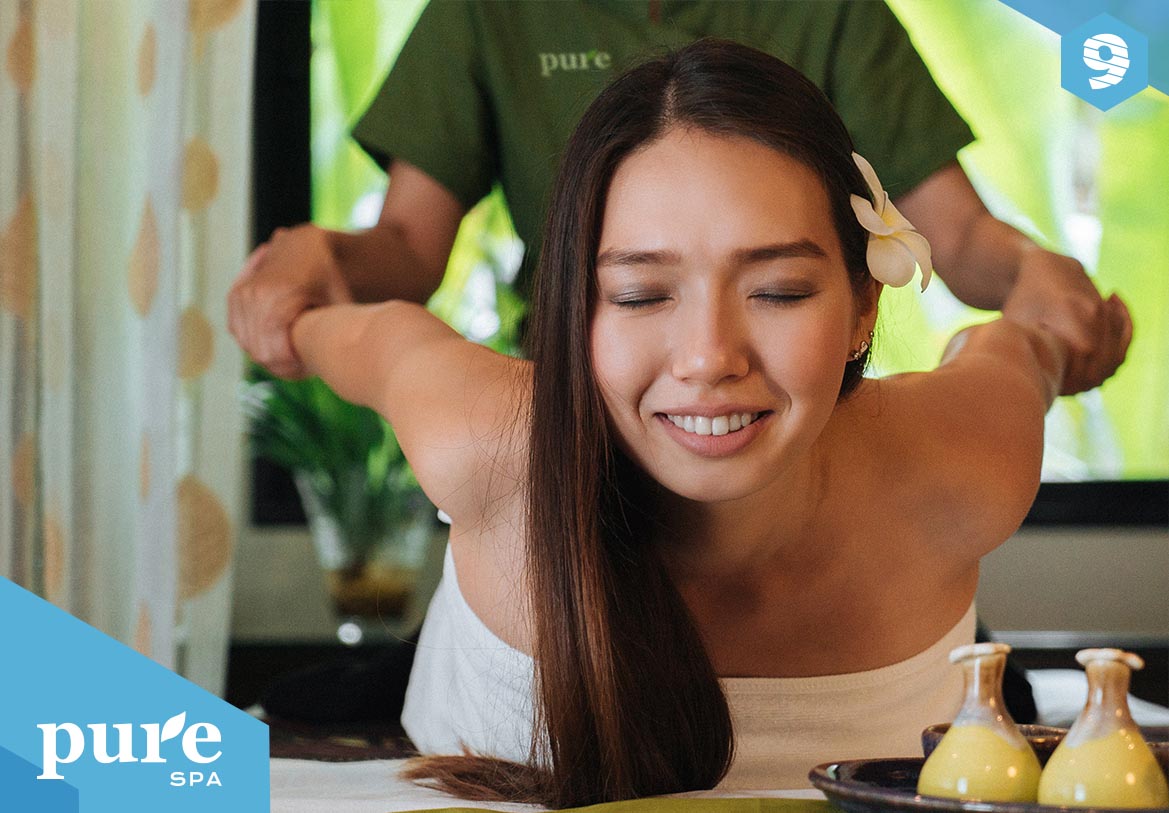 Pure Spa Phuket
Traditional Thai massage
Signature spa programs 
Herbal procedures
Own production cosmetics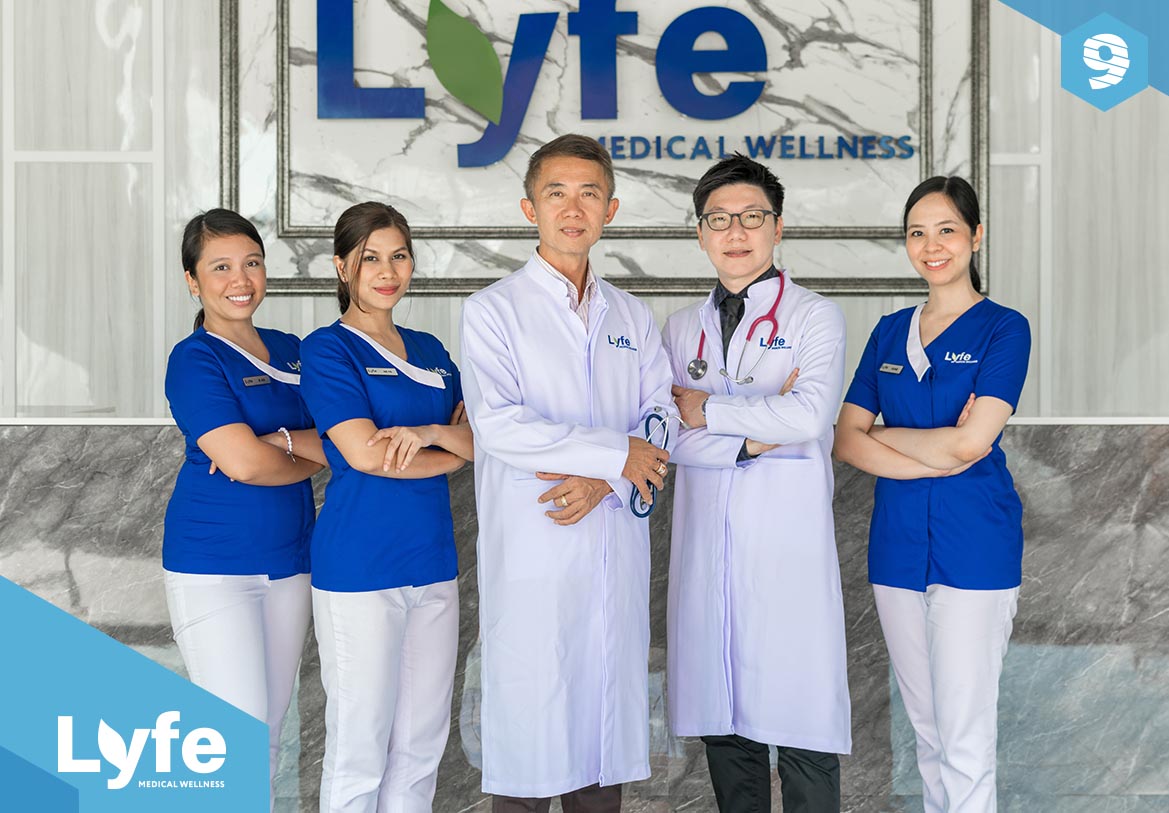 Lyfe Medical
Anti-Aging Treatment 
Facial Plastic Surgery
IV-Therapy
Check-up, Screening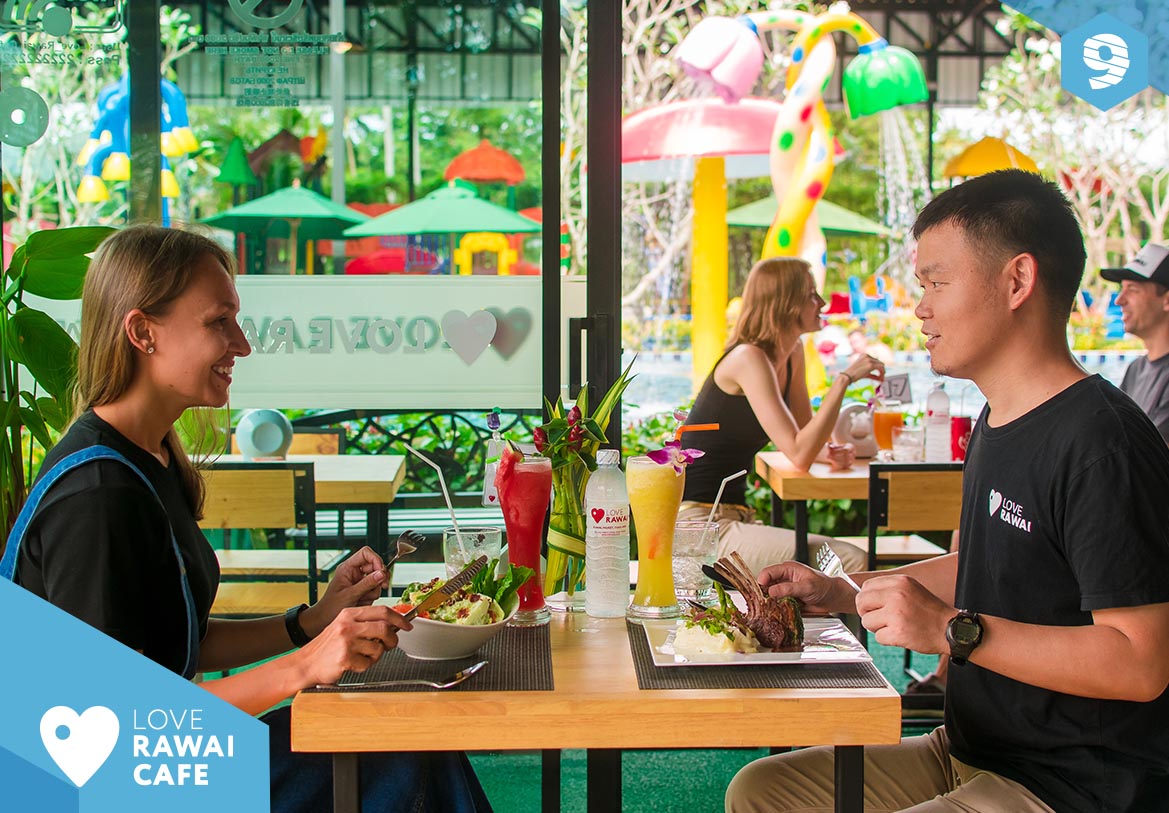 Love Rawai Cafe
Kids waterpark
Outdoor playgrounds
Kids club
Family restaurant with Kid's menu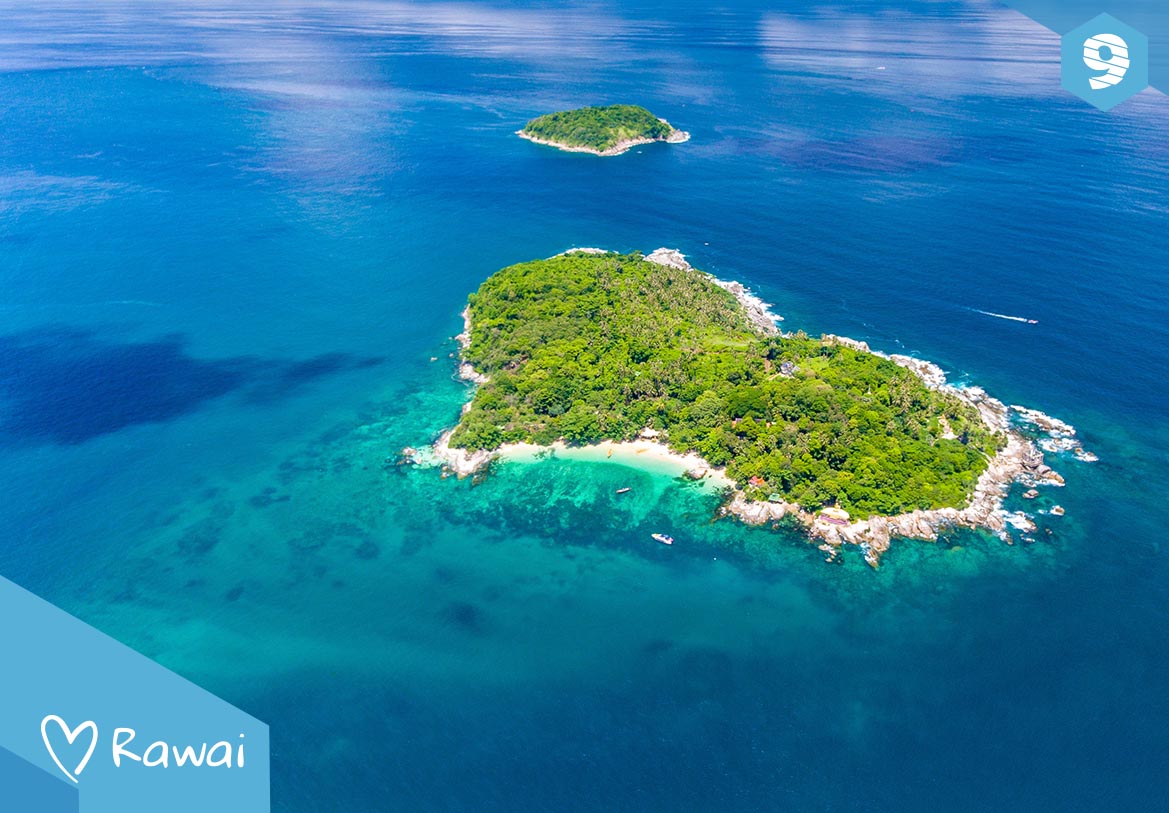 Love Rawai
Lifestyle in Phuket 
News and events 
Landmarks and travel guide
Community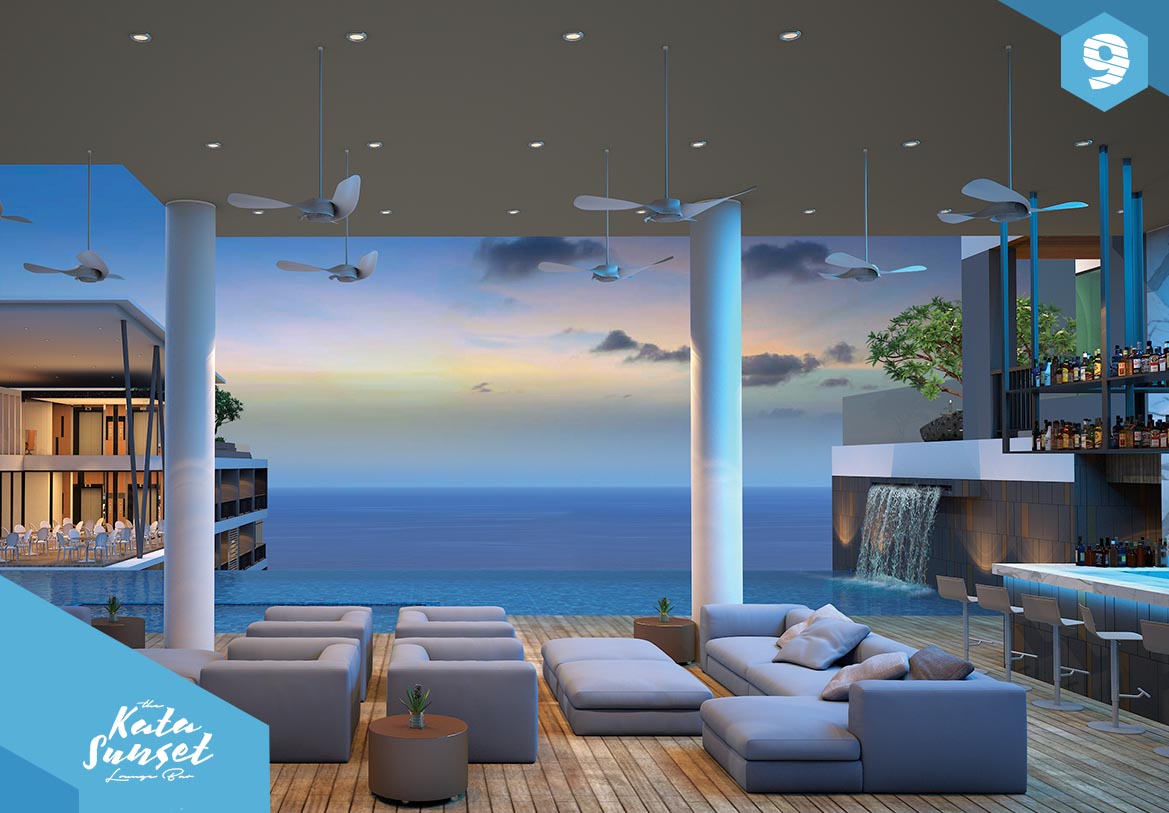 Kata Sunset Bar
Sea and sunset view
Signature cocktails 
Big swimming pool 
Healthy bar and fitness
In November 2018 in Chengdu, China's Sichuan province a new office opened for customers. Subsidiary office team organized the first meeting.
Shopping centers in Phuket – an overview of the popular shopping centers of the island. The largest shopping malls in Phuket.
What makes Phuket island attractive to tourists. How many tourists arrives to Phuket annually. Which development projects are good for investment and what will happen to Phuket within next 5-10 years.
The Board of AoT approved the construction of second airports for Chiang Mai and Phuket with a combined investment of 120 billion Baht.
The route runs through virtually all the famous areas of Phuket: Bang Tao, Surin, Kamala, Patong, Karon, Kata and Rawai. There are 11 stops on the whole route.
What are the benefits of buying a completed apartment before the risks of acquiring real estate during the construction phase?
The choice of investment property in Phuket. Development of hotel industry. Structure of rental programs. How to test the project's perspective for investment.
Advantages of the new project by Phuket9 – condominium in Kata district. On the location, quality of construction, management and guaranteed rental income. The cost of apartments, terms of payment and registration in the property.
Real estate investment can be a lucrative venture, but it is not without its risks. It is extremely important that the property you purchase is one that has the potential to make you money. If you choose badly, you can lose the bulk of your...