Amazing Phuket — why Phuket is so popular
Phuket is one of the most popular islands in Asia, it is a largest island in Thailand. The popularity of Phuket is growing from year to year and here is why:
More than 25 beautiful white sand and turquoise water beaches
More than 50 small island around to travel to
Viewpoints and sightseeing
Welcome culture and friendly people
Delicious and fresh food and seafood
Traditional thai massage and spa
Family parks and shoppings
The development of the island is running constantly, every year new projects appear in Phuket.
Welcome to Phuket, enjoy, invest and benefit from:
225 sunny days
Increasing tourist traffic
Yearly festivals
New Year Holidays
Spend unforgettable family time in Phuket, stay at our projects and get special conditions with direct bookings from our managers.
Read more about Phuket9 Company and our projects at our website and welcome to Phuket.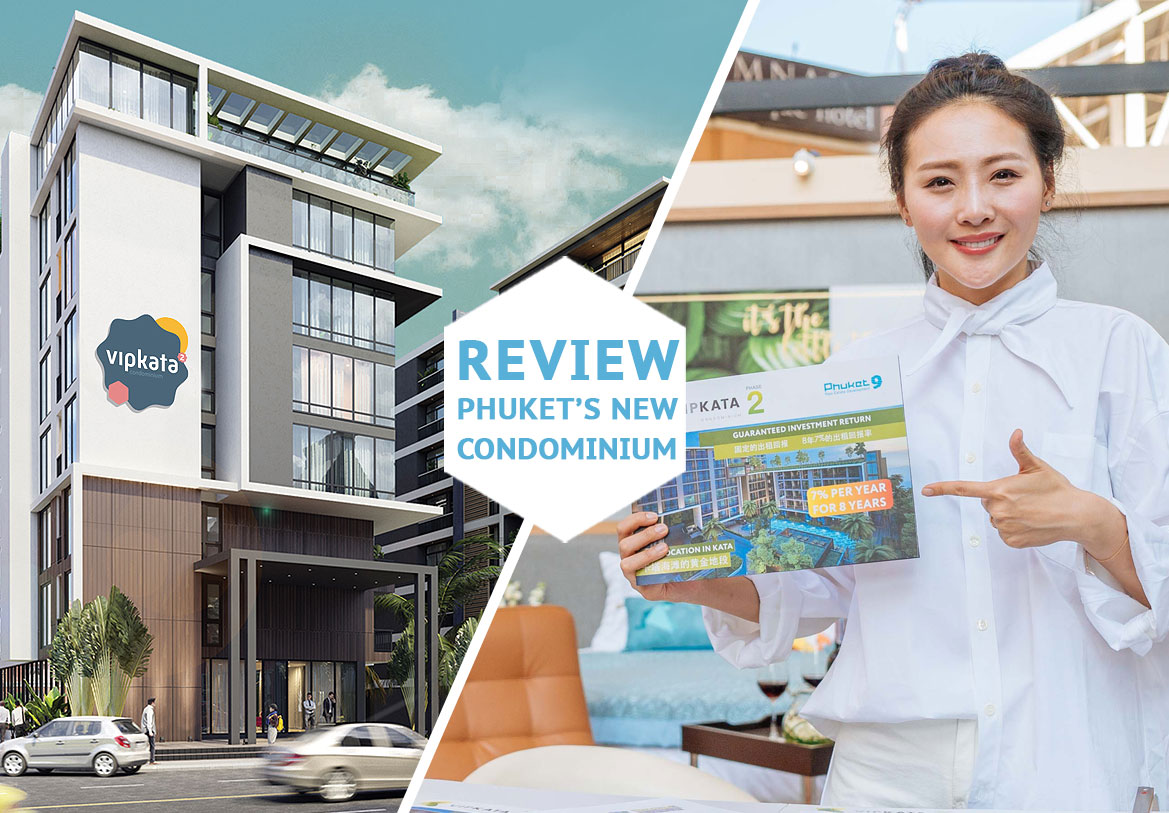 New condominium by Phuket9 Company
500 meters from Kata beach
Phase 1 — 2016-2018 completed units available for sale
Phase 2 — 2018-2019 off-plan units available for sale
Kids Park — 2019-2020 scheduled construction
Build permit, EIA, Hotel License approved
Instant rental return available after full payment
7% rental income per years from selling price for 8 years