Phuket Real Estate Market Research and News
Phuket development news — Phuket island infrastructure development, commercial development, investment projects, news of Phuket9 company, tourism and real estate market researches.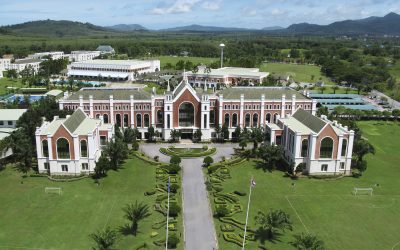 In the past decade, 10 out of Phuket's 13 international schools were established, reAlecting quality sustainable growth is pushing expansion in the education sector. This momentum is showing no sign of slowing, as student enrollment continues...