Phuket Property News and Market Research
No Results Found
The page you requested could not be found. Try refining your search, or use the navigation above to locate the post.
Phuket development news — Phuket island infrastructure development, commercial development, investment projects, news of Phuket9 company, tourism and real estate market researches.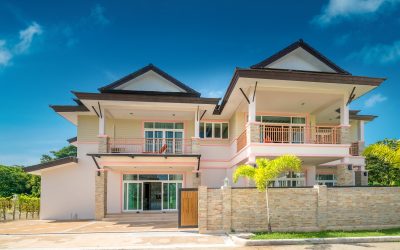 We refused to sell Phuket9 Residence and decided to leave it in the company's portfolio in order to re-check, improve our skills, as well as get our own experimental area for new technologies in property management.