A Phuket Real Estate Development Company established in 2004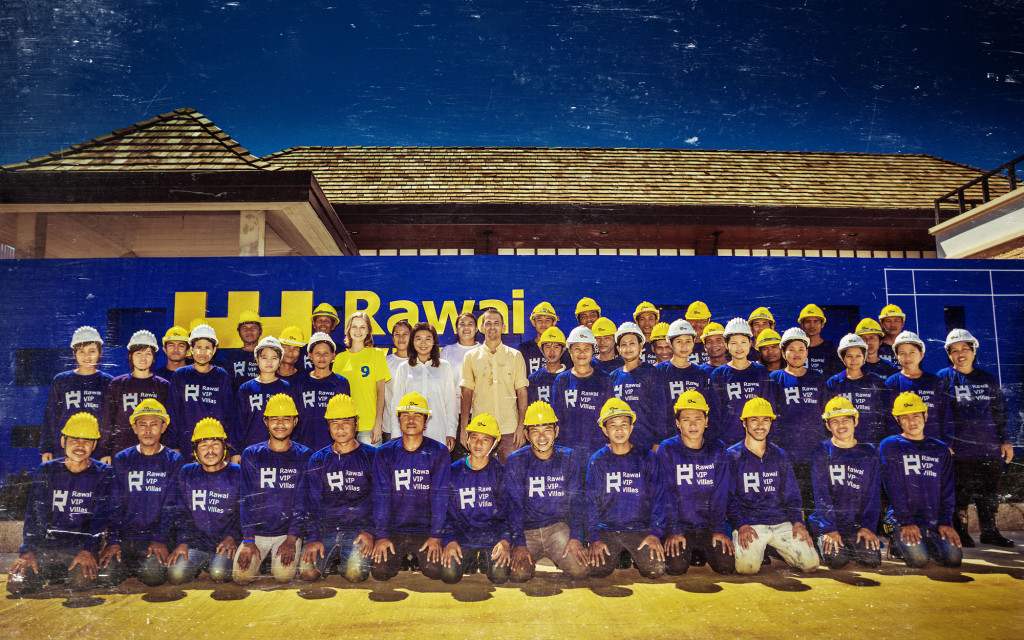 We build, sell and manage property in Phuket. If you are looking to buy villa or condominium in Phuket please check our projects. We are a Thai real estate development company that has been active in the real estate market since 2004.
Our portfolio contains ready-to-move-in houses, operating businesses and development of new projects. If you are looking to buy property in Phuket check our projects and contact us for more information, details and prices. Our sales will be happy to pick you at your hotel and show our sales offices and projects in person.
We believe in the prospects of the real estate market on Phuket Island and do our best to ensure a successful future for both our company and our customers.
2004 – 2014 – We completed construction of our Private Lagoon Villas To date, 31 of its 48 units are sold.
2007 – 2008 – We built three private villas in Rawai, all of which have sold.
2011 – 2012 – We completed construction of the four-story Kata Dome Plaza shopping center which features more than 24 office units.
2011 – 2012 – We built and launched the opening of Margherita Restaurant, with features fine Italian dining with more than 120 seats.
2012 – 2013 – We constructed our Rawai Private Villas community which features eight private-pool villas.
2014 – 2015 – We began Phase 1 of our new development, Rawai VIP Villas
2015 – We will complete the construction of Rawai VIP Villas' features of Rawai Private Park, Restaurant and SPA
2015 – 2016 – We plan to complete Phases 2 and 3 of the development of Rawai VIP Villas
2015 – 2016 – We started Rawai Park development and plan to complete it in November 2016.
2015 – 2017 – We started VIP KATA Condominium project and plan to complete it in 2018.
2016 — We completed and launched Rawai Park – the largest kids park and playgrounds in southern Phuket.
2017 – 2018 – Rawai VIP Villas Phase 4 planned.
more projects coming, all our activity available at Phuket9 Real Estate official Facebook page
Looking to buy property in Phuket? Please contact us for more information about our project.
Phuket9 Team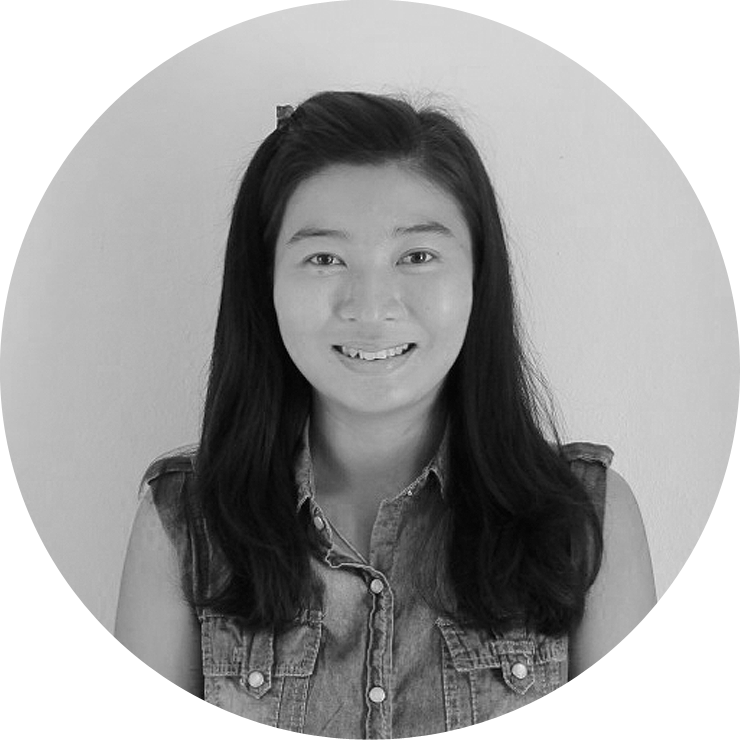 Miss Kae
 (Thatsanapon Meepa)
fb
Company Founder
Development, company management.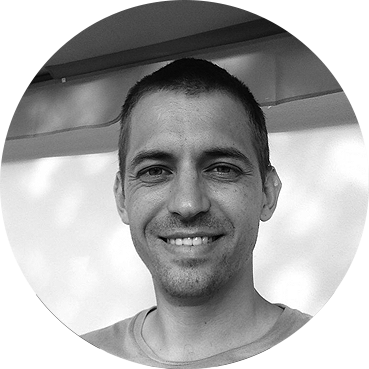 Andriy Kozhushny fb li
Company Founder
CEO / Marketing Director
+66 92 953 5654
office@phuket9.com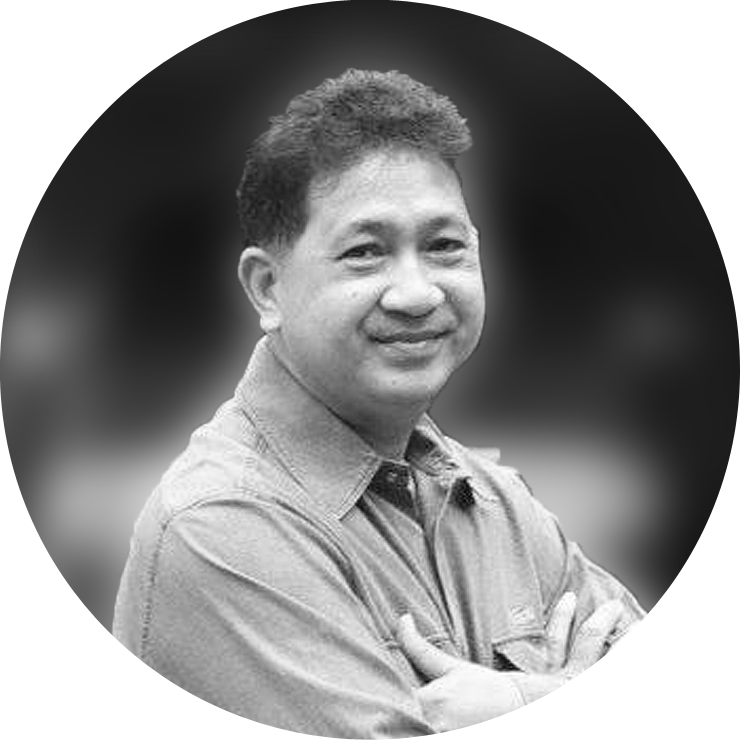 Meechoke Srirak fb
Partner
Financial and business strategy.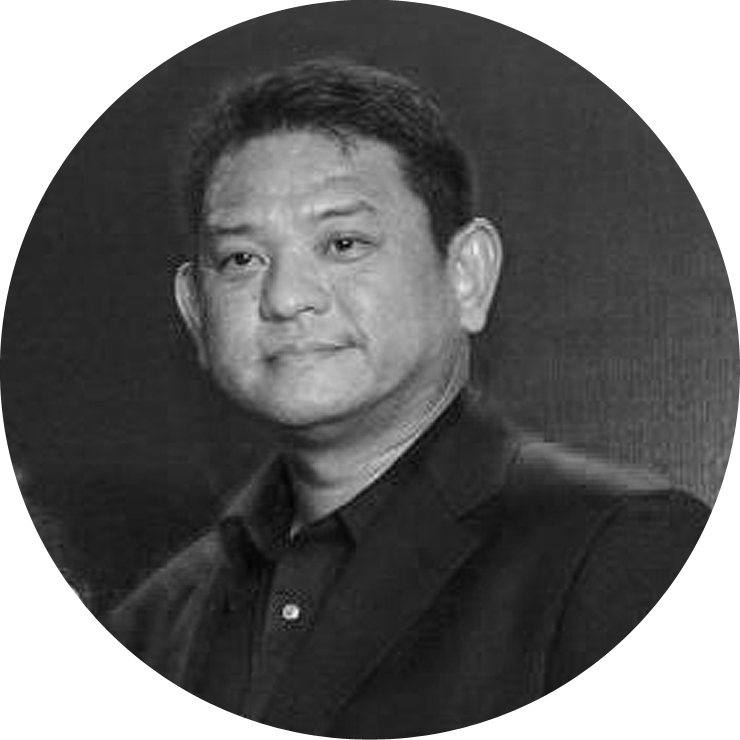 Thanusak Phungdet fb
Partner
President of Phuket Real Estate Association.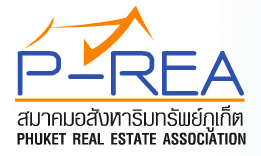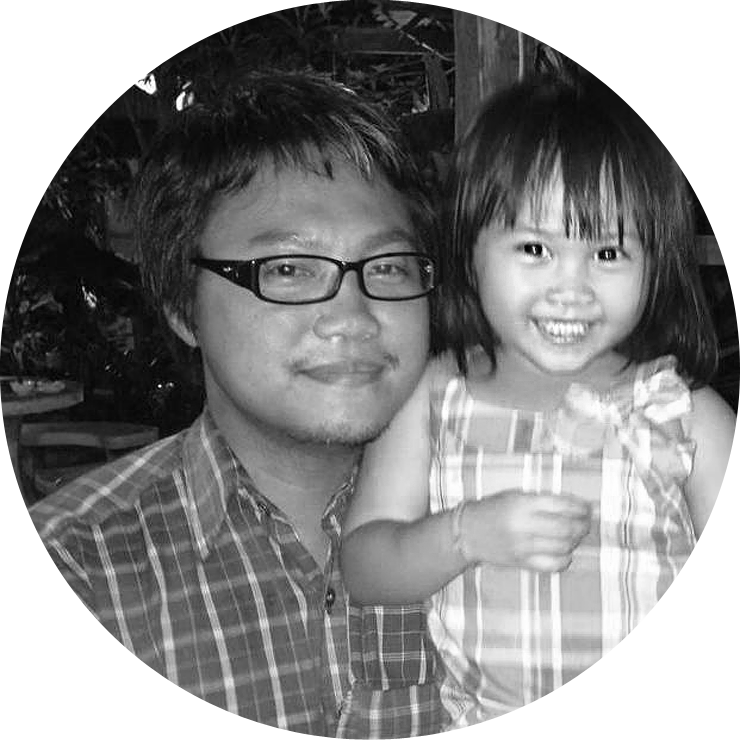 Kitti Charenkarn fb
Development engineer
Development inspection.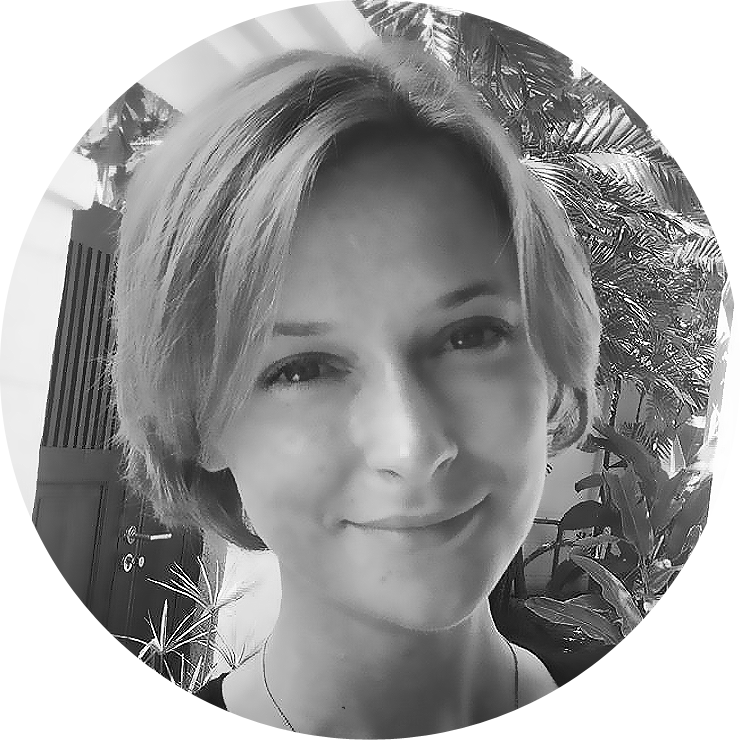 Olga Titova fb
Rental Management Director
Property Rentals.
+66 91 64 777 86
olga@phuket9.ru