The portfolio of Phuket9 Real Estate Development company includes complete projects, operating businesses and investment offers in Thailand.
VIP KATA Condominium (2 Buildings, 7 floors, 178 units)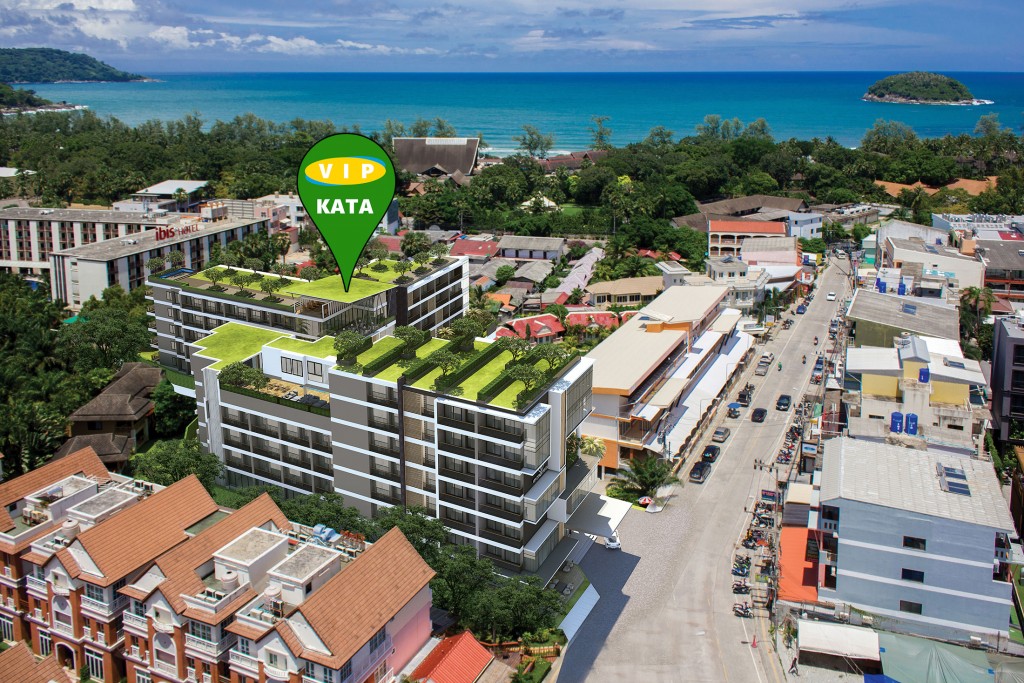 New development at the best possible location in Kata area. Luxury condominium with 7% per year rental guarantee for the Buyers.  More project details and construction progress >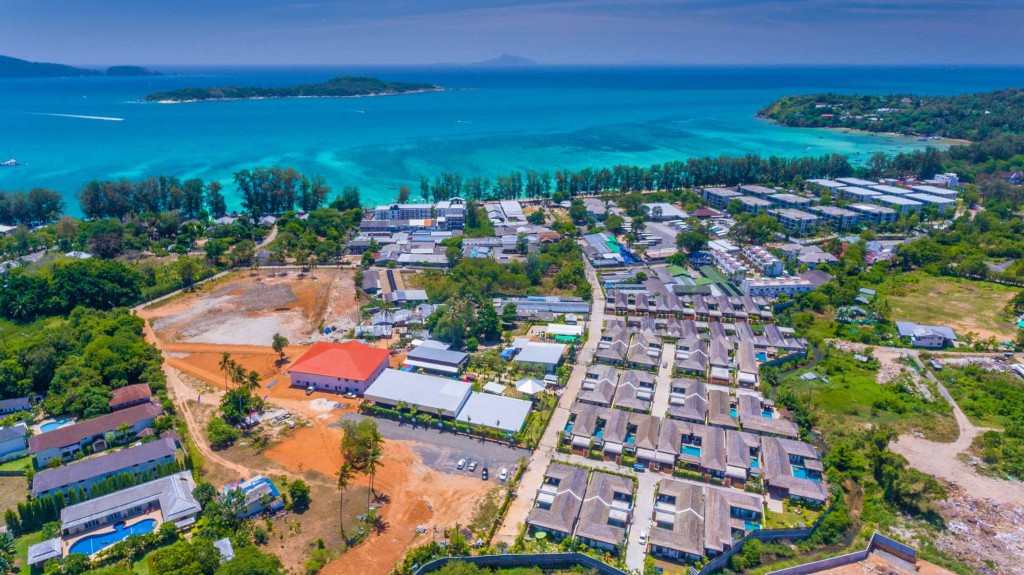 New amazing development in Southern Phuket. Luxury pool villas resort with 6% per year rental guarantee for the Owners.  More project details and construction progress >
Rawai Park (Kid's Playgrounds in Rawai)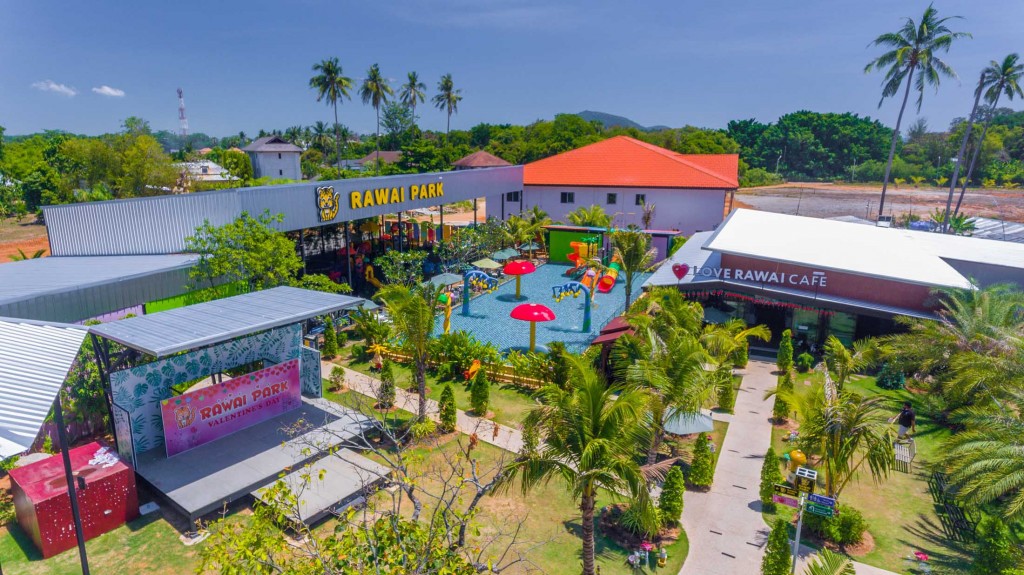 Rawai Park is a part of Rawai VIP Villas project which includes roof covered kid's playgrounds, indoor playground, water plaground, restaurant and SPA. Project completion scheduled for November, 2016.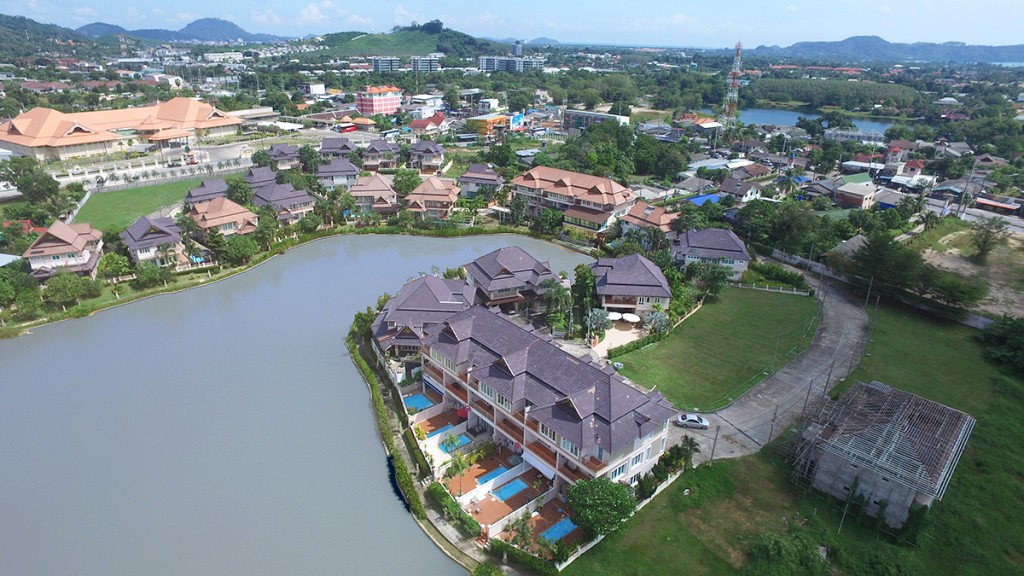 Villas community with 46 houses and two townhouses around a private lake. The construction began in 2004. To date, 19 villas and two townhouses (18 objects) are completely built and inhabited, some of the houses are inhabited by the owners, some of the villas are in a long-term and short-term rent.
There are 4 houses for sale, three of which are completely ready to move in and one of the houses will be ready in January 2014. The village has 16 vacant land plots on which the construction of houses, duplexes or townhouses is house.
The construction of a resident apartment building with 9 rooms for rent with a large communal swimming pool overlooking the lake and mountains is being conducted at the moment. More information about Private Lagoon Villas >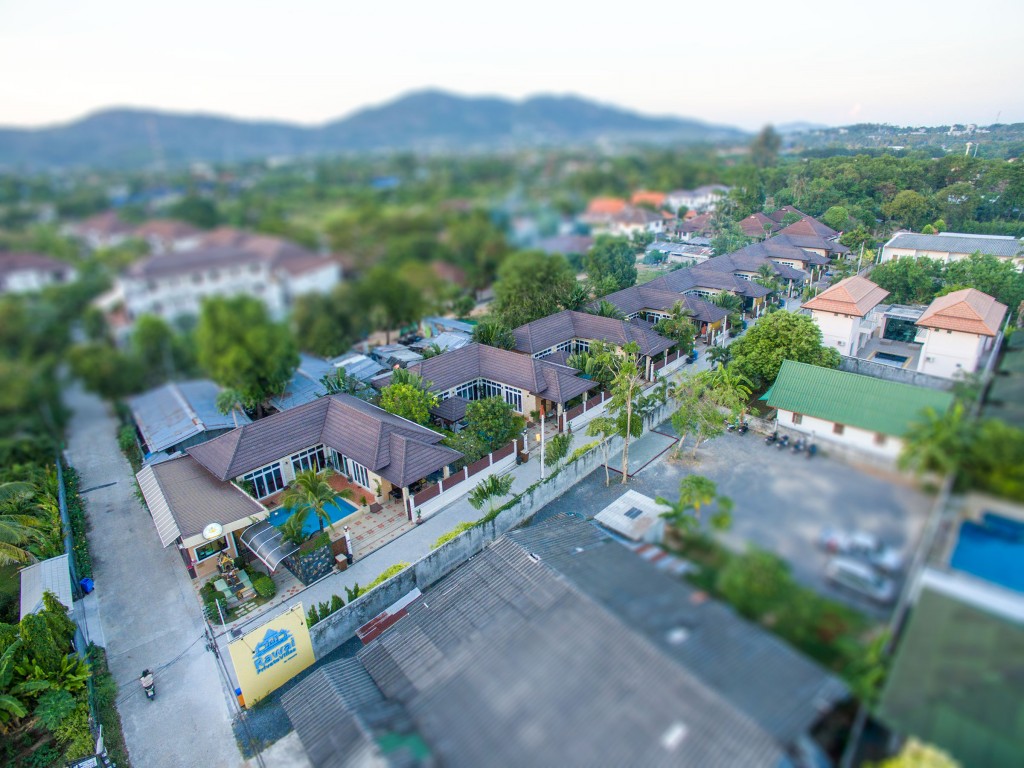 8 cottages with private pools are commissioned as a hotel complex. The houses have the same layout: 3 bedrooms, a living room with kitchen area, terrace, swimming pool, alcove and a parking space.
The project was completed in October 2013. More project details, photos, location and availability >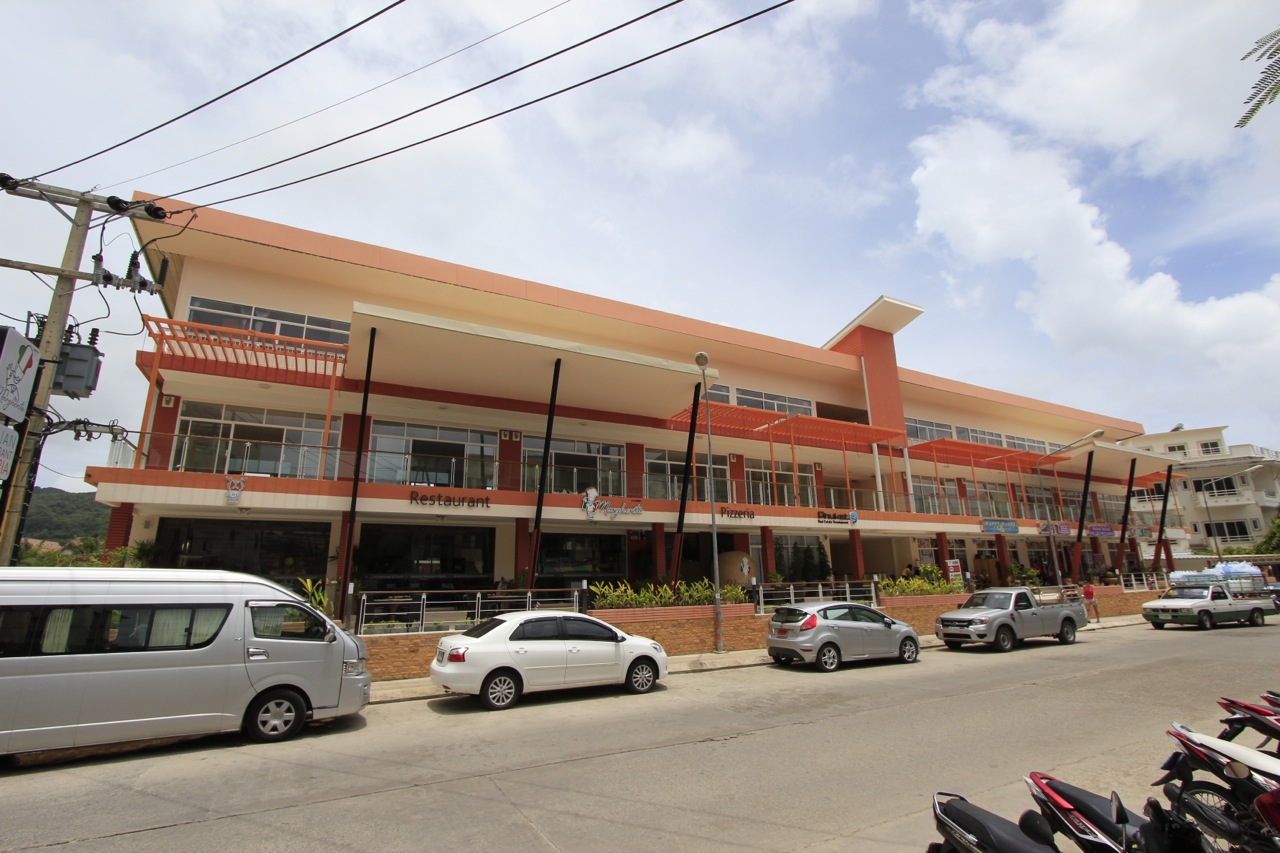 Shopping center Kata Dome Plaza with office rooms, shops and restaurants in the tourism region of Phuket Island.
The building has 20 rooms on two floors designed for shops, offices, restaurants and massage parlors. Some of them have been combined for larger space. On the third floor there are conference rooms and the underground parking is under the building. Also, a 15-meter common swimming pool was built in the backyard, adjacent to the hotel complex Dome Resort as part of the project.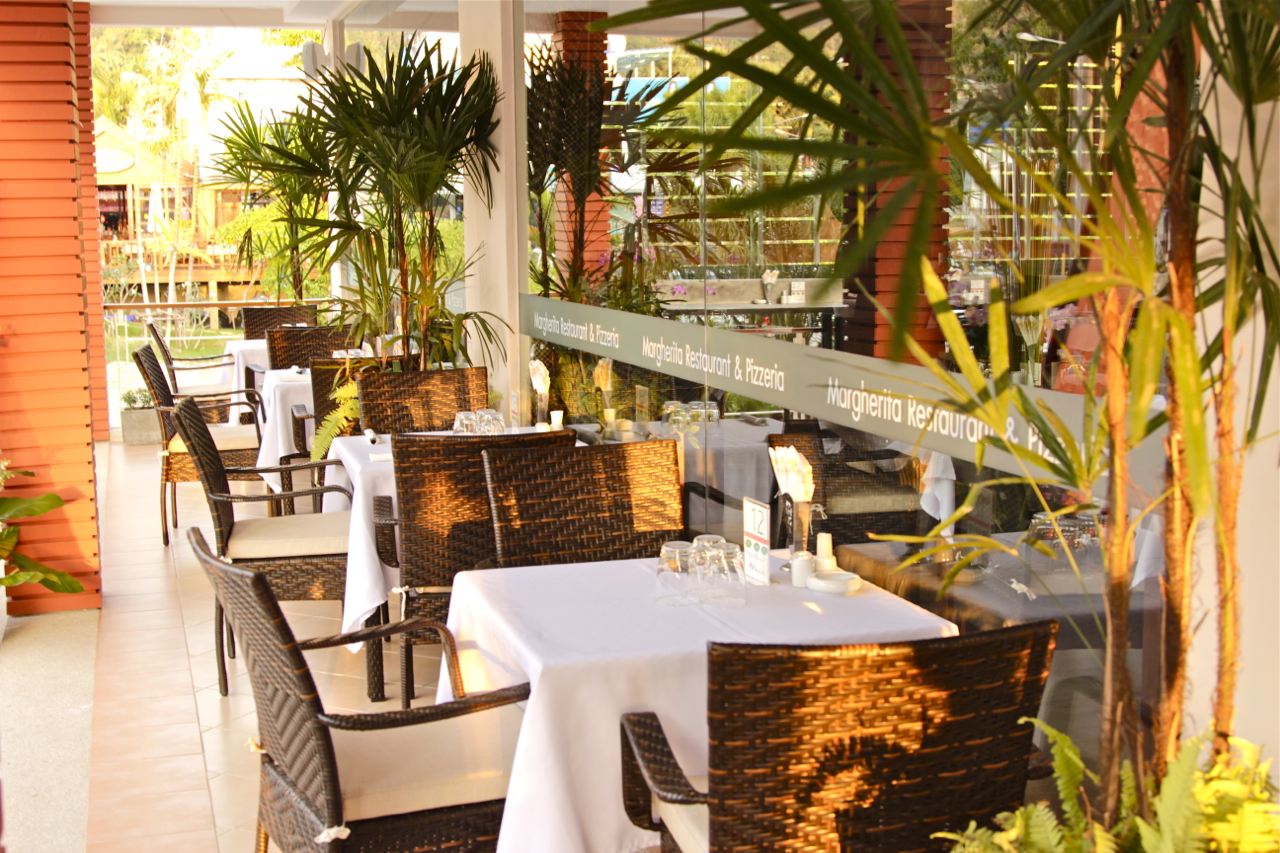 In February 2012 we opened an Italian pizzeria restaurant located in the shopping center Kata Dome Plaza. We have developed a special oven and equipped the kitchen. A team of professional chefs was assembled to operate the restaurant. Today, the restaurant is a fully operating business.
The restaurant is located in a new shopping complex on a main street, having access to the sea. Within a radius of 1 km are several hotels and, and a condominium with more than 400 units is under construction. On free plots of land next to the restaurant, it is planned to build more hotels and a large shopping center.
5) Three private villas in Rawai area (3 plots)

The houses were built in 2006. It is a small private complex of 3 villas with swimming pools, built for a family as housing and investment. One-storey villas with 3 bedrooms, a spacious living room, a kitchen, a large swimming pool, a terrace and a separate covered outdoor kitchen. They are located 2km away from the coast. The houses are available for rent for short and long terms.

The complex of ten 1-bedroom apartments is located in two small buildings located 10 minutes away  from Kata Beach. The apartments are available for daily rent and for the long term.
In 2004-2008 we also entered into the construction contracts for constructing the area of recreation camps, hotel buildings and townhouse.
Garden and communal pool for Kata Dome Resort – a recreation area with a 15-meter swimming pool, garden and adjoining infrastructure for guests of the hotel complex Kata Dome Resort.
Kata Garden Resort – a few residential buildings and a spa center for Kata Garden Resort Hotel.
Company projects map and pipeline