SHENZHEN, CHINA – Phuket9 Company opens a new sales office at the one of the biggest business centres in Shenzhen, China. The grand opening took place in October of this year. We are happy to announce expansion of our company with professional team who run sales for more than 5 years in China. With their assistance we are able to support Chinese clients with high quality services and provide support for deal closures for the Chinese and local agencies in both Phuket and China.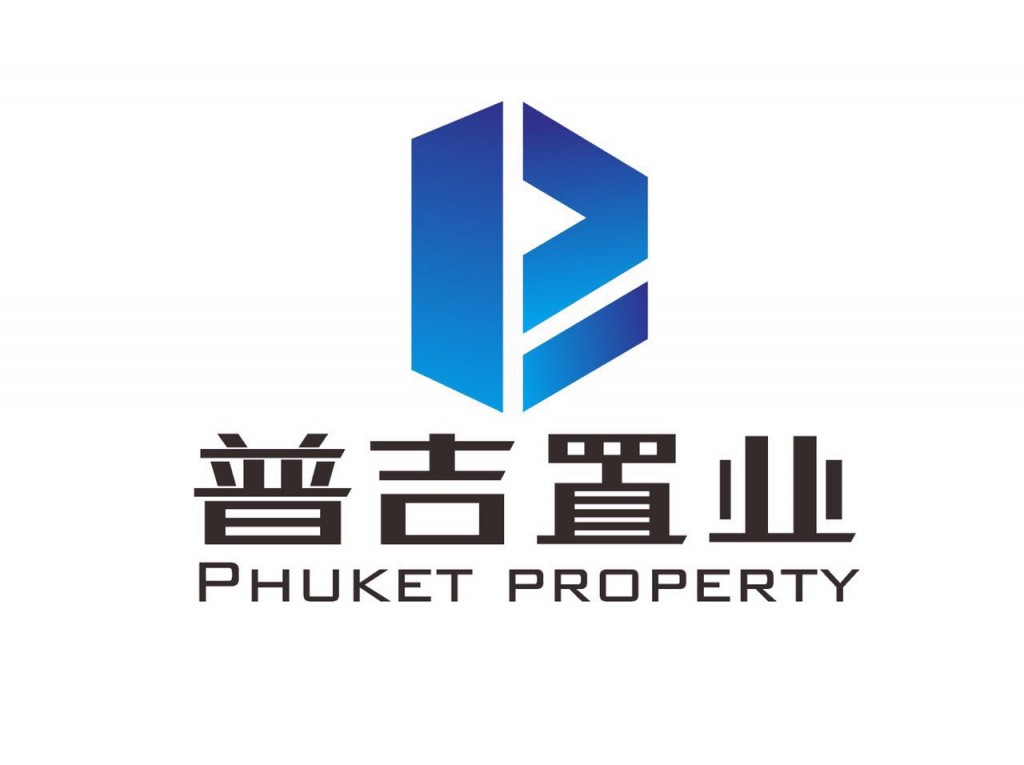 Due to Chinese investors' growing interest in Phuket's real estate, and in particular to the projects and developments offered by Phuket9, we opened this office to provide convenience and efficiency for our Chinese clients. Administration of this new office is handled by a team of Chinese real-estate professionals, some of whom are based in Shenzhen, and others who are based in Phuket. Through this arrangement, we aim to reduce expenses and improve efficiency for Chinese investors who now have the opportunity to  review detailed information about our projects and workflow before visiting our construction sites.
The opening of this new sales office in Shenzhen enables Chinese investors to obtain comprehensive information about investing in our company's real estate developments in Phuket. Meet our team to learn more about the availability of facilities, current prices and terms of sale. You can also get information about registering property in Thailand and about the conditions of our company's Guaranteed Rental Program.
When you visit our sales office in Shenzhen, you will be offered a trip to Phuket with complimentary accommodations in one of our houses and a guided tour of the island with a visit to local attractions.
Phuket9 is a construction company that has been building and selling real estate in Phuket since 2004. Our current projects include the following entities:
New office address:
Excellence Century Center Building 3, Room 1015-1016, No. 2030 Jintian Road ,Futian District, Shenzhen, China.
(深圳市福田区金田路2030号卓越世纪中心3号楼B座1015-1016).
+ 86 186 6433 4552
+86 138 0880 99 17