Investment attractiveness of Rawai VIP Villas development
The property management department of Phuket9 which ensures a guaranteed return on investment for our buyers shares another achievement.
Less than a year after the launch of Rawai VIP Villas project the marketing and management team has achieved notable results in attracting customers and project partners. More than 100 responses from hotel guest were collected through our social networks pages, hotel search engines and online travel agents.
Rawai VIP Villas received a high rating at Booking.com and became the best-selling hotel in the Rawai area in April, 2017. This August our family resort received hotel rating 9.2, which is based on customers feedback through the last year.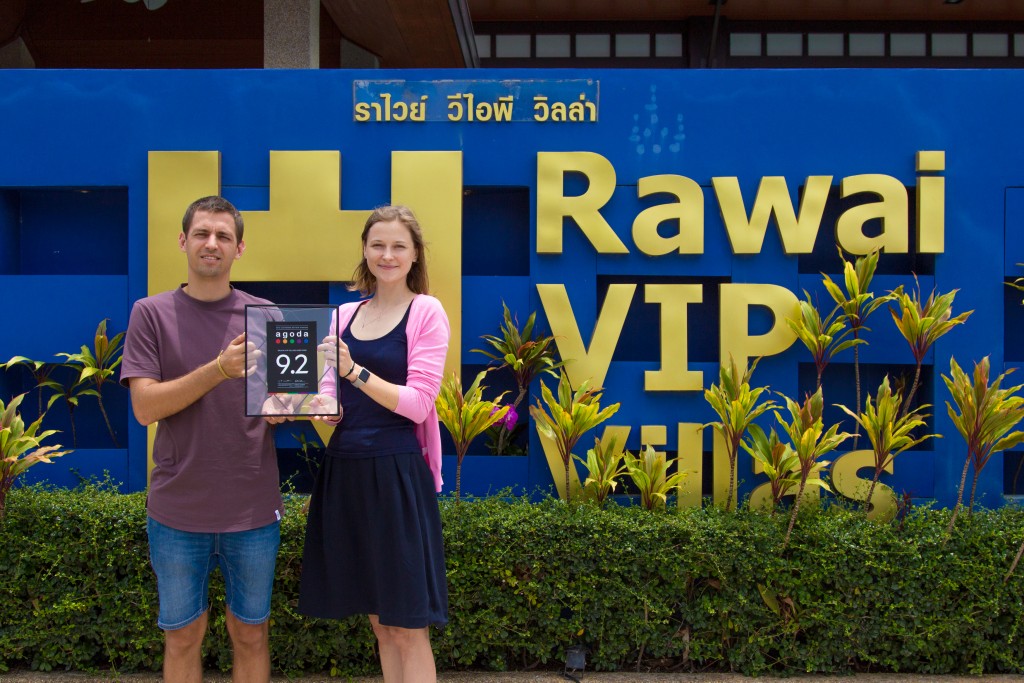 We would like to thank all our customers and their families who come for holidays to our unique kids-friendly hotel with the largest kids club in the south of Phuket for their sincere feedback, comments and wishes. We all realize that we still have a lot of work to improve the quality, expand services, so as to maintain high performance. We are grateful for your personal letters with criticism, it helps us to track the quality and improve our skills in managing our properties in the future.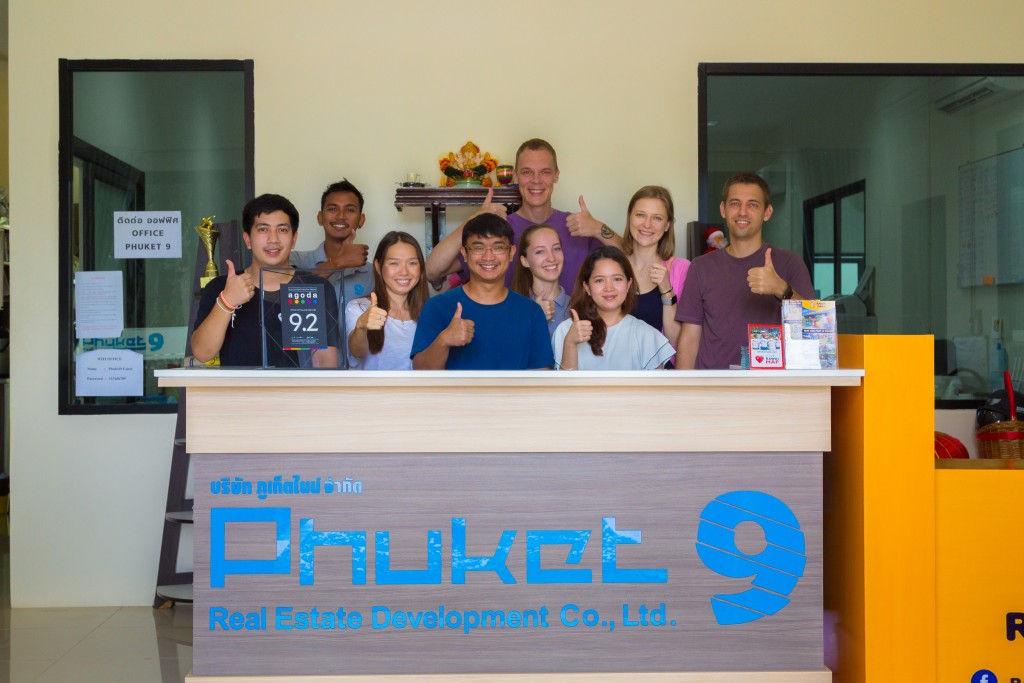 We are grateful to our customers, the owners of the villas, who entrusted their property to our young team and believed in our abstentions, the experience and the desire to make a profitable investment project on Phuket.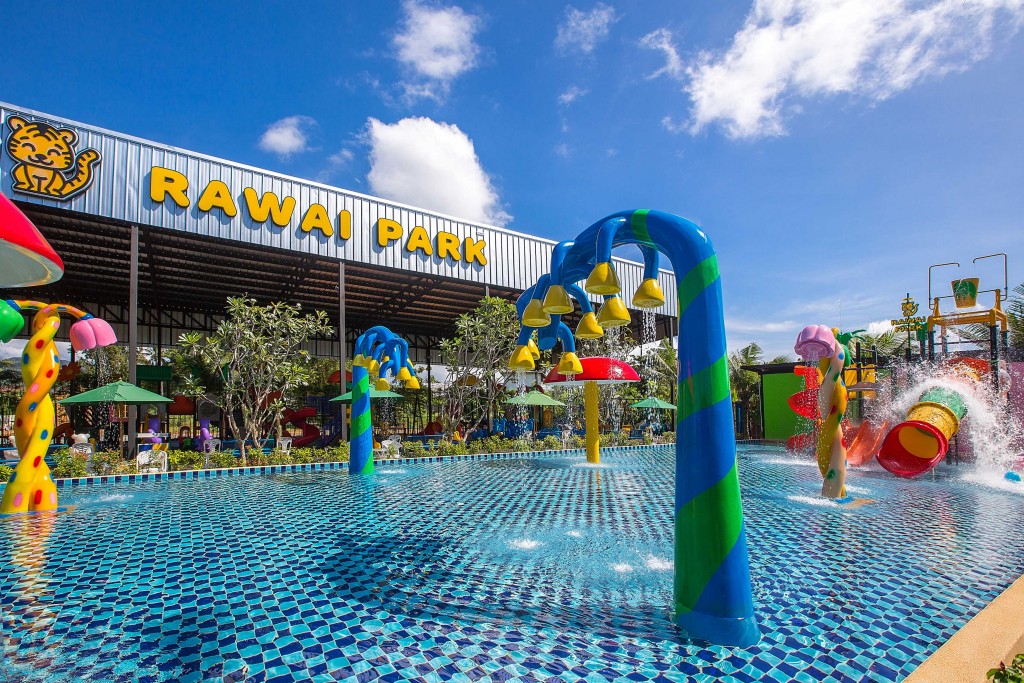 Company plans and investment portfolio
We continue to develop the infrastructure of the district, thereby improving the attractiveness of Rawai for investors. In 2018 we plan to begin construction of the hotel, which will enter the company's investment portfolio, the budget of the project is 50 million baht. Together with the Rawai Park project — budget of 15 million baht, Phuket9 Residence — 30 million baht and, 5 villas which are assigned to the company these projects form a portfolio with a volume of more than 150 million baht.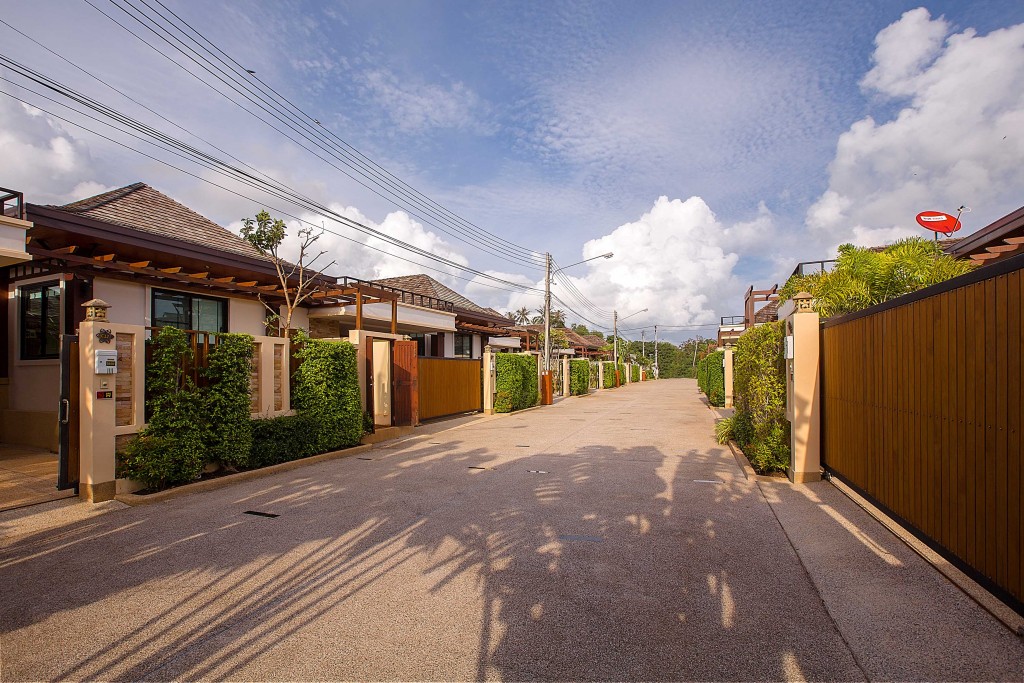 A new phase of Rawai VIP Villas
The new 4th phase of Rawai VIP Villas will include 20 new villas, buyers will be offered a guaranteed rental program with an annual income of 6% from selling price.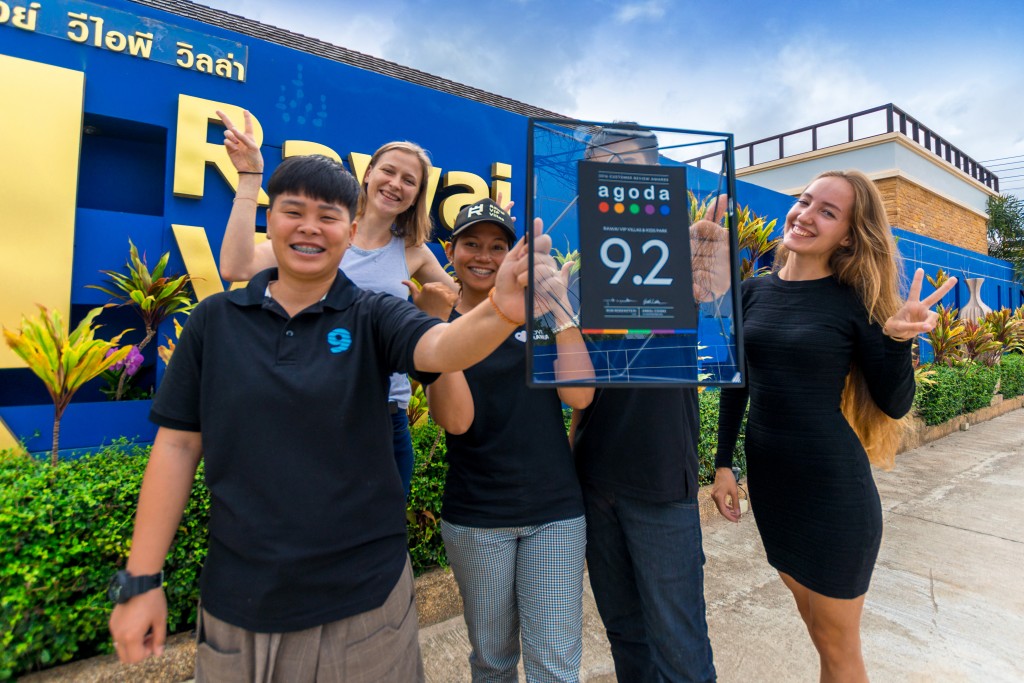 We will be happy to answer questions about our present and future projects and invite you to visit Phuket with the whole family, to see everything with your own eyes.