Investment villas with Guaranteed Rental Income
Rawai VIP Villas project successfully sold out three phases of total 43 villas from 2014. In 2016 Rawai Park was launched and the whole project including villas, kids park and a restaurant is now running as family hotel.
Key selling points of the project:
Three phases successfully sold and running as a hotel — Rawai VIP Villas and Kids Park
Rawai Park — the larhgest family park in southern Phuket is a part of the project
Investors already getting their 6% annual income calculated form selling price of their villas
For the short period from Grand Opening on August, 2016 the resort became very popular among family tourists with kids
Rawai VIP Villas and Kids Park resort became bestselling hotel in Rawai by Booking.com in 2017
In 2017 Rawai VIP Villas will be extended with SPA complex which will be the largest in southern Phuket and there are also extensions to Rawai Park planned.
The fourth phase selling prices to be announced in July, 2017.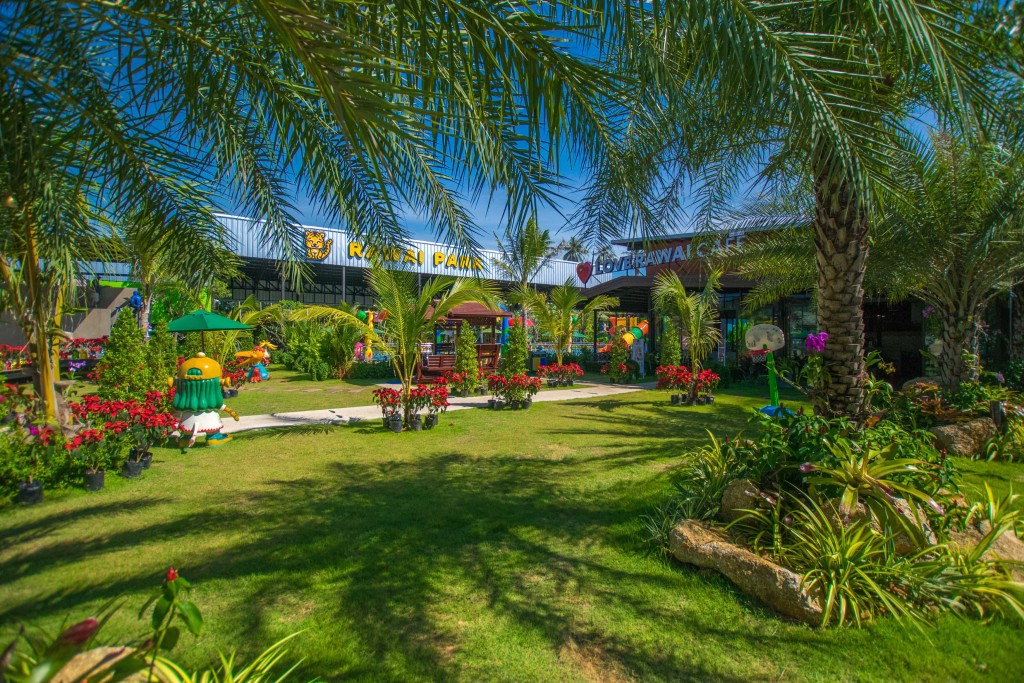 New Phase 4 – starting sales in July, 2017
More private pool villas will be built within next years. Phase 4 will be announced in June, 2017. Please register your interest sending us an email and we will inform you when sales are open.
Guaranteed Rental Income 6% Per Year for 7 Years
Phuket9 Real Estate company offers guaranteed fixed income for all investors which is calculated from selling price of the villa for 7 years. We take care of everything and owner get their income 4 times per year to Thai bank account or by cheque.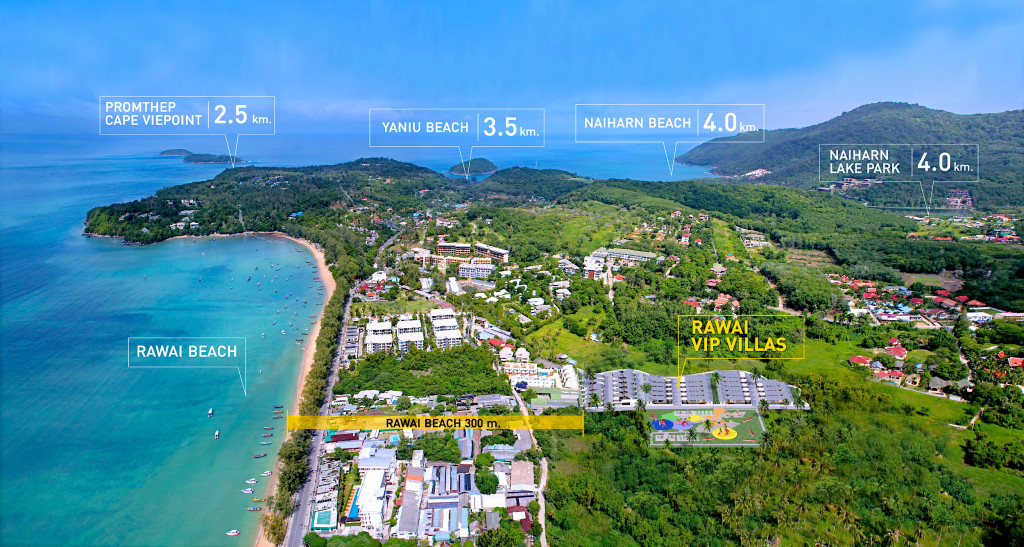 Other project advantages
Great location as it is only 300 meters from the Rawai beachfront with well developed infrastructure and huge potential
The project is secure and has 8-meter wide roads walking paths that are surrounded by tropical gardens.
The Rawai VIP Villas hotel showed shows great numbers of occupancy for the past years.
Off-plan prices, direct sale from developer, all inclusive option:

Furniture packages and decorations included in the price.
Thai company registration for freehold ownership registration is included in the price.
No sinking fund or any hidden payments.

Guaranteed Rental Income offered by developer for upto 7 years.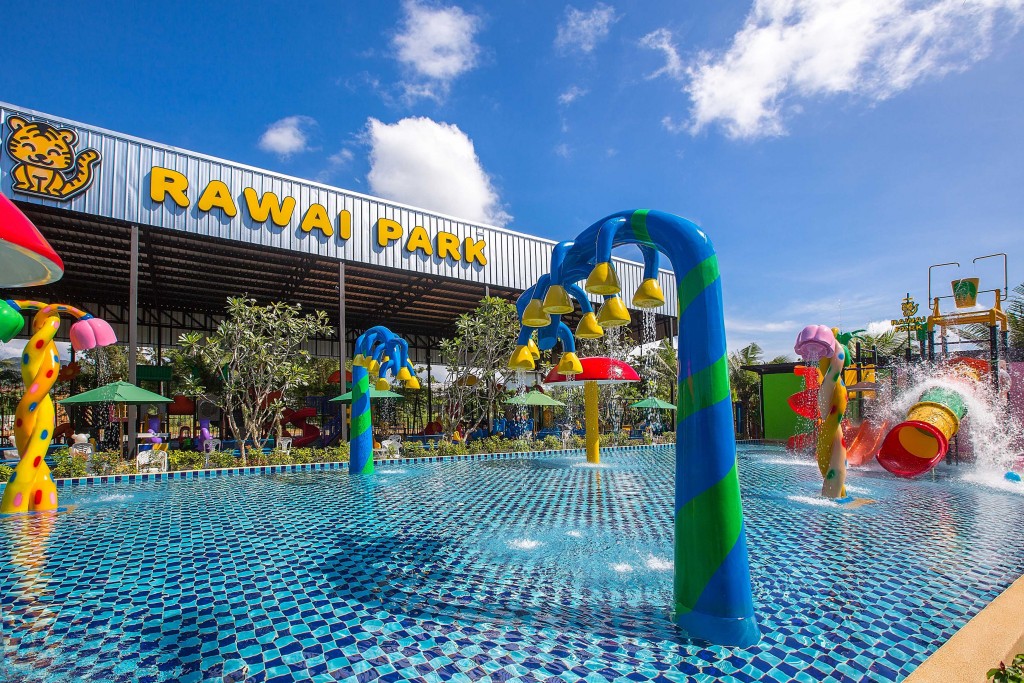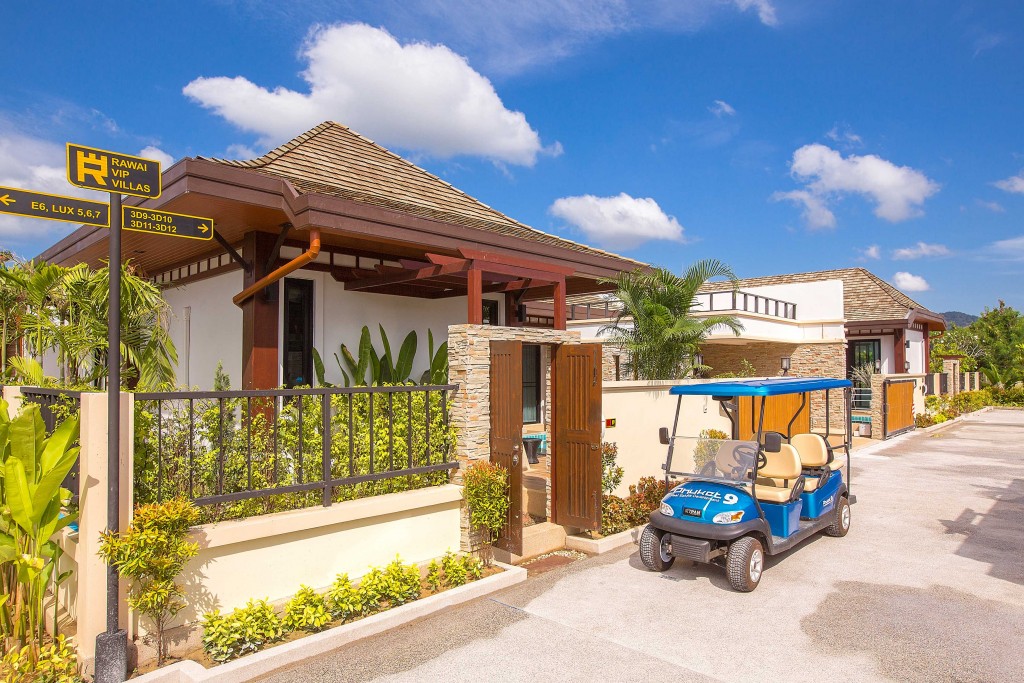 Location Attractiveness and Investment Potential
Rawai is one of the most attractive areas in Phuket with already well developed infrastructure and huge potential of future developments.
Phuket9 Real Estate company supports the leading tourist-oriented project in the area — Love Rawai, with the goal to make Rawai known and famous, and attract even more tourists to explore beaches, islands of Rawai.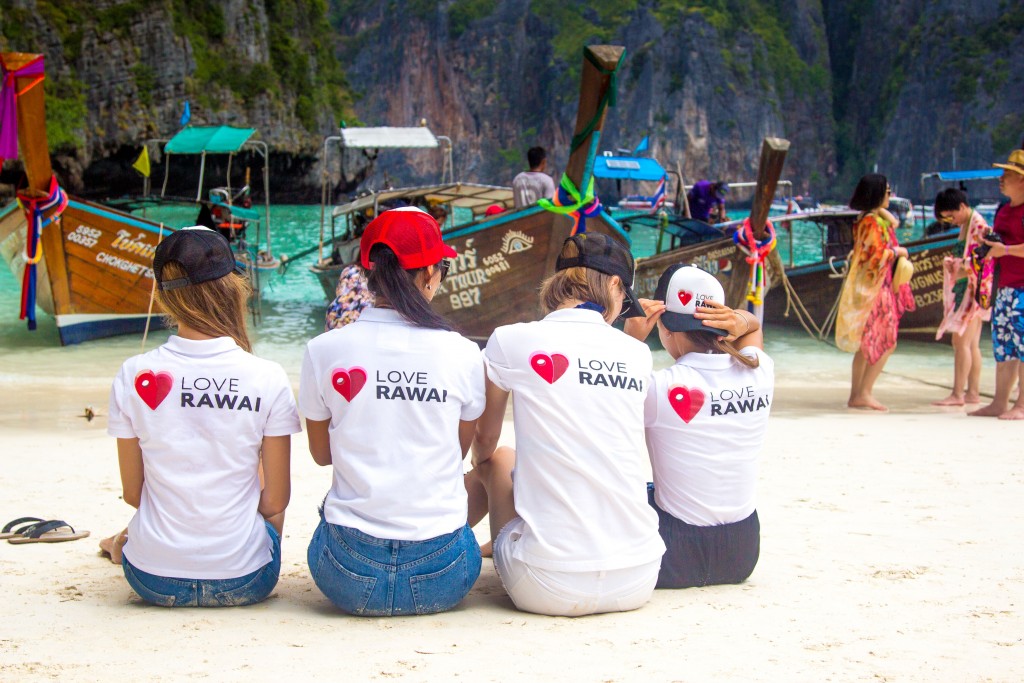 Over the past two years, the demand for rental of private villas in the Rawai District (which includes beaches Rawai, Nai Harn, Ya Nui) has increased at least twice. This area is popular among tourists from Italy, France, Russia, Korea, China and Thailand. Infrastructure and the availability of a boat pier allow tourists to visit more than 10 neighbouring islands.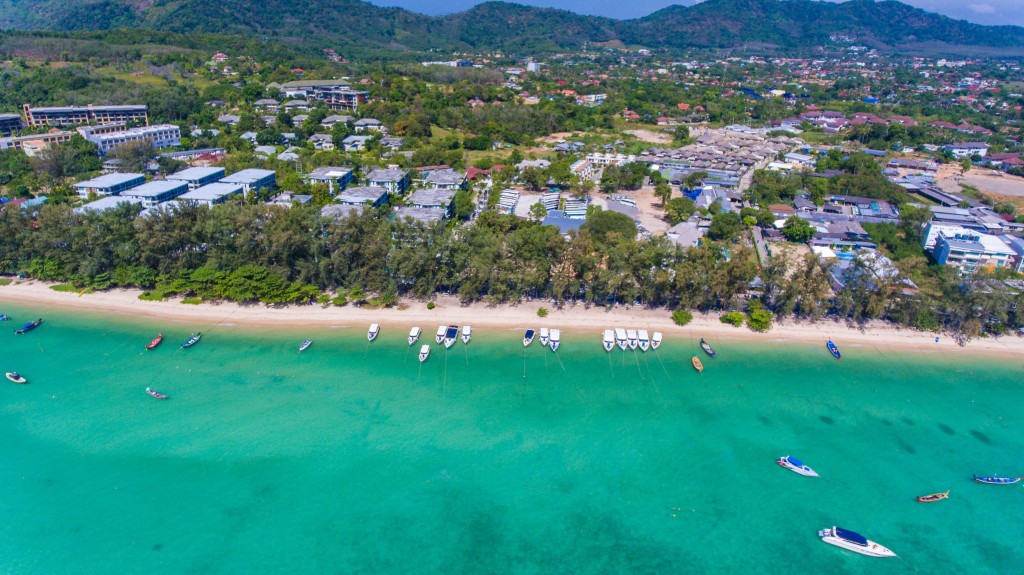 [justified_image_grid facebook_id=643913739022565 facebook_album=1283719951708604]
Why buy from Phuket9?
Our main advantages are professional team, which offers full service for the buyers and investors. We build properties from scratch and we also manage them, supporting all our products with high end marketing.
There are several principles that we adhere to in the construction and sale of real estate.
We carefully choose locations of our projects in terms of investment attractiveness and participate in the development of the infrastructure of the area.
We achieve high quality of construction through direct participation in the process, as we need to avoid problems in operating the facilities during their subsequent lease.
The affordable prices for our facilities are possible due to the avoidance of intermediaries in the construction and sale process.
The internal sales department generates more than 70% of transactions, which allows us to save from 4 to 7% of the final cost.
We are the first company in Phuket who provides complete packages of furniture and decorations, including household appliances, dishes, bed linens and shower accessories. All our investment facilities are fully operational.
Transparency of the transaction – no hidden payments and small print. We want to get informed customers for long-term mutually beneficial cooperation.
[justified_image_grid facebook_id=191125090923619 facebook_album=1021067281262725]
Visit our office and show-room:
If you are on Phuket, we can offer you a transfer to our showroom from your hotel.
Please contact us now to schedule an appointment:
Mob./WhatsApp: +66-62-369-8978
Email: sales@phuket9.com