Real estate and travel agents cooperation offer
Phuket9 company is open for cooperation with real estate agencies, travel agencies and tour operators, independent agents, as well as with real estate and travel media resources.
Company Services
Property investments  

— 

for agencies selling overseas property
Hotels in Phuket — for travel agencies and tour operators, travel media resources
1. Property Investments on Phuket
Phuket9 company builds and sells investment property with the Guaranteed Income Program for buyers for 8-10 years.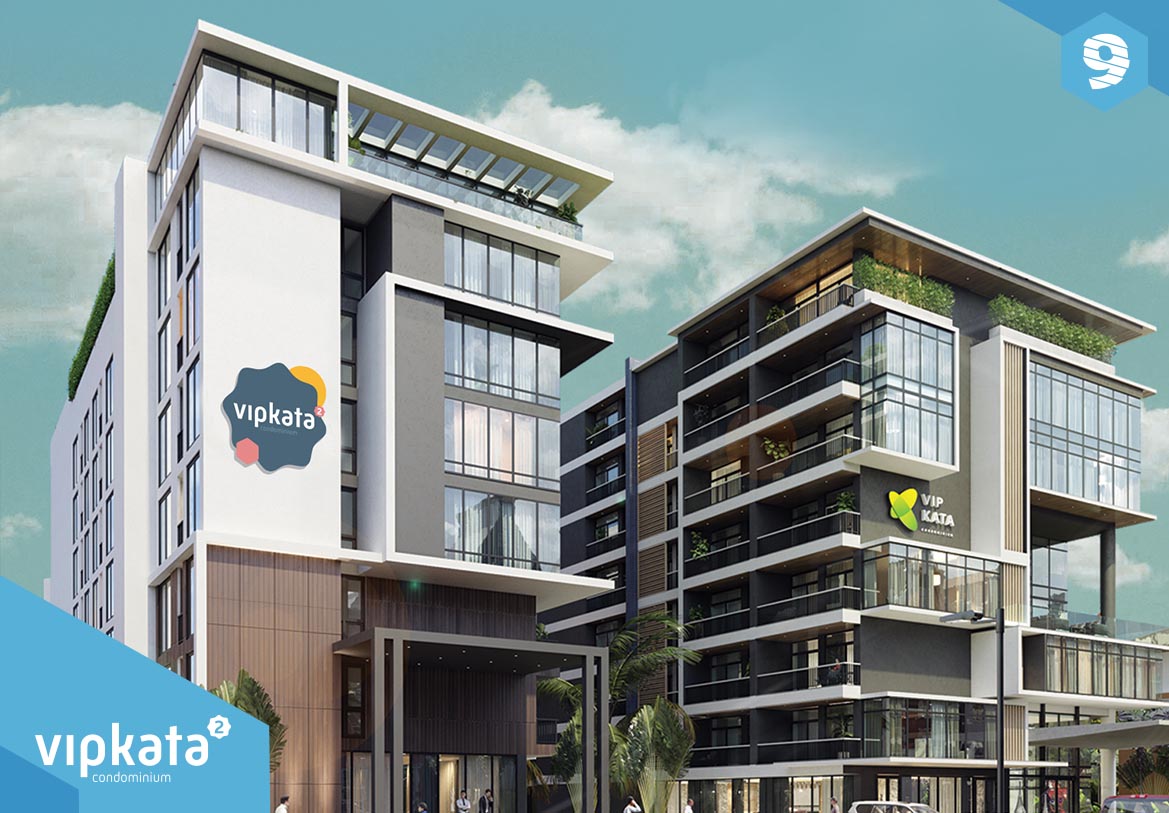 VIP KATA Condominium
Residential complex of hotel class in 7 minutes walk from Kata beach.
The project has 4 buildings for 388 apartments. The first 2 buildings on 179 apartments were built in June 2018 and operate as a hotel. Now we are building 2 more buildings for 209 apartments. All apartment buyers receive an guaranteed income of 7% of the price of an apartment annually for 8 years.
500 m from Kata Beach
Rental income of 7% per year for 8 years
Apartments from 125,000USD
Construction 2018-2020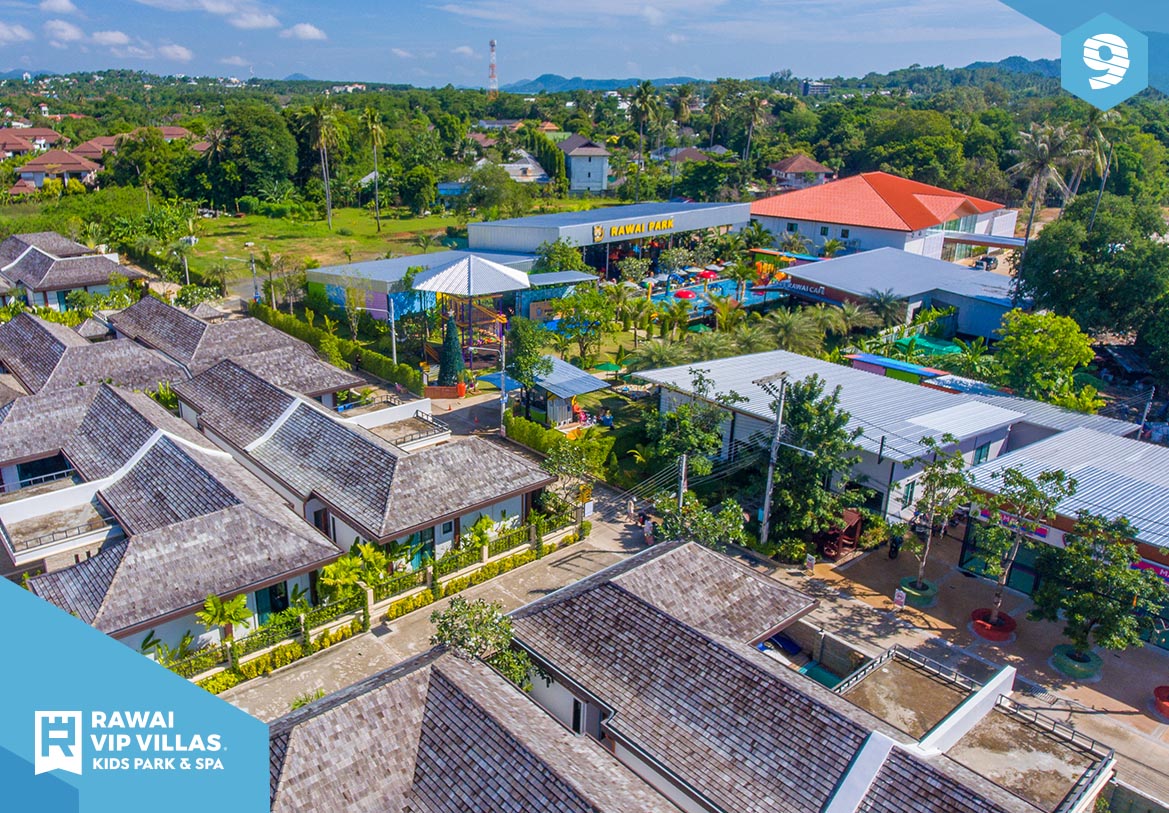 Rawai VIP Villas
At the end of 2018, we are starting to build the fourth phase of the Rawai VIP Villas complex. The first three phases were completed in 2016 and operate as a family hotel with a kids park, a spa and a medical complex. Buyers of viilas are offered a program of income of 6% for 10 years.
Family resort with kids park
Rental income 6% for 10 years
Villas from 350,000USD
Construction 2018-2019
 2. Hotels on Phuket
The company Phuket9 itself manages the built objects and ready to cooperate with travel companies, travel agents, tour operators, and also travel media resources. We rent out our villas and hotel rooms, arrange transfers from / to the airport and additional tours, serve breakfasts, etc.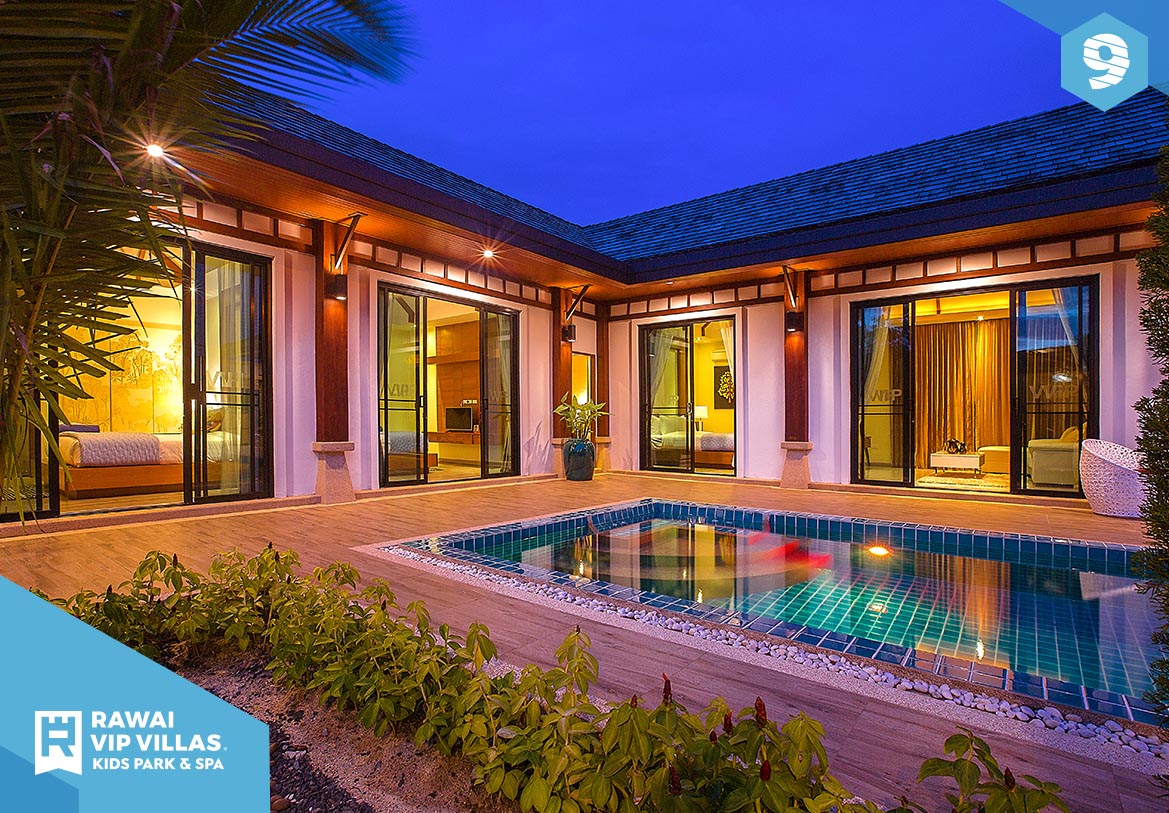 Rawai VIP Villas
Family hotel of 43 villas with pools, 2-6 bedrooms, living room and kitchen. There is a park for kids 1-6 years old with a spacious games room, playgrounds, a kids pool with slides, a family restaurant, a spa complex. The viilas is only in 300 meters from the Rawai embankment, where there are many restaurants with seafood, shops, massage parlors, boat taxi to the nearest islands. Naiharn Beach is  only 5 km away.
Pool villas 2-6 bedrooms
From 250 USD per day
Discounts for long stay.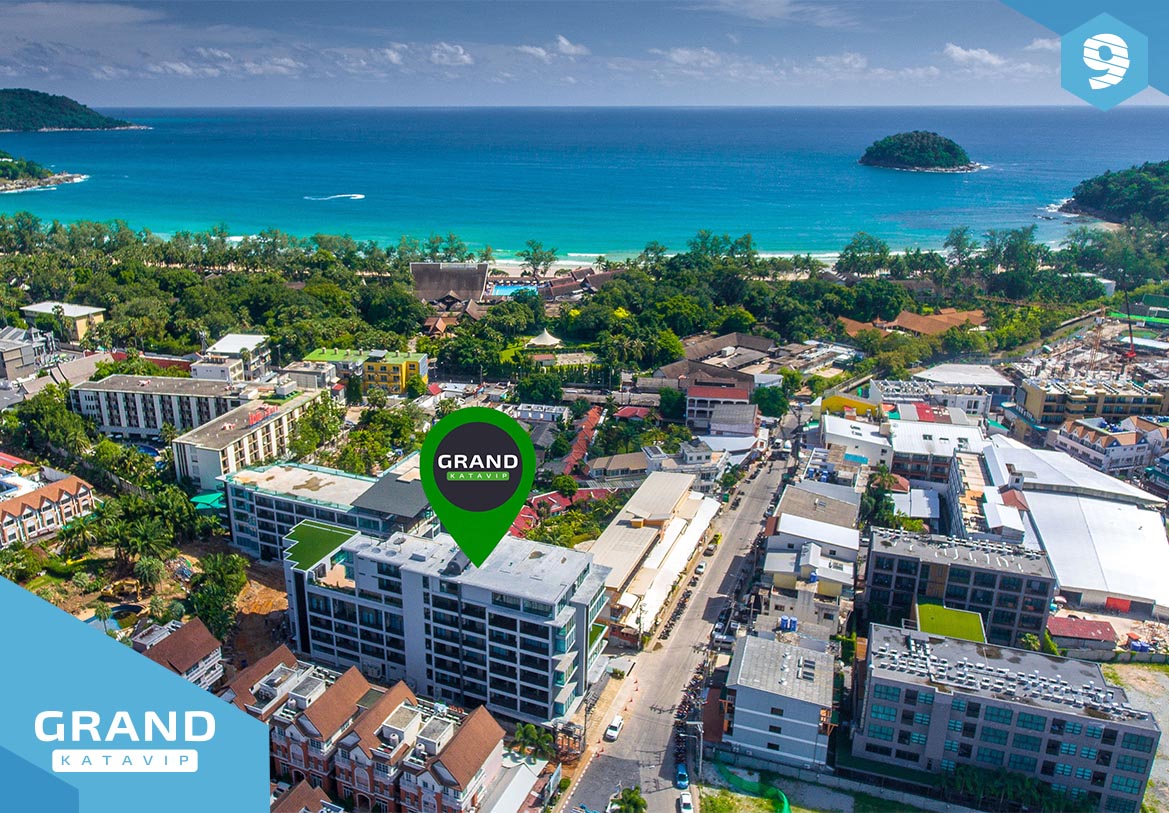 Grand VIP Kata
4 stars hotel in 7 minutes walk from Kata Beach – one of the best beaches in Phuket. The hotel has 150 rooms with 1-4 bedrooms, 2 pools, 2 fitness rooms, a restaurant and even a kids park (opening in 2019). Nearby more than 20 cafes and restaurants for every taste, shops, massage parlors, markets, pharmacies – all for a comfortable stay.
Apartments with kitchen and living room, 1-4 bedrooms
From 70 USD per day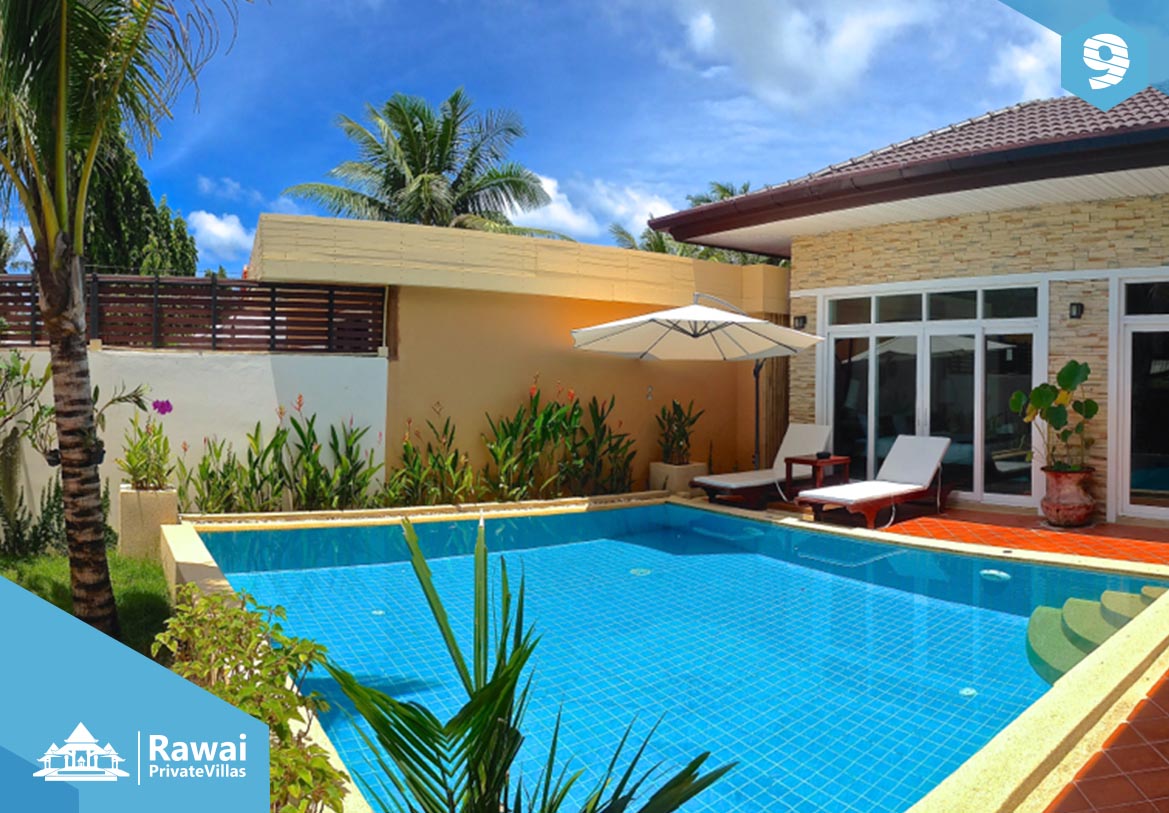 Rawai Private Villas
The resort of 8 villas with pools, there is a reception and a restaurant. Located 900 m from the Rawai embankment.
Offered for rent as the whole complex.
900 m from the Rawai embankment
8 villas with pools
Restaurant, Reception
Please, contact us for more information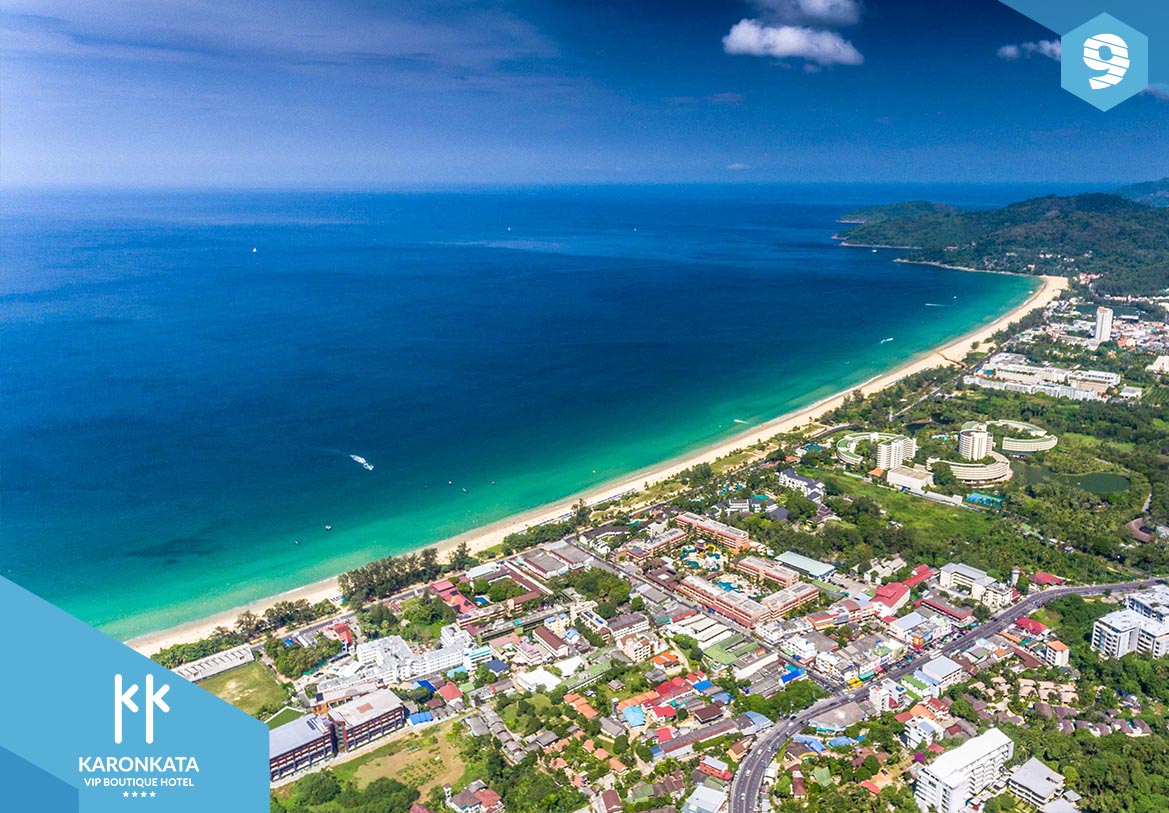 Karon Kata Boutique Hotel
The boutique hotel with 44 rooms is located 500 meters from Karon Beach, surrounded by a developed tourist infrastructure. The launch of the hotel is scheduled for December 2018. Currently under construction.
500 meters from Karon Beach
500 meters from Kata Beach
Hotel boutique
Opening 2019
Rawai Park Resort
62 units family resort with access to Rawai Park and Pure spa. Located within 200 meters from Rawai beachfront. Planned developments 2019-2020.
200 meters from beachfront

62 rooms

Family resort

Planned 2019-2020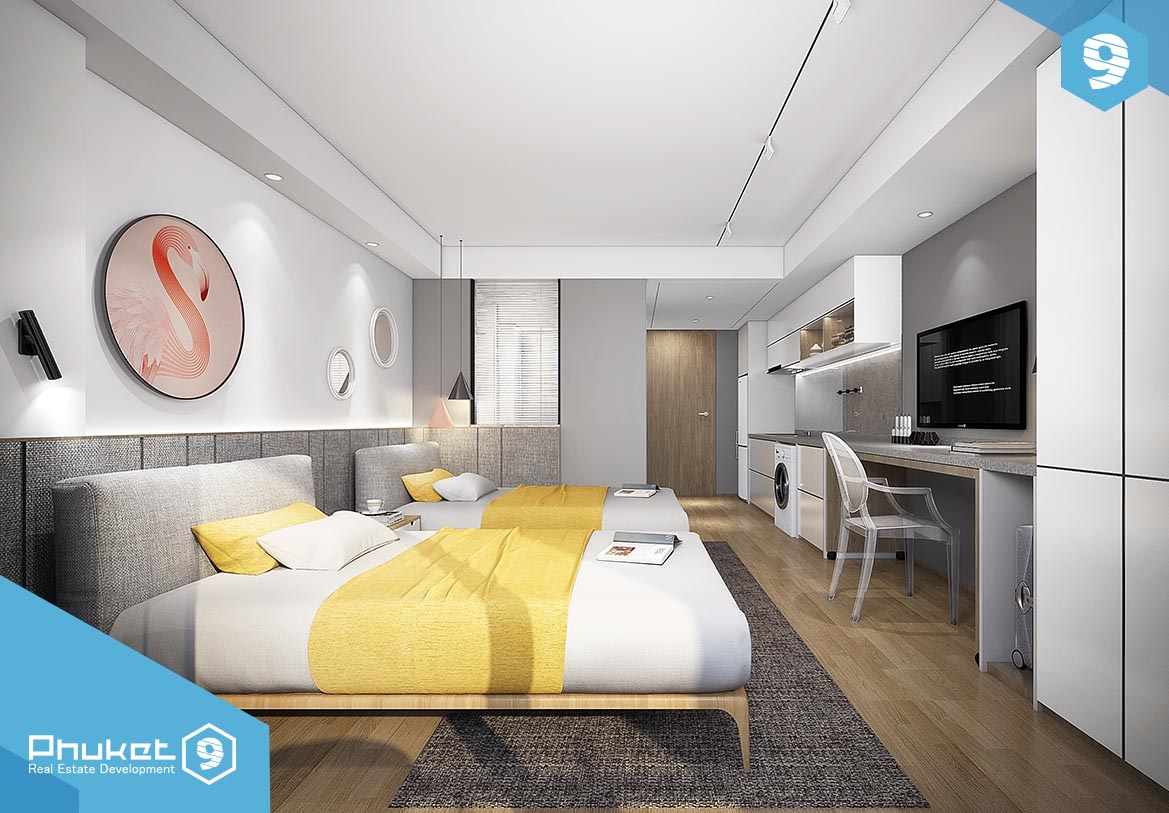 VIP Kata Family resort
The hotel is based on the second stage of construction of VIP KATA Condominium. Launch at the end of 2020.
500 meters to Kata Beach
200 apartments
3 common pools
Planned in 2020
 For media resources
Phuket9 company collaborates with media resources about real estate and travel, travel bloggers. Consideration of proposals for the placement of promotional materials, reviews of company objects.
Contact Information