Today we have officially launched Love Rawai Cafe at Rawai VIP Villas and Rawai Park community. The new restaurant concept continues our company's main target to make Rawai District #1 Family Destination in Phuket.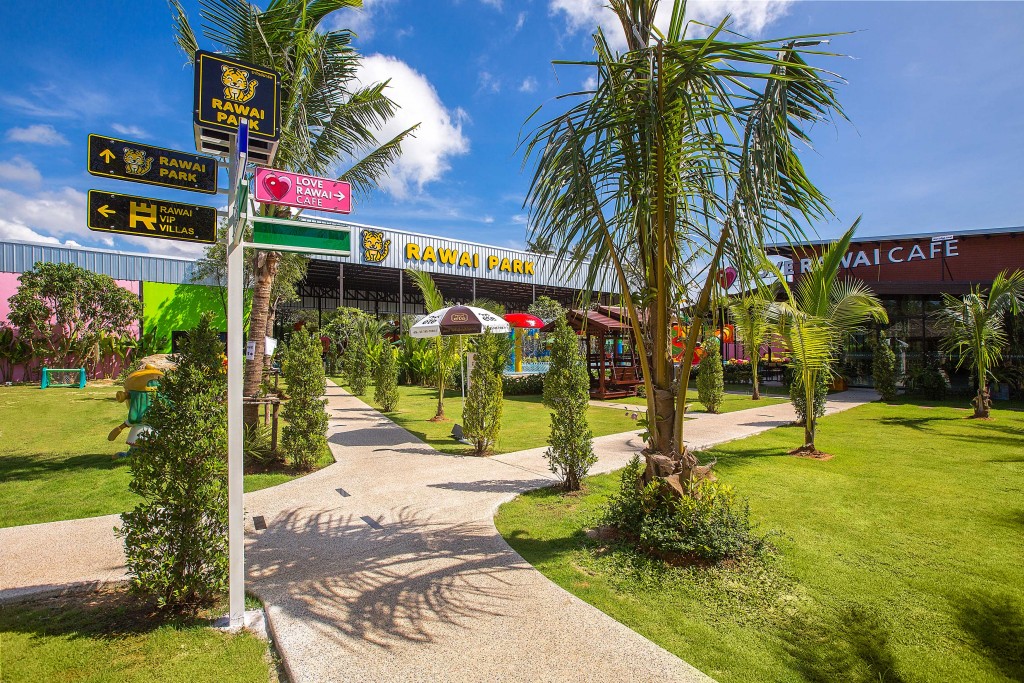 In October company launched Rawai Kids Park which is the largest kids park in Phuket at the moment, we also aimed Rawai VIP Villas project as place for the families which is quiet with developed infrastructure, beachfront promenade, seafood market, beautiful beaches like Naiharn, Yanui, islands like Bon, Coral, Racha, signseeings: Promthep Cape, Karon Viewpoint.

Family. Love. Rawai.
Love Rawai Cafe – is the place where you can be with your family in comfort.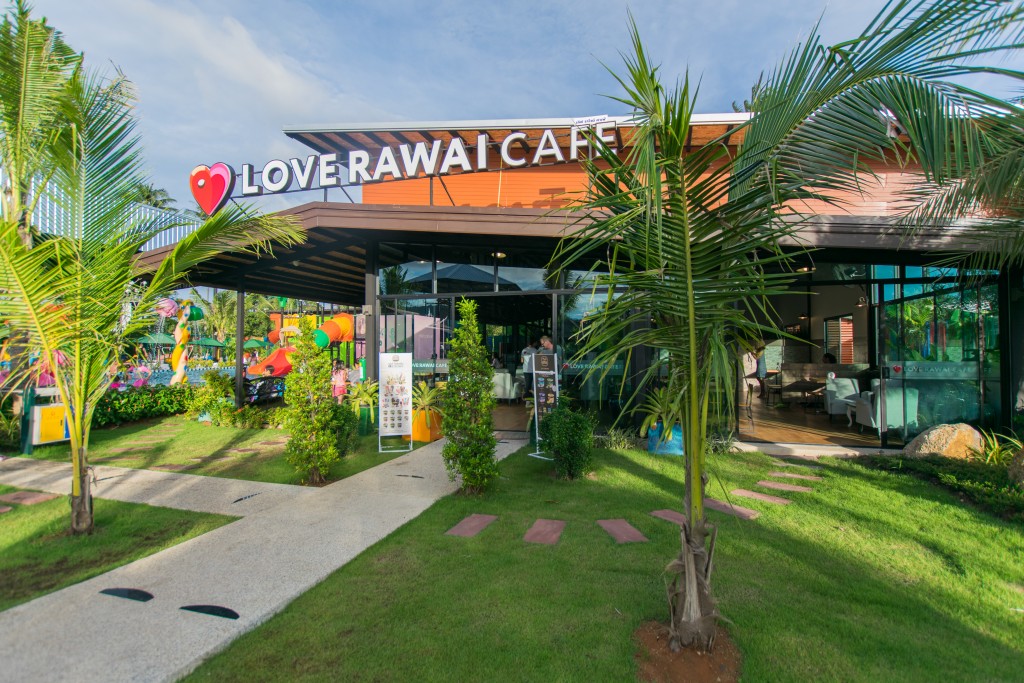 We tried to make it simple and comfortable for the families with kids. Wooden brown and light brown, grey, black colors of interior balances with the colourful views outside.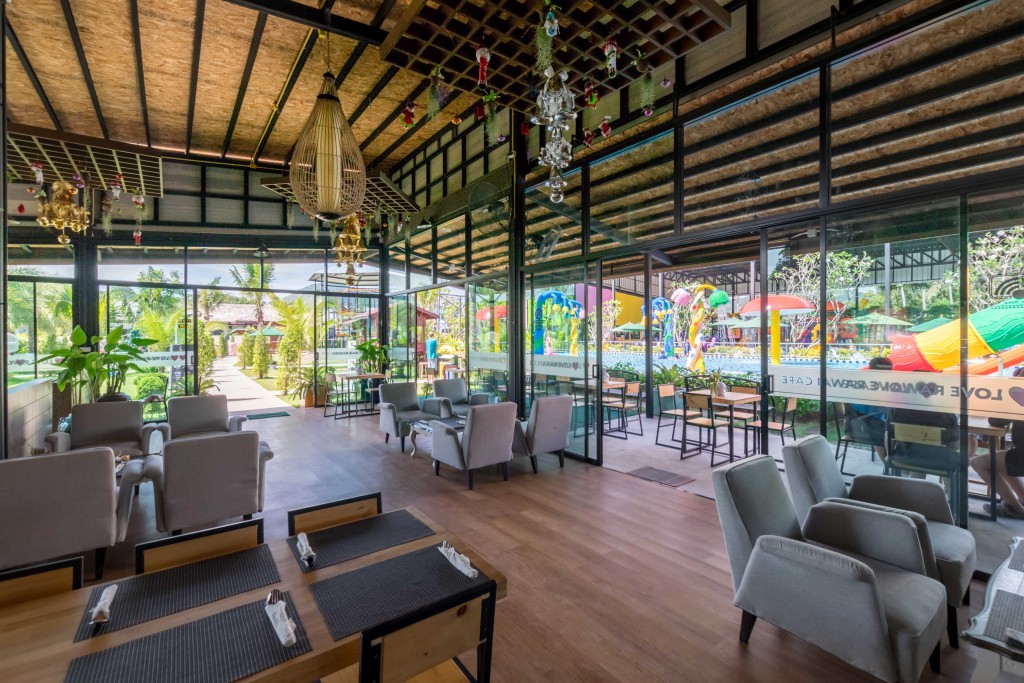 Adults can stay in comfort on a soft chairs while their kids playing at Rawai Park playgrounds. There are weekend activities and kids games with prizes every weekend at the park, so parents can be sure their kids have fun and they will hungry after playing or swimming, then we offer them kids menu.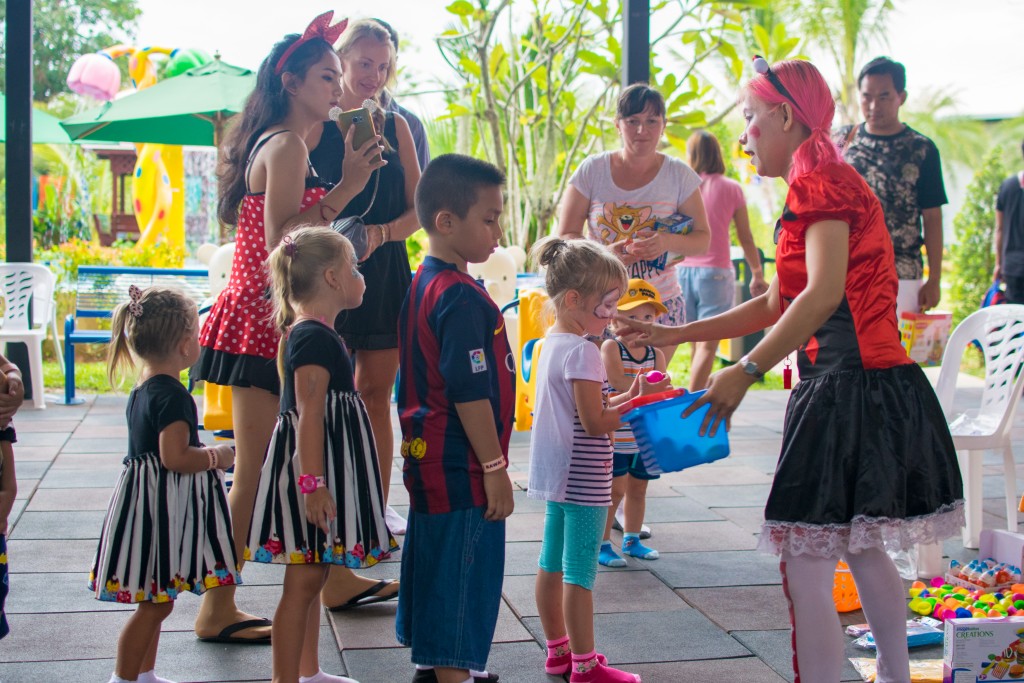 Thai and international food, soft drinks, fresh juices, desserts, ice cream and choice of wines. Love Rawai Cafe also offers spaces for family celebrations and packages for the kids birthday parties.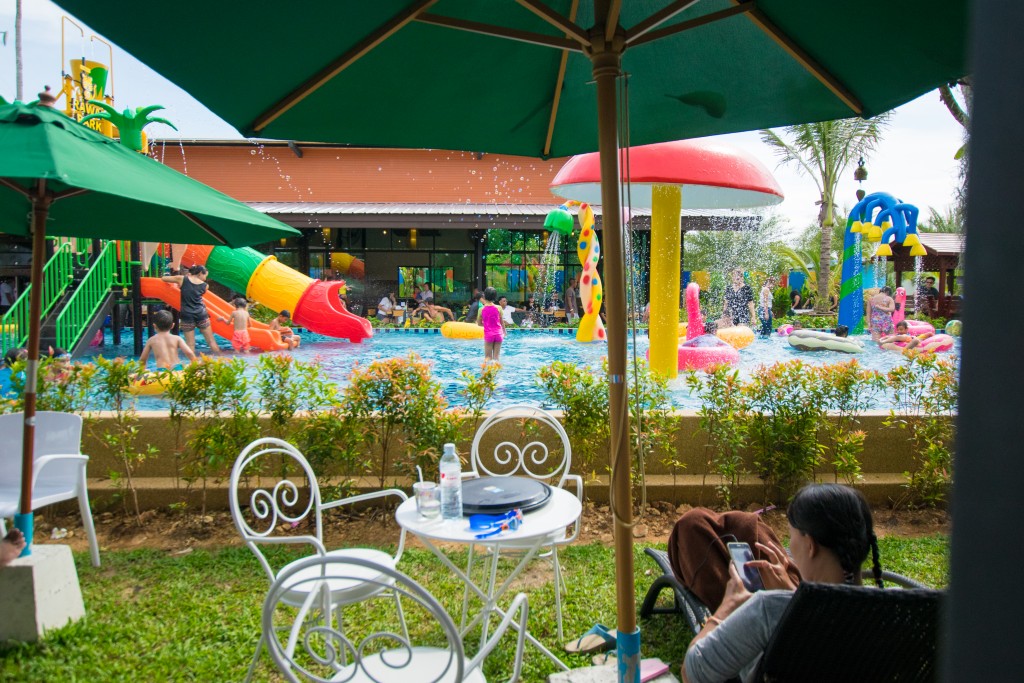 We invite everyone to visit our new place and our company office as well it is located at Rawai Park area where you can try our food and meet our team.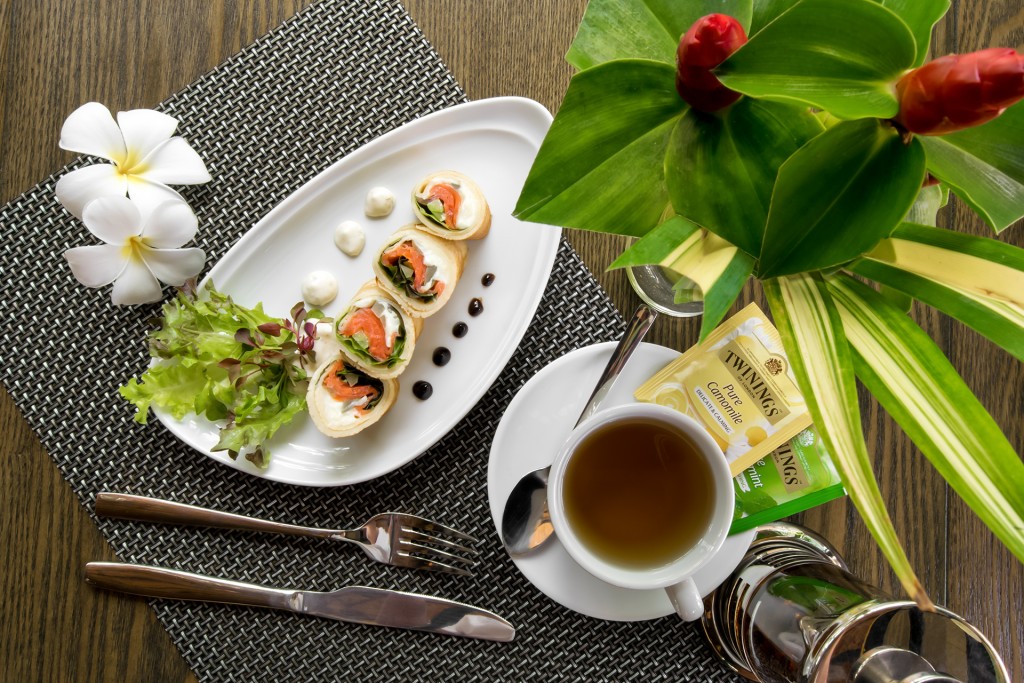 We will be happy to tell you more about our developments, investment opportunities and invite you to our show-unit of VIP KATA Condominium which is also on site.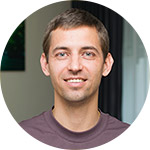 Andrey Kozhushnyy
Marketing Director Phuket9 Co., Ltd.
+66-92-953-5654
andrey@phuket9.com
http://fb.com/phuket9com