Phuket Property News and Market Research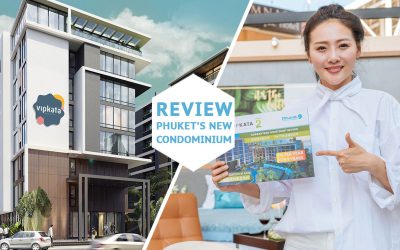 Review of new condominium project in Phuket — VIP KATA Condominium by Phuket9 Company. Project advantages, location, prices, rental program.
List of new buildings in Phuket, dates of completion of condominiums, comparison of guaranteed rental programs, prices.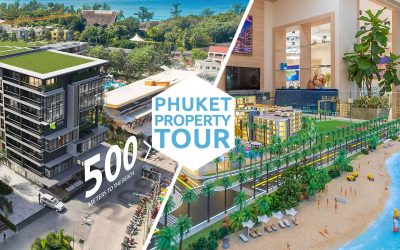 The program of 2 hour Phuket property tour: visiting show room, construction, office, Karon viewpoint and a restaurant. Know more about investment condominiums in Phuket.
Phuket development news — Phuket island infrastructure development, commercial development, investment projects, news of Phuket9 company, tourism and real estate market researches.
If you want to sell your apartment in Phuket, we will be glad to help you.The Process of Apartment SellingTo sell an apartment in Phuket you need to thoroughly investigate the unit, current real estate market in the region, estimate cost and selling terms,...