Phuket Property News and Market Research
No Results Found
The page you requested could not be found. Try refining your search, or use the navigation above to locate the post.
Phuket development news — Phuket island infrastructure development, commercial development, investment projects, news of Phuket9 company, tourism and real estate market researches.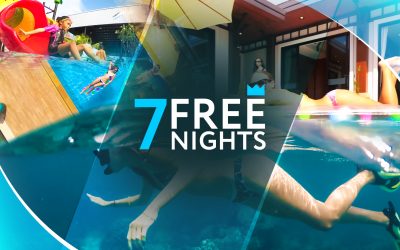 In gratitude for the support of our subscribers on the Facebook page, as well as in honor of launching a new phase of villas and commencing the construction of a family holiday, we decided to play free accommodation in our unique family complex – Rawai VIP Villas.