Phuket Property News and Market Research
No Results Found
The page you requested could not be found. Try refining your search, or use the navigation above to locate the post.
Phuket development news — Phuket island infrastructure development, commercial development, investment projects, news of Phuket9 company, tourism and real estate market researches.
Buying property in Phuket – prices and ownership registration. The difference between condominium and apartment building. Maintenance and common fees, sinking fund explanation.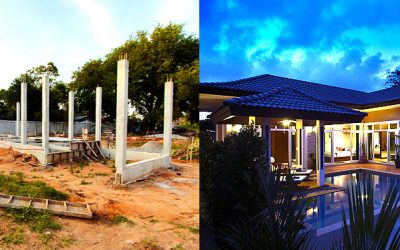 Thinking to build a house or buy a complete one? There are pros and cons for every case and most of them depends on your investment plan and usage of new home.