Phuket Deep Sea Port expansion
At this time larger vessels can have access to port of Phuket via its 120 meters wide channel dredged and there are 360 m turning circle is available to the northern part of the quay which is planned to be expanded to 420 meters. With this expansion more cargo and passenger ship will be able to visit Phuket.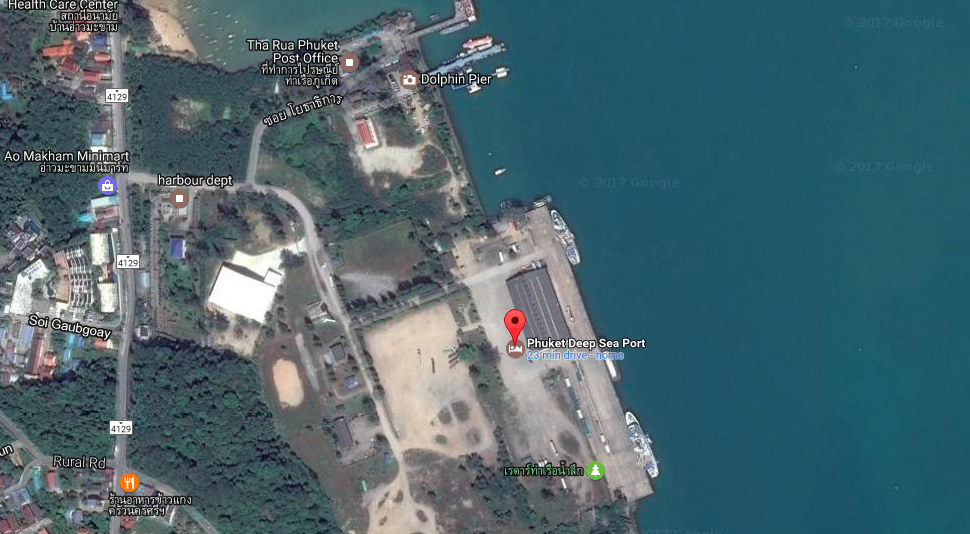 The budged of planned development is expected to be around 116 million Baht. Development also includes construction of new buildings: passenger zone, Customs Immigration, Quarantine facility, food outlets, shops and car parking.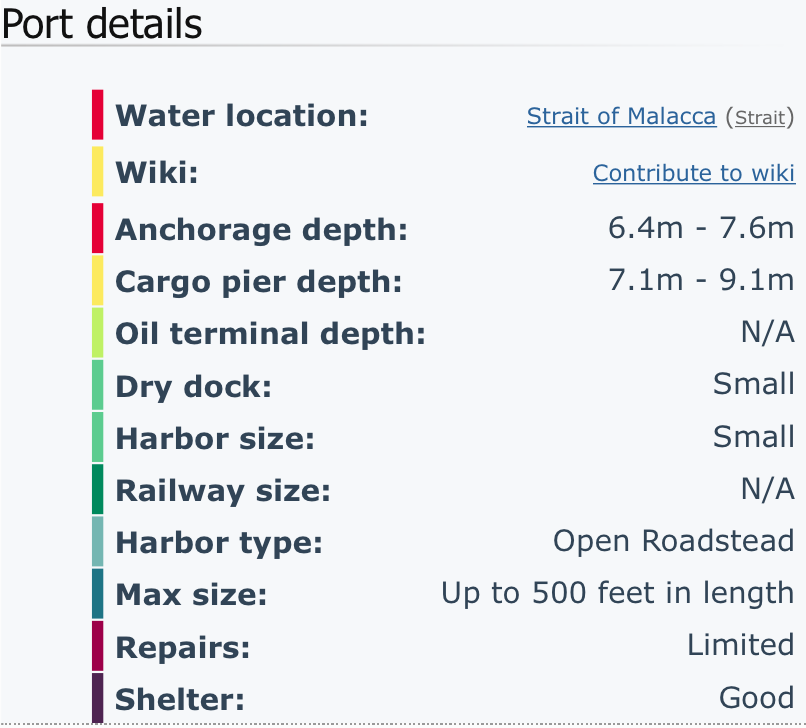 Deputy Minister of Transport Pichit Akrathit and Marine Department Director-General Sorasak Sansombat noted that the purpose of the project was to boost the marine tourism industry for Phuket.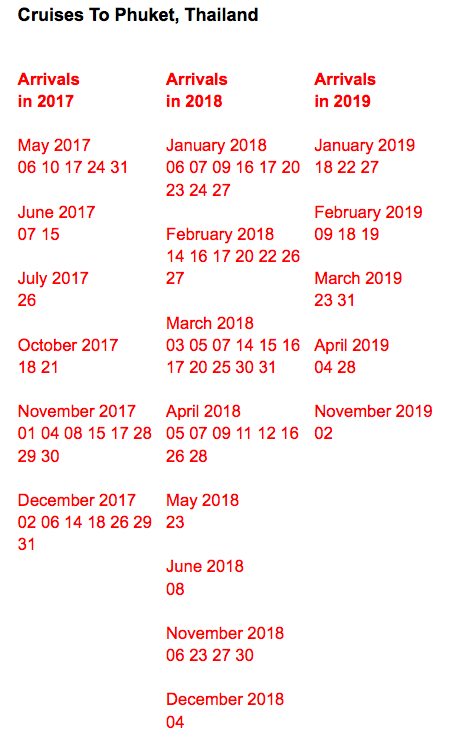 However, the starting date of the slated expansion is yet to be revealed.
Update from June 6, 2018
The one billion baht First Phase expansion at Phuket's deep sea port will be done within 18 months.
Yesterday (June 5) a meeting was held at the Cape Panwa Hotel led by the manager of Phuket Deep Sea Port Company Limited, Wanlop Pongluengtham.
Mr Wanlop says, "The company has received a 30 years concession starting from May 1 this year from the Thai Treasury Department to manage the Phuket Deep Sea Port. The area covers 106 rai plot of land. We have planned to develop in four phases."
"The first phase will have to be under a Term of Reference (TOR) contract which is to build a 900 square metre passenger terminal with landscaping and infrastructure renovation including port expansion to support cruise ships."
"Before, Phuket Deep Sea Port was built just for freight transportation, but that is happening less with all the flights coming into the island these days. On the other hand, tourism continues to grow. More cruises are coming to the port now. We have planned to expand the terminal from 360 metres to 420 metres. The port will be able to support two cruise ships at the same time.
"The expansion is expected to be done within 18 months. The first phase will cost one billion baht. In five years from now it is expected that there will be no more freight coming through the Phuket Deep Sea Port."
"Phase Two will be developing more facilities such as restaurants, duty free shops and souvenir shops. Phase Three will include the development of a convention hall or exhibition hall. Phase Four will require the acquisition of land from the rivate sector to be developed as luxury hotels."
"In the next two years the Marine Department will dredge the main channel from 8 to 12 metres in depth which will allow the port to be accessible to larger ships."
More developments in Phuket: