While Phase 1 had successful sales even during "low" season in Phuket – 9 of 13 villas were sold – we expect that the remaining 4 villas will be sold within the next 1-2 months. Today we announce pre-sales for Phase 2 for the investors who are willing to buy a couple or more villas with Guaranteed Rent Program which we offer to every buyer.
Conditions to reserve the villas in Phase 2
minimum 3 villas;
reservation price 500,000THB per villa.
We would offer special conditions for buyers who buy properties in bulk. Please contact us and visit our development site. Show units are open for viewing.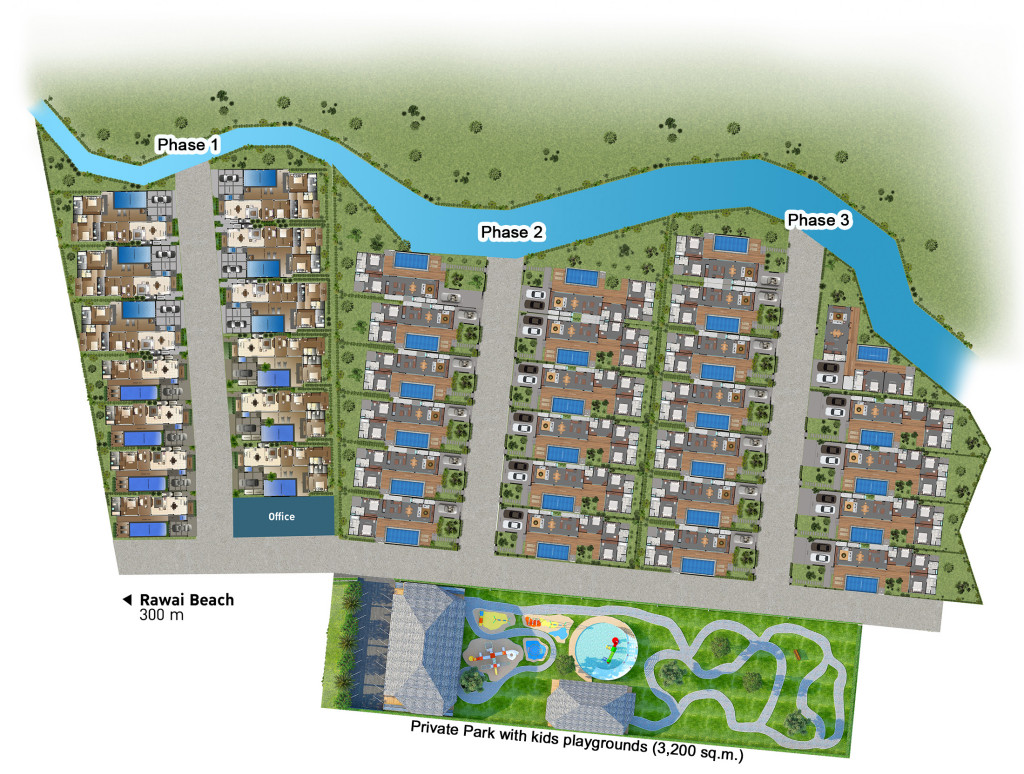 Full project information can be found here.

Contact
Prices and availability: office@phuket9.com
Call for appointments: +66-85-575-3300