VIP KATA Condominium Official Launch Party 2016
On August 21, 2016 there was a significant event in Phuket9 Company's history. The Grand Opening and Thank You Party dedicated to three company's projects at a time.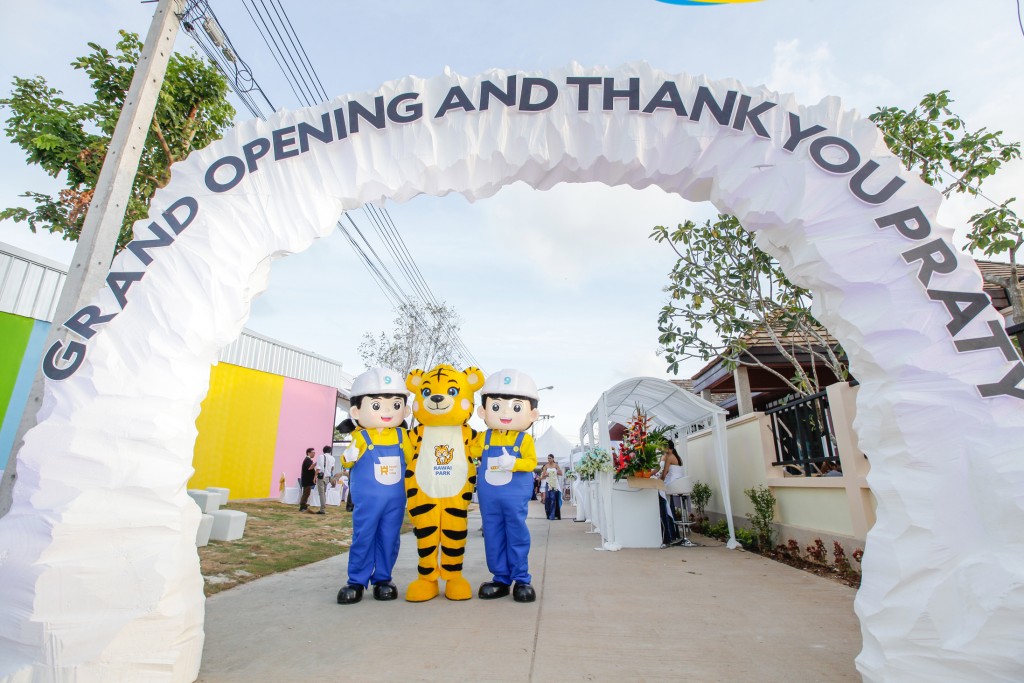 One of them and the most important is Official Launch of the VIP Kata Condominium. The project has received all necessary permits and licenses, including EIA Approval and from August construction site work started.
The company also celebrated the completion of the Rawai Park – which is the largest in Phuket kid's park on Phuket at the moment. Park includes four play areas: water area, outdoor and indoor playgrounds and a rope climbing tower.
The Rawai VIP Villas project was launched as a resort and started to receive reservations for the upcoming season. The management team celebrated official launch of the rentals and invited all potential partners such as tour companies and guides to join our hospitality program.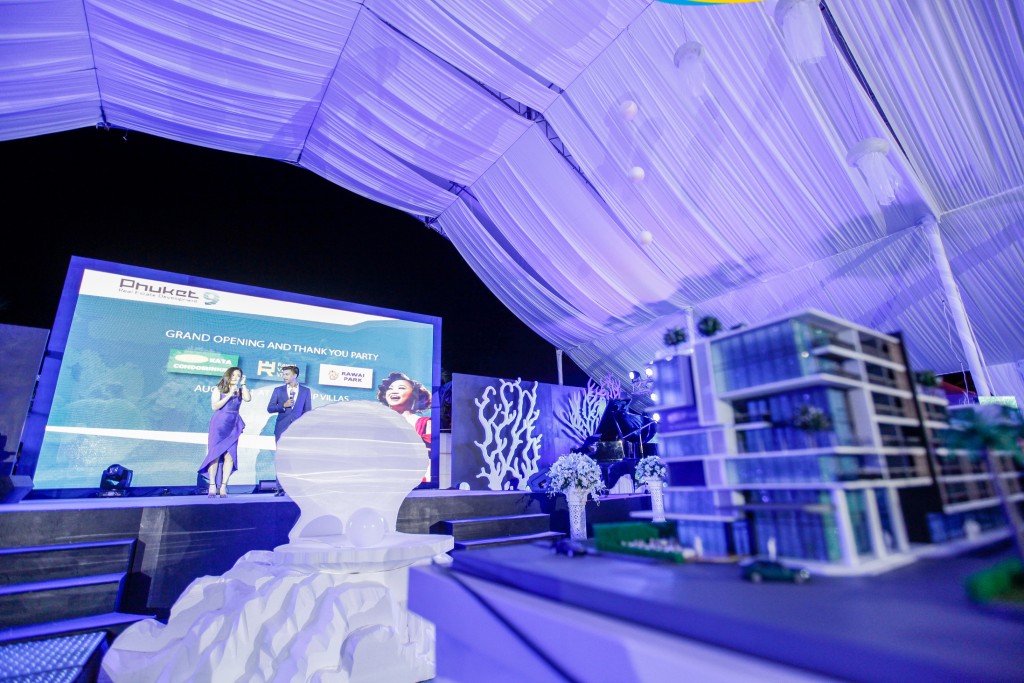 The ceremony was attended by over than 300 guests, the company's customers, the owners of the villas  and apartments, existing and potential partners.
Celebration attended by officials of Thailand: the Governor of Phuket, the Head of Rawai district, the Chief of Phuket's Police and Military officials. There we also invited celebrities of thai cinema and pop stars. The gem of the evening performance – Jennifer Kim and the winner of the Thai TV show The Voice.
Grand Opening Photo Gallery
Photos of Grand Opening of VIP KATA Condominium event which took place at Rawai VIP Villas, Kids Park and SPA Resort, which is another famous project of Phuket9 Company. Special guest of the event Jennifer Kim.
VIP KATA Condominium Project
New condominium project of Phuket9 Company includes two phases of development. First phase built within 2016-2018 and second phase from 2018 to 2020. At the completed stage the whole project will include 4 buildings with 378 units, 4 swimming pools, kids park, spa, fitness club. You can see the process of construction at the VIP KATA Condominium project page.