Condominium Projects with Mixed Rental Programs are Doomed to Failure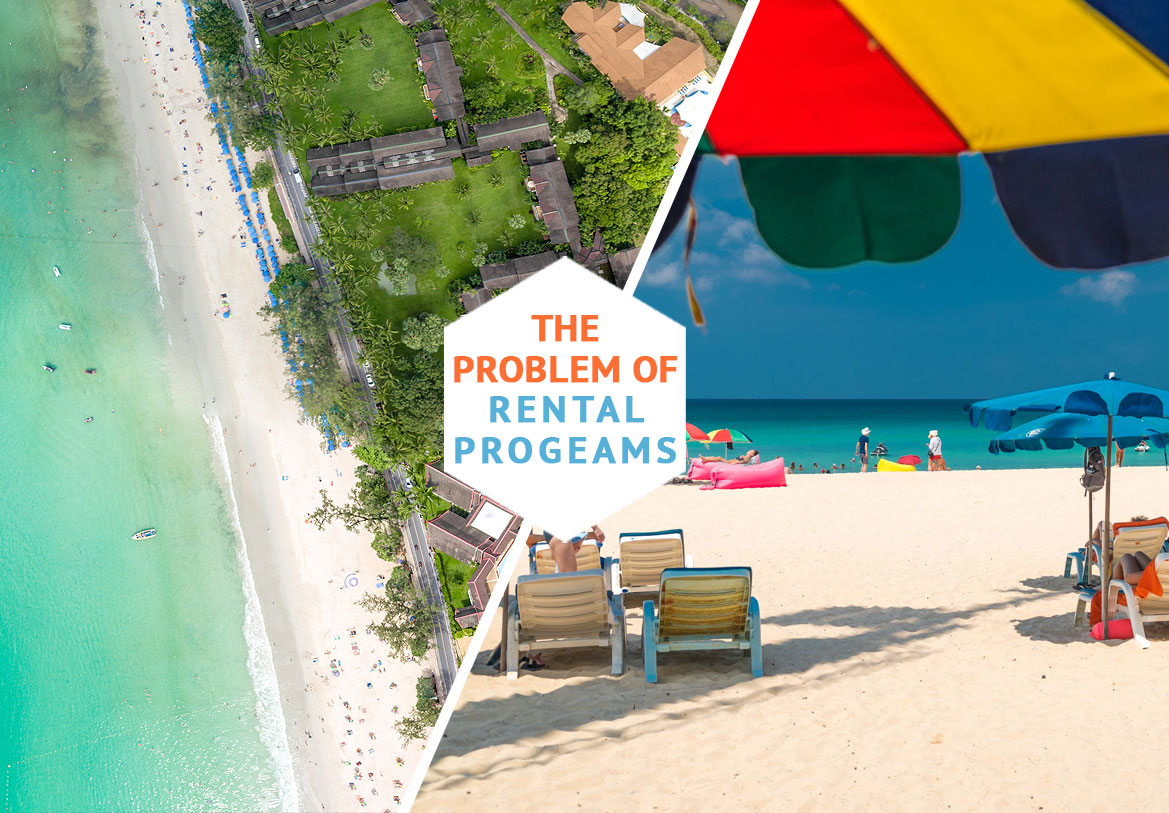 The rental program with fixed income rate and rental pool – property management with actual income shared with an owner, apartments for residence or management through third-party companies – when all of these offers simultaneously occur in the same project, it leads to a catastrophic decrease in project liquidity.

And here are the reasons.
Main Problems of Mixed Programs
When a developer simultaneously offers units with fixed income program (5-7% per year) and residential units or allows to rent it out independently in the same project, he jeopardises not only his own interests but also he strongly jeopardises interests of all project investors.
Here are three main problems:
Lack of price control
Lack of brand control
Difficulties in working with partners
Furthermore here should be added difficulties with management such as cleaning, check-in/check-out, usage of common area, lobby, pool.
1. Prices
If a part of apartments in one project is sold under the program with fixed income and another part is managed by third-party companies, it's impossible to control the pricing.
An apartment price from a developer will include the sum of investment return (5-7% per annum) – this is what a developer must pay to buyers under the agreement.
And this is not included in the price from a third-party company. Income is shared as received so the managing company can engage in predatory pricing.
If a developer manages apartments with mixed programs, with occupancy 40-60%, apartments with fixed income will receive income first, other apartments may receive nothing.
2. Brand
Project management and renting is impossible without cooperation with booking platforms (Booking.com for example) and developing a brand promotion marketing strategy.
The conflict regarding usage of the brand will inevitably arise if several managing companies are competing in the same project. The main questions here are who will develop the brand and who will invest in the brand and benefit from it?
3. Partners
Cooperation with major tour operators and booking platforms is possible with a big room capacity.
If a third-party managing company which is not obliged to pay income to the owners will have a bigger room capacity, it will be free to offer a price per night lower than it can be offered by a developer who is obliged to pay fixed income. It will be difficult for a developer to provide full occupancy and to have enough budget for income payments. The competitors within one project will take advantage of lower prices.
What Buyer Needs to Do
Define the goal of a purchase
Choose a better project
Investment with fixed income
If you are considering a property purchase to receive income – choose the project with only one managing company. Such projects are more likely to succeed.
Lately more and more developers make agreements with hotel chains. Hotel chains require minimum 10-15 years of managing and also require managing all room capacity in the project. Hotel chain doesn't allow an independent resident to live in a room or any other managing company to take part in the project. They control 1. prices, 2. brand, 3. partners.
Apartment purchase for personal use
If you are looking for an apartment for personal use, you need to check secondary housing market or thoroughly analyze a project if you would like to manage it yourself.
Note
Any apartment will be sold sooner or later. Do not buy an apartment basing on your likes and emotions. First of all, think about the future buyer and demand at the market.
Analyze the location, the possibility that new projects may be constructed nearby and may become your competitors.
When counting an investment return, pay attention to charges and taxes that may reach up to 15% of an apartment cost.
How to Make the Best Choise
Consultation with professionals is an investment in your future project. You can write to us by email, call in WhatsApp, come to one of our offices. You will save your time and receive professional advice on how to choose a good property.
Also we can help you with documentation and distant deals.
Our contacts:
+66 62 369 8978
sales@phuket9.com
Enquiry form: https://forms.gle/RkdZna4S5X2iKxWW7
Our Hot Deal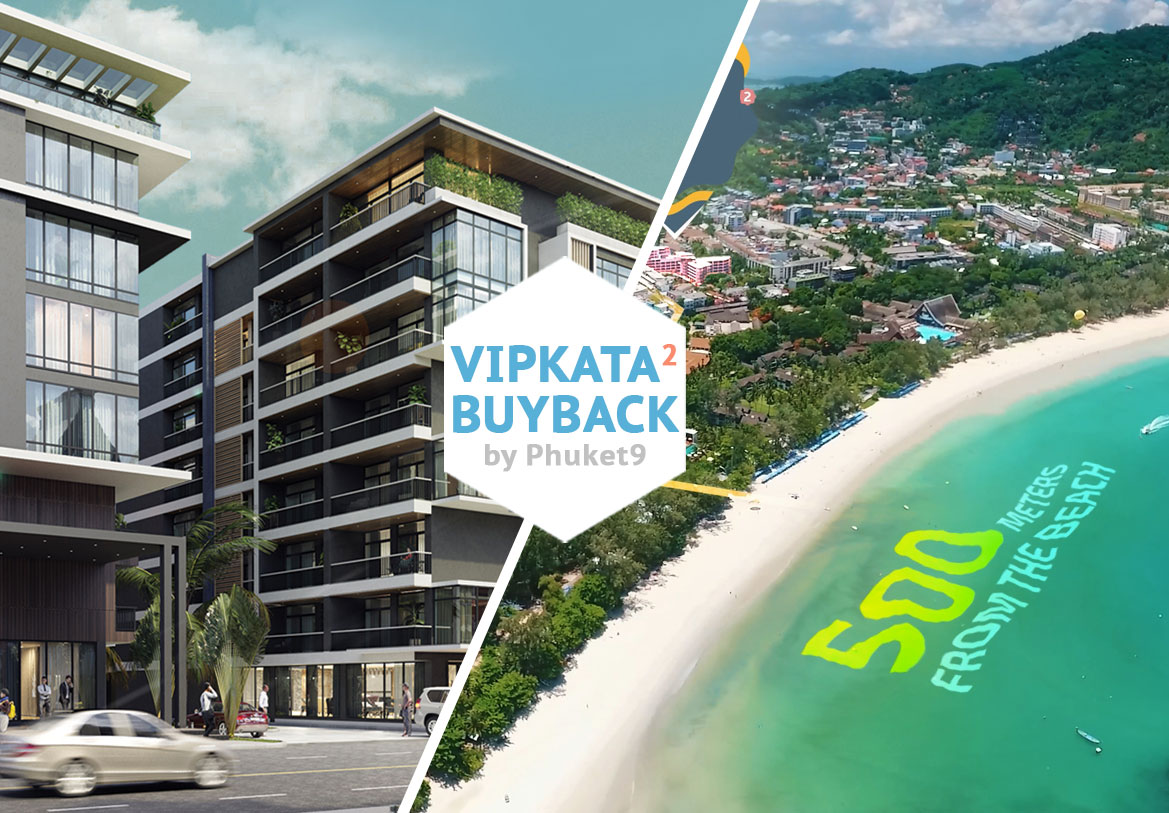 Investment condominiums:
7% per annum for 8 years
buy-back option after 8 years
instant income after the full advanced payment