Phuket Property Development Company
Thai real estate development company offers investment property for sale in Phuket. We build villas, condominiums, hotels and resorts and provide full management for our properties with guaranteed rental income to the investors. If you're looking to buy a property in Phuket with stable worry-less income from 6% per year from your investment, please check our current developments. If you're interested to buy a hotel or land for development in Phuket, we can assist you from land-plot research and analysis to complete turn-key development, hotel system and team set-up and future management. Pease review our portfolio and contact us for more details.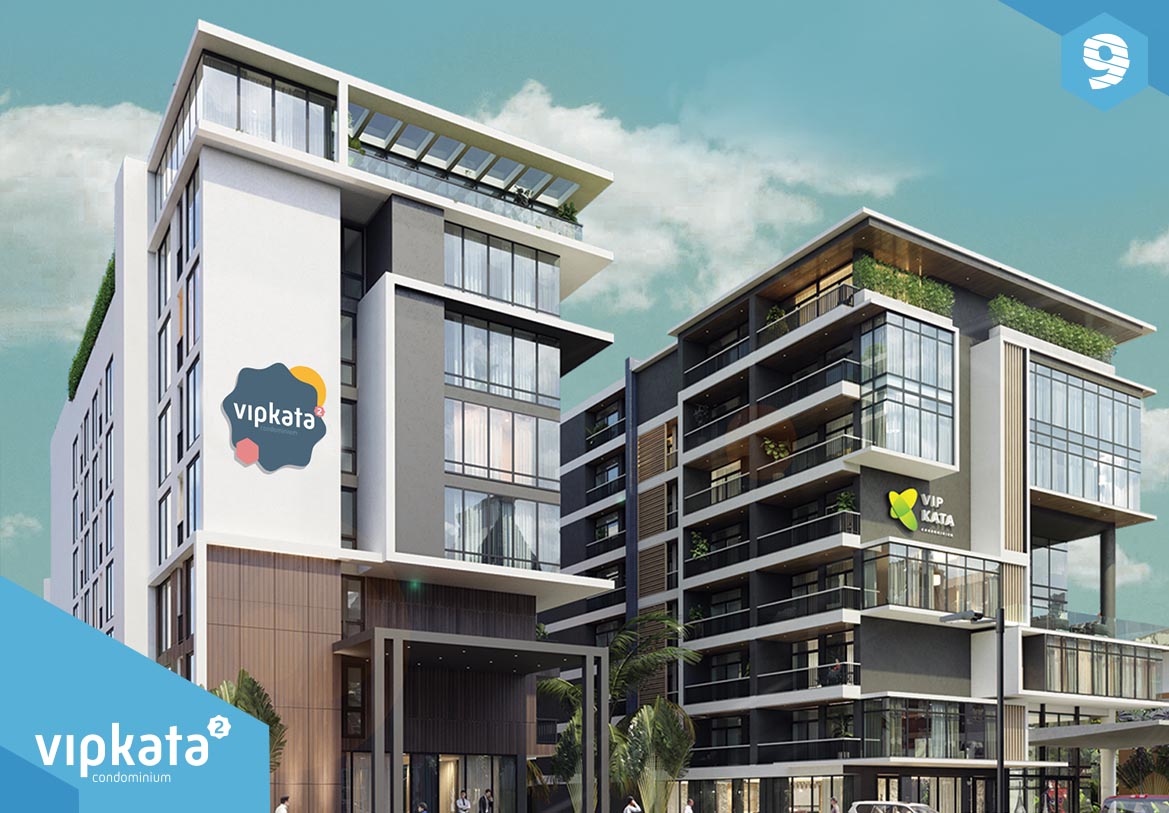 VIP KATA Condominium — Phase 2
500 meters from Kata Beach
Construction started: Aug, 2018
Scheduled completion: Jun, 2020
Prices: from 125,000 USD
Guaranteed return: 7% for 8 years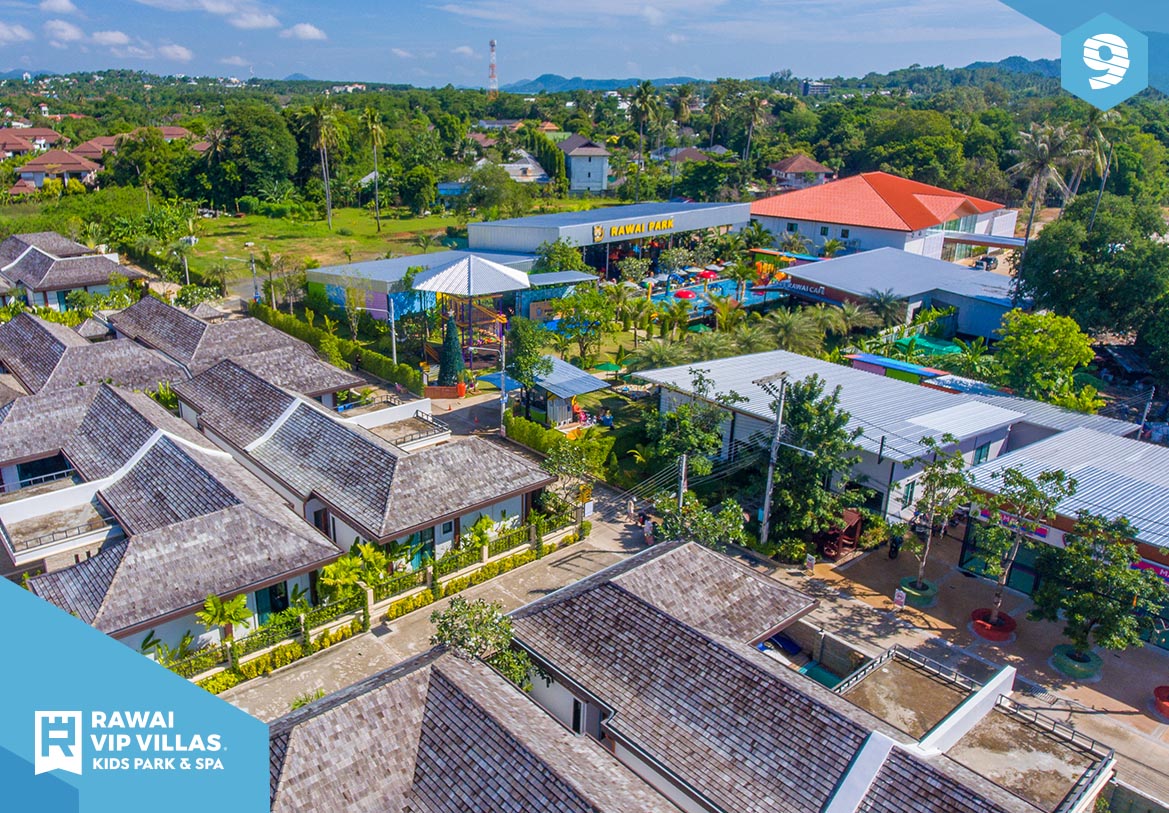 Rawai VIP Villas – Luxury Phase
300 meters from Rawai Beach
Construction starts: Oct, 2018
Scheduled completion: Aug, 2020
Prices: from 335,000 USD
Guaranteed return: 6% for 10 years
In December 2018 we installed two showrooms of a new VIP KATA investment condominium in the head office of Phuket9 real estate development company.
List of new buildings in Phuket, dates of completion of condominiums, comparison of guaranteed rental programs, prices.
Construction of a tunnel in the area of ​​the Chalong ring. The project budget is 800 million baht, the choice of the contractor and the construction time are being discussed. Plan and presentation.
Construction of a new large waterpark in Phuket. The new large scale investment into infrastructure of Phuket island — the most rapidly growing resort of Thailand.
On September 10, 2018, a new shopping center Central Phuket was opened on the island. What is inside the largest shopping center on the island?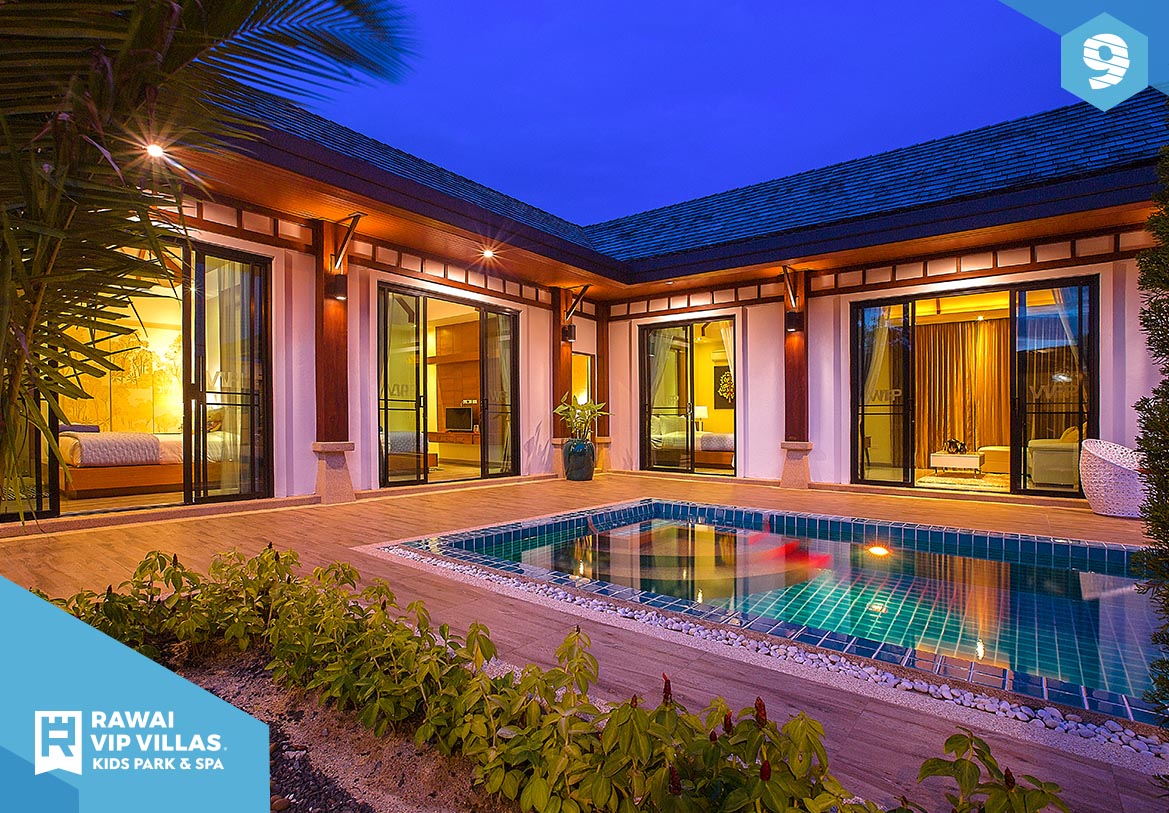 Rawai VIP Villas, Kids Park & SPA
300 meters from Rawai Promenade
45 private pool villas
Kids park, spa, wellness
Family restaurant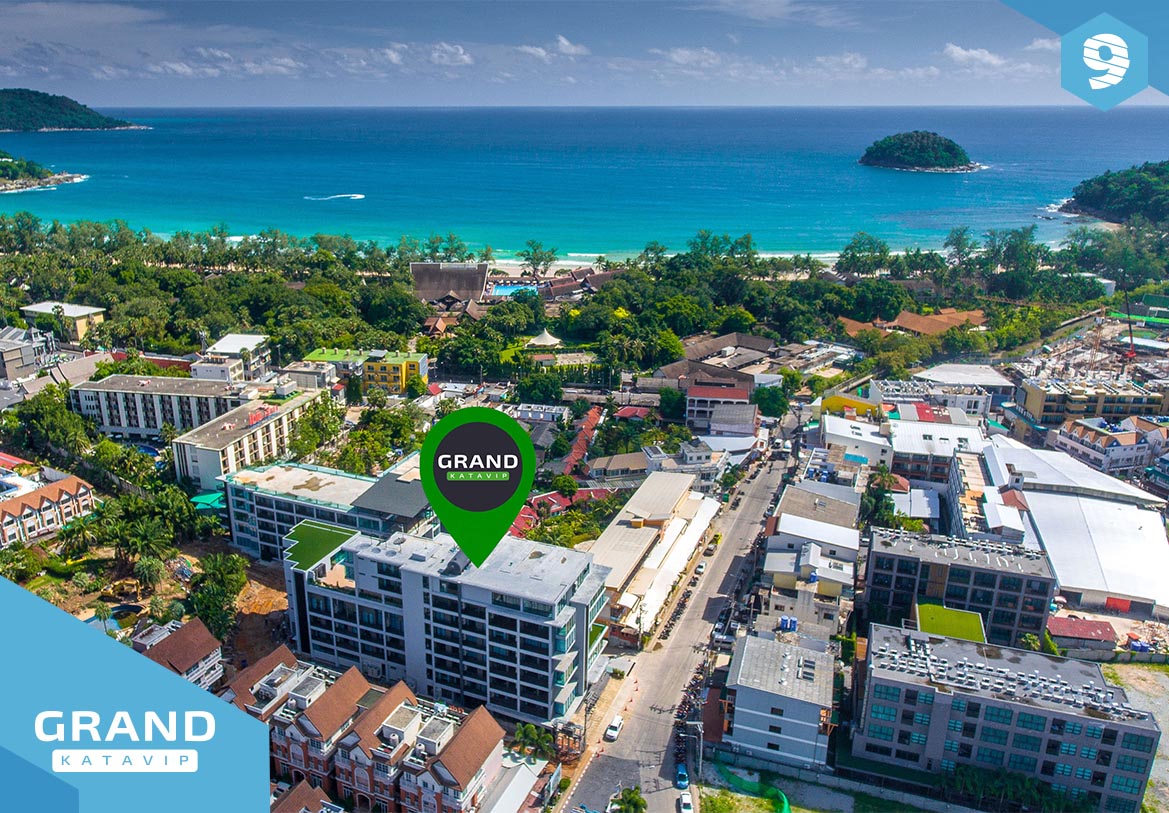 Grand Kata VIP — Kata Beach
500 meters from Kata Beach
170 managed apartments
2 shared pools, rooftop gardens
Restaurants, bars, kids room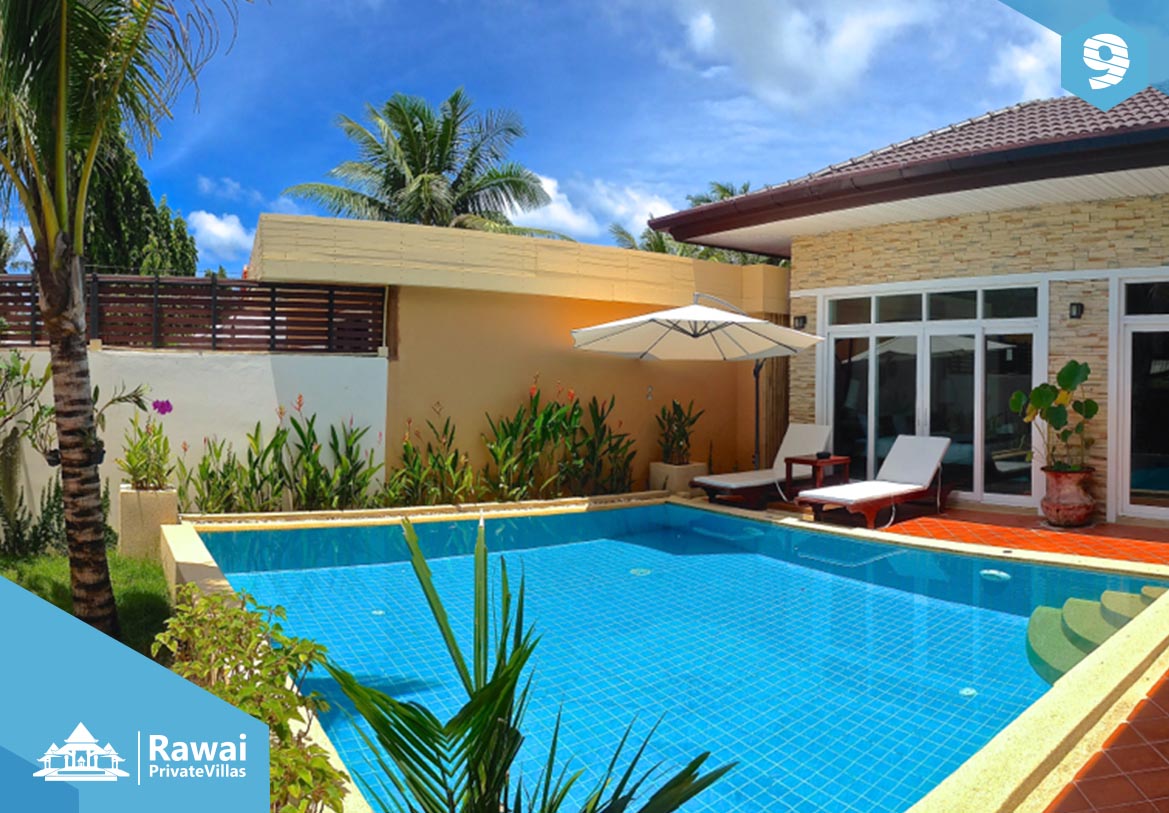 Rawai Private Villas
900 meters from Rawai Promenade
8 private pool villas
Cafe, reception services
Access to Rawai Park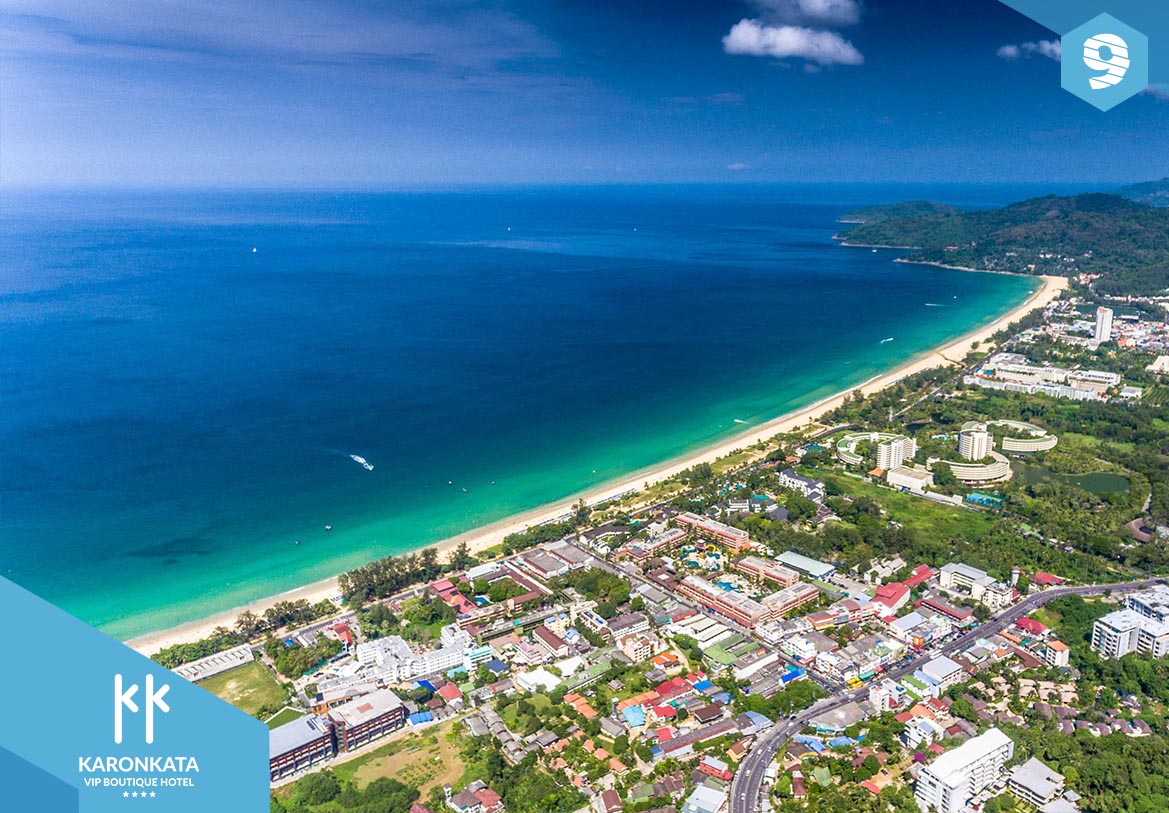 KK Boutique Hotel
300 meters from Karon beach
Boutique family hotel
Spacious rooms
Launching 2019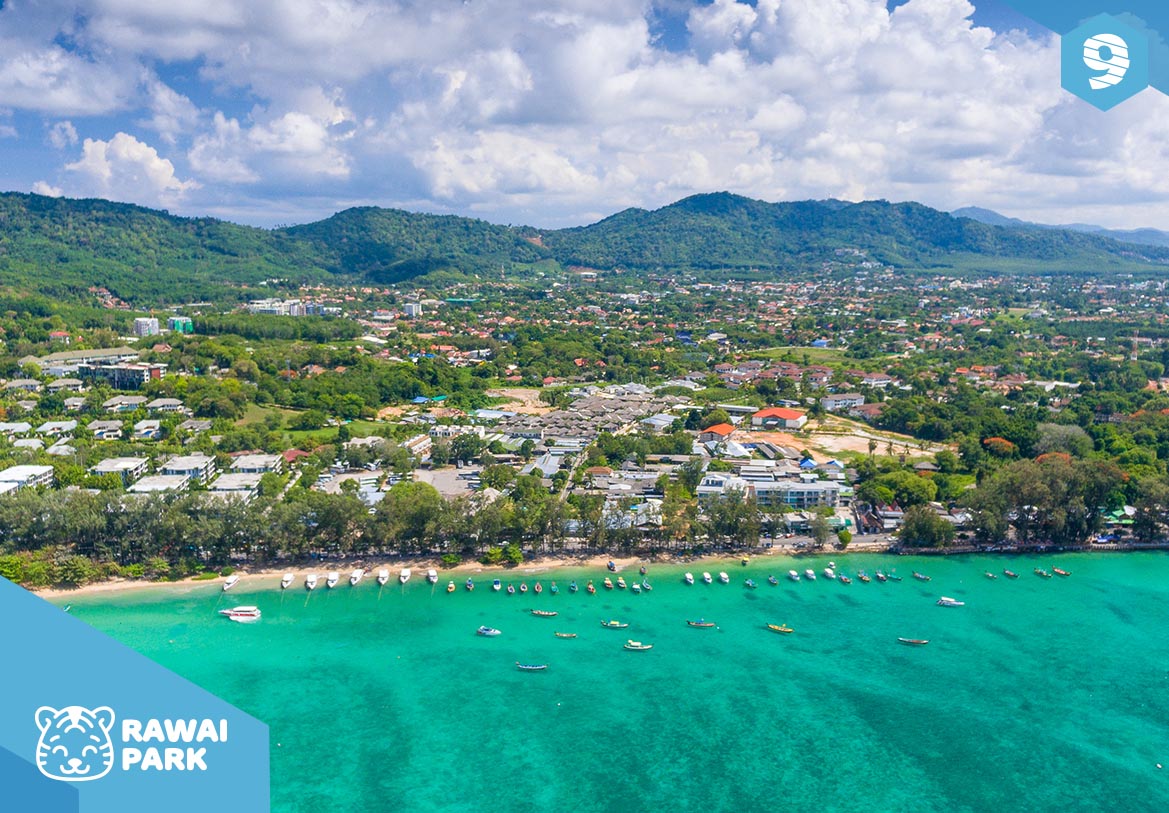 Rawai Park Resort
300 meters from Rawai Promenade
Family bungalows
Big shared pool
Launching 2020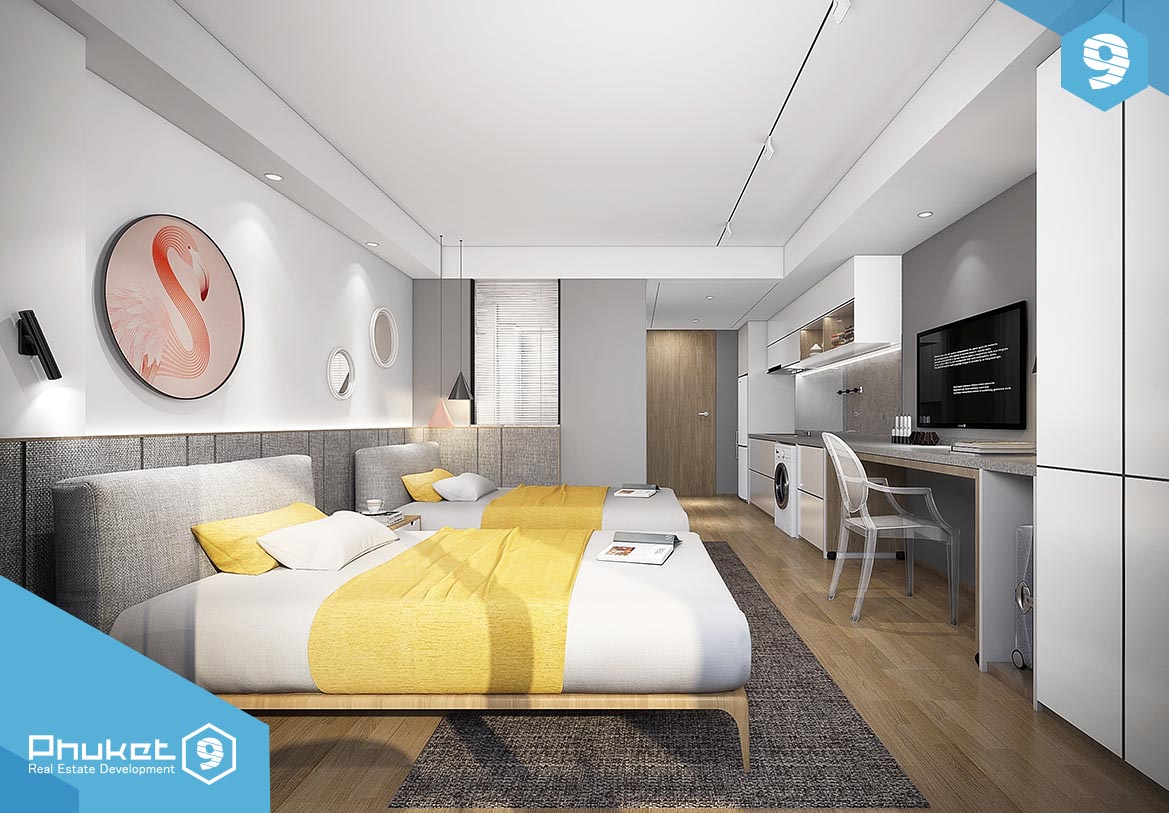 Vikata Family Resort
500 meters from Kata Beach
200 managed appartments
3 swimming pools
Launching 2020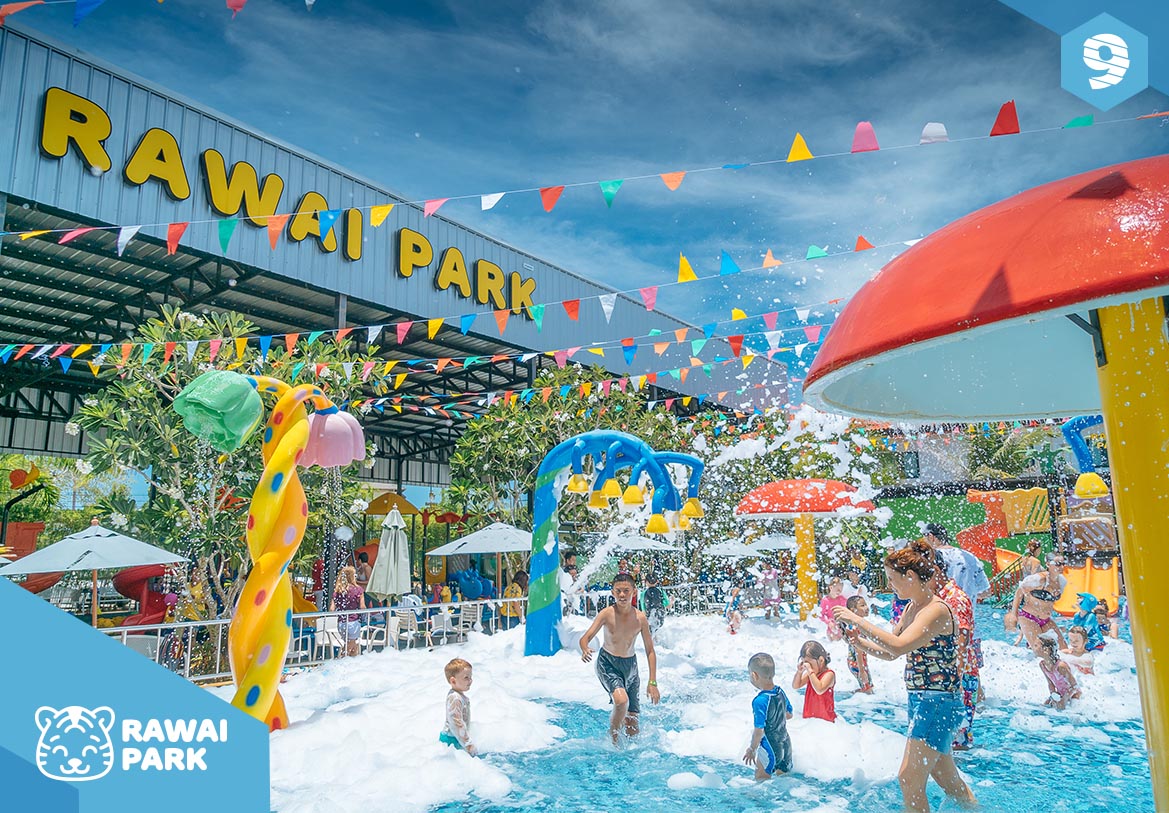 Rawai Park
Kids waterpark, playgrounds, kids club, family restaurant.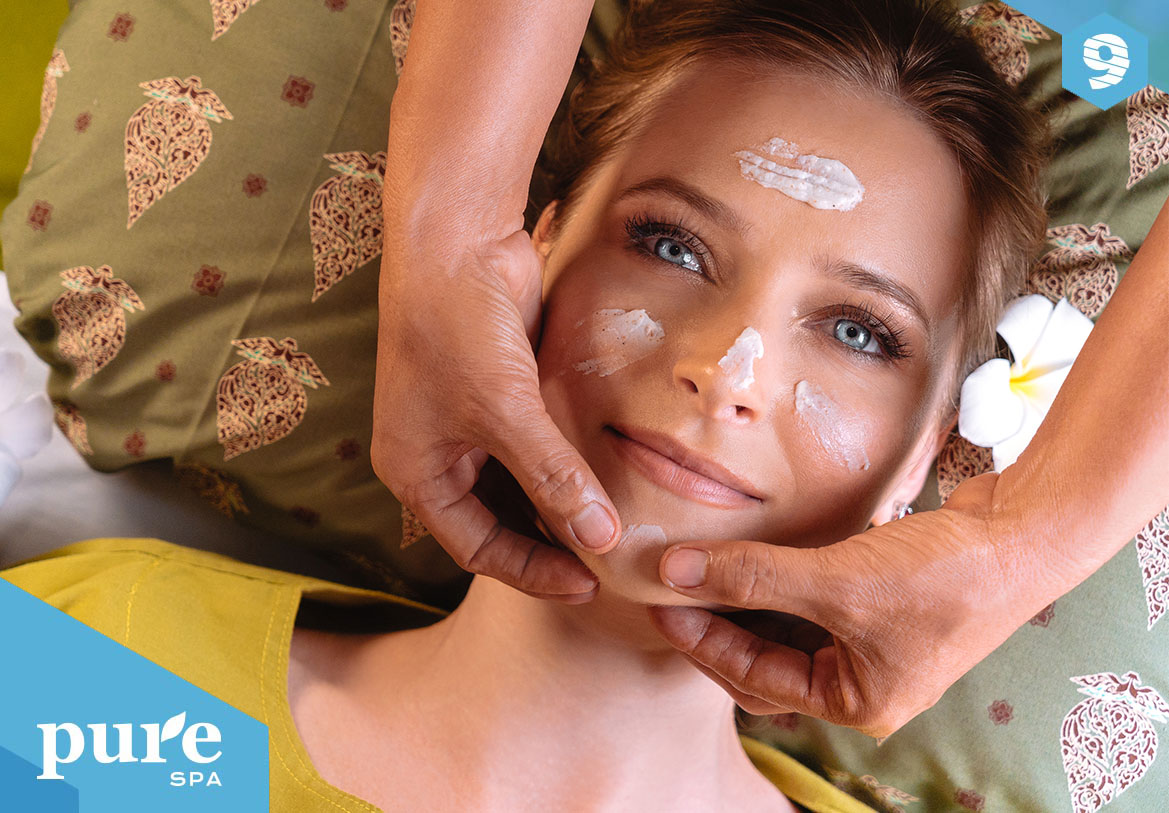 Pure Spa Phuket
Traditional Thai massage, signature spa programs, cosmetics.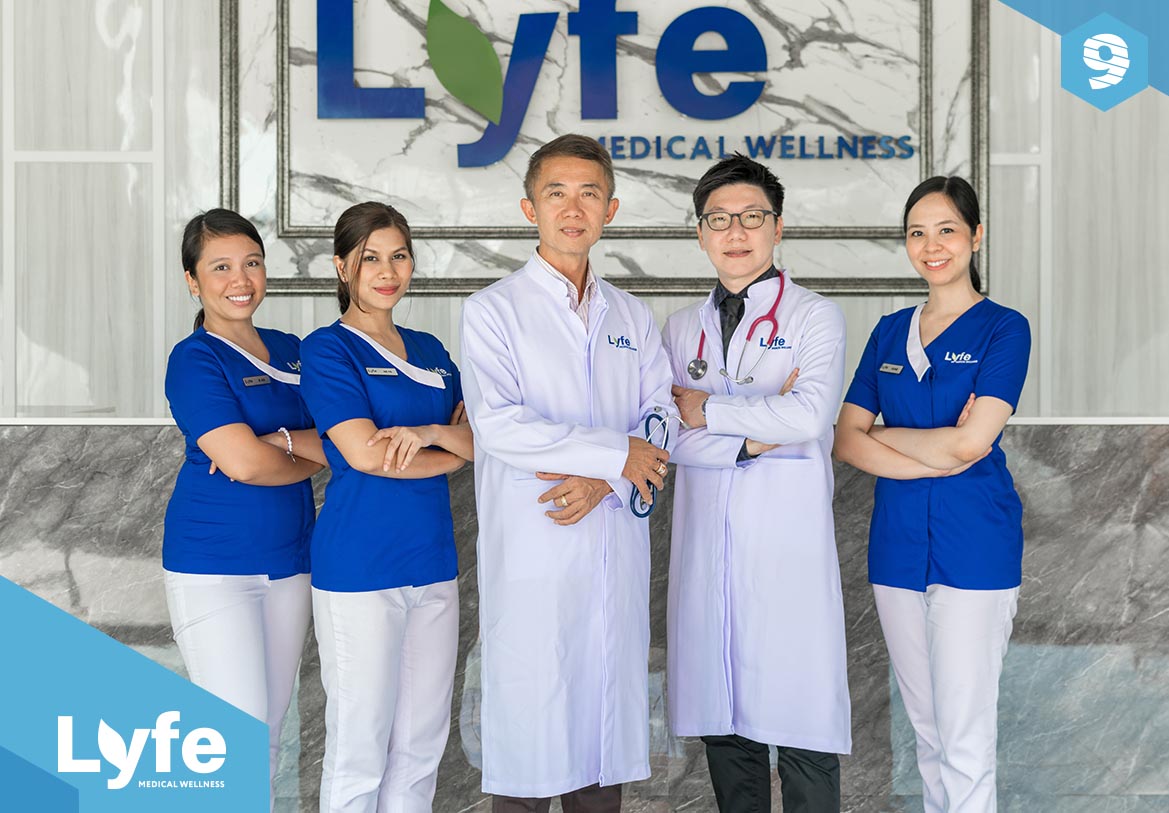 Lyfe Medical
Anti-aging treatment, facial plastic surgery, IV-Therapy.
Real estate vocabulary: Words you need to know before buying your first home in Phuket.
How to sell your property in Thailand. How to determine the price and what to do if the apartment can't be sold.
What determines rental prices for condominiums in Phuket. What do seasons mean and how it affects rental rates.
What makes Phuket island attractive to tourists. How many tourists arrives to Phuket annually. Which development projects are good for investment and what will happen to Phuket within next 5-10 years.