Kata Beach — perspectives of VIP KATA 2 Condominium
Kata Beach
Kata beach – is one of the popular tourist areas in Phuket. There are dozens of hotels and condominiums, which naturally creates considerable competition in the hotel business. The Kata area is a great location for the construction of the VIP KATA Condominium due to its well-developed infrastructure and walking distance to the beaches. The first phase of the condominium is completed and In August 2018, the company launched the construction of two more buildings. The new building located at the same place and it is only 500 meters from Kata Beach.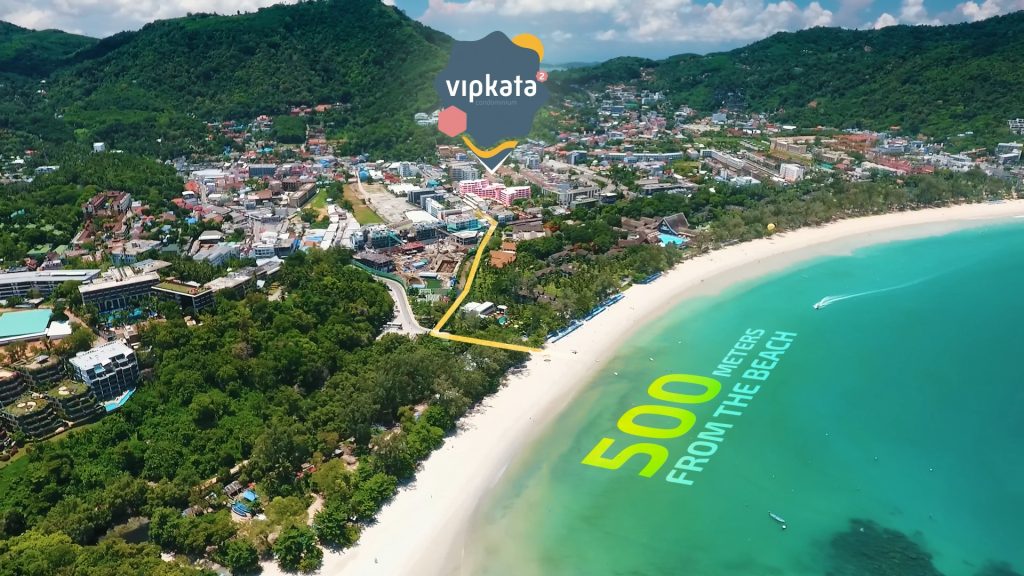 VIP KATA 2 Condominium
The project is a 4-star hotel with 388 rooms, each of which is a full-fledged apartment. Total 5 buildings, 4 swimming pools, 2 gyms, fitness, shops and 2 restaurants. All rooms in the hotel are sold with a guaranteed income program and will be under control by private investors. Buying a hotel room, the investor transfers it to the management of the company, which in turn: leases it, searches for tenants, monitors the overall condition of the apartments and pays the investor 7% of the room rate per year for 8 years.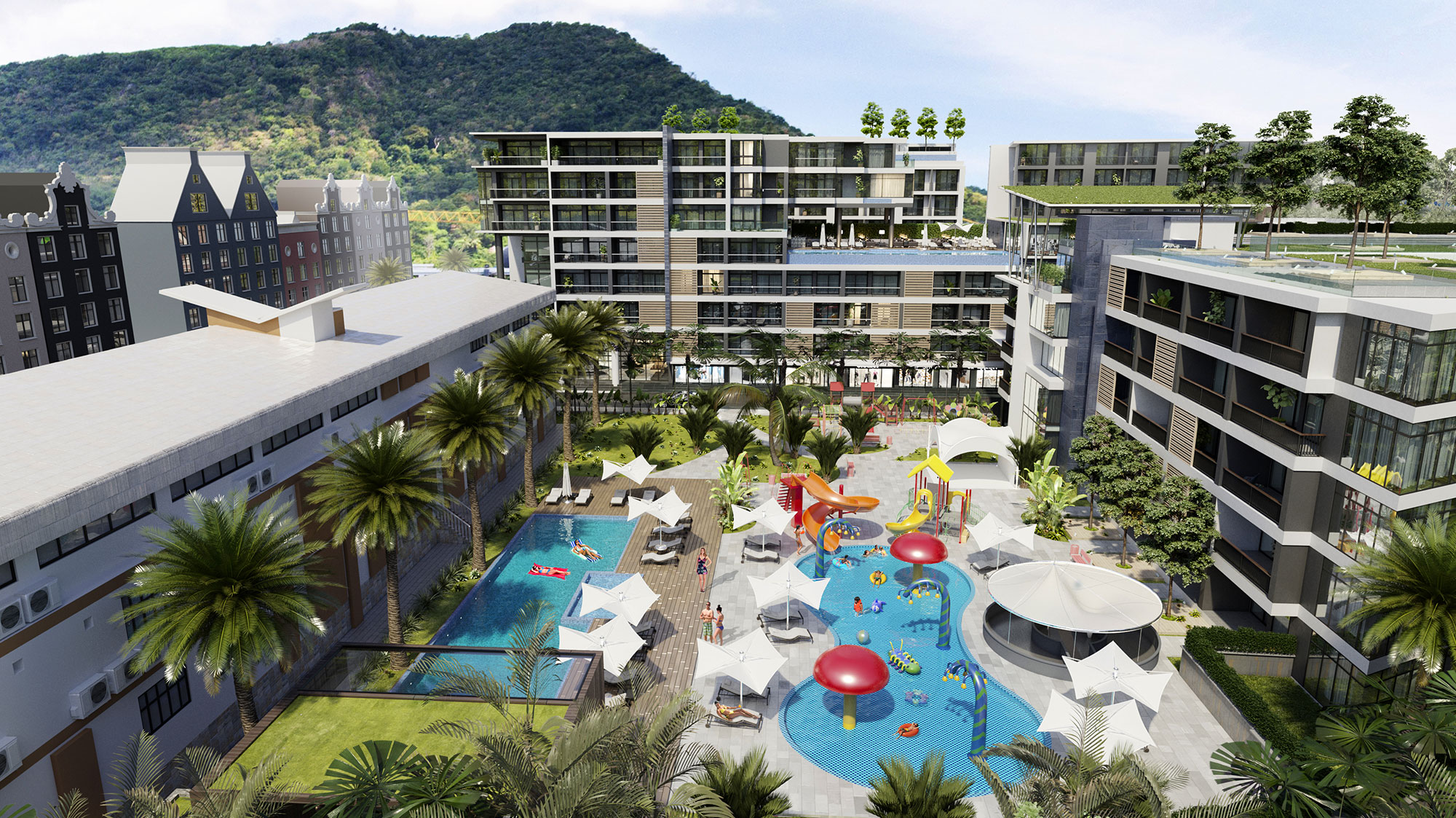 Perspectives of VIP KATA Condominium
To understand the prospects of our project, we will find out how many hotels there are on the Kata beach. To search for already completed hotels we will use the booking sites.
For example, the site Booking.com provides a choice of 144 hotel options. Of these, only 41 are 4 stars and 5 stars. But more hotels occupy up to 1800 baht per night – 102 hotels.
Moreover, Agoda.com offers 138 hotel and service options, including 38 hotels with 4 and 5 stars. Of these, 89 cost up to 1800 baht per day.
The site Airbnb.com shows only 38 housing options from private owners. But this is not hotel accommodation and it should not be regarded as a direct competitor.
According to Booking.com, Kata Beach is the second most popular beach after Patong. But in comparison with the Patong area – Kata beach is much quieter, calmer and cleaner.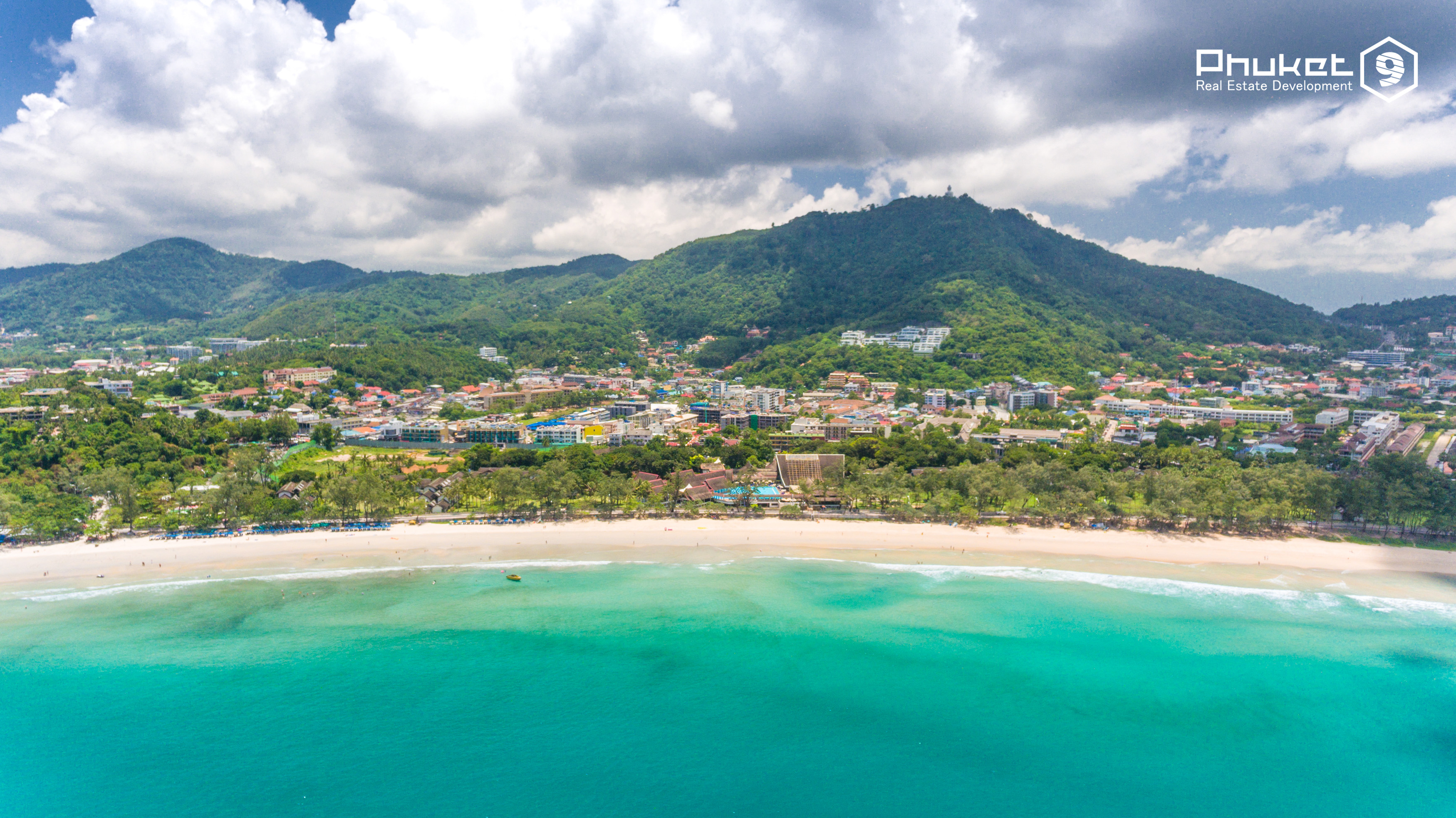 Kata Beach Photo Gallery
Views on Kata beach and surrounding area and infrastructure.
The future of VIP KATA
With the increase of the tourists interest in Phuket and Kata area as well as due to the unique concept of the VIP Kata Condominium project with the family park, we believe to achieve the occupancy of our hotel rooms not less than 60% within one year. This should be enough to cover the guaranteed income for buyers, company's marketing costs, maintenance and service costs of the project.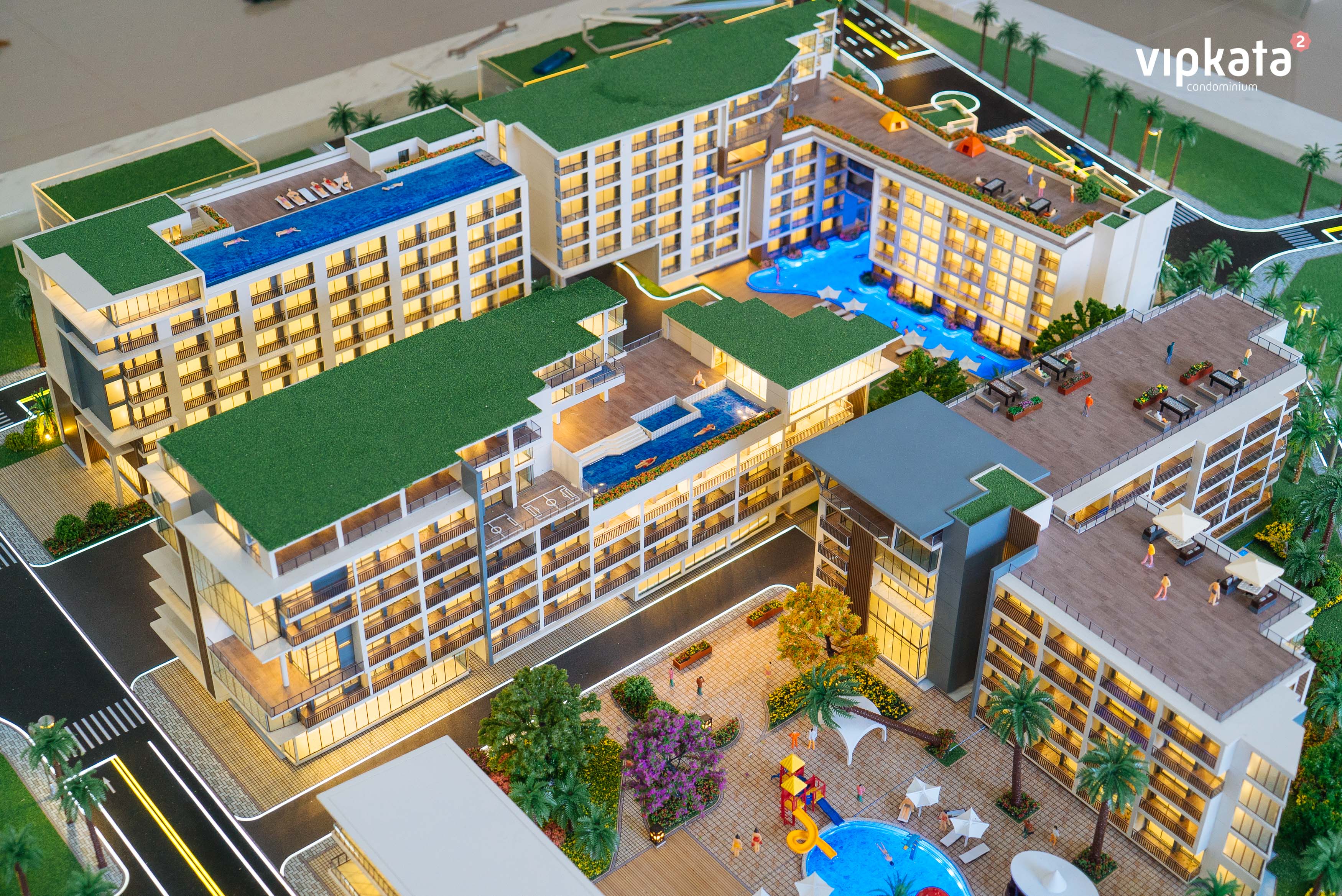 In addition to the launch of the VIP KATA Condominium within 2018-2020 the company planned to bring to the market 3 more hotels of different price category. In 2021 it is planned to have more than 1000 units and villas under Phuket9 Company management. This will allow the company to cover more market segments and ensure a stable income for the future.