Second airports for Phuket and Chiang Mai
The Board of AoT approved the construction of second airports for Chiang Mai and Phuket with a combined investment of 120 billion Baht.
According to Nitinai Sirismatthakarn, president of AoT (Airports of Thailand), on Friday the board approved financial plans for 2019-2023, while, according to Thai media, 60 Million Baht were allocated for each project.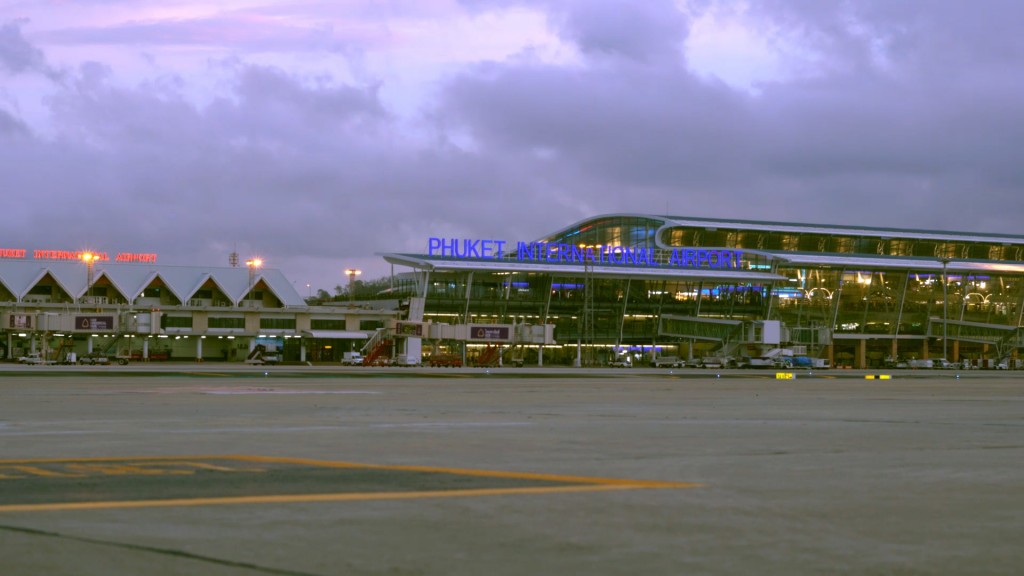 Airports Construction
The beginning of construction is planned for 2019 and will be completed no later than 2025.
The Ban Thi District in the neighboring province of Lamphun was allotted for the second airport in Chiang Mai`s, and for the construction of the second airport in Phuket it was decided to select the Ban Khok Kruad district in the province of Phangna. Both sites are located about 20-30 km from the existing airports.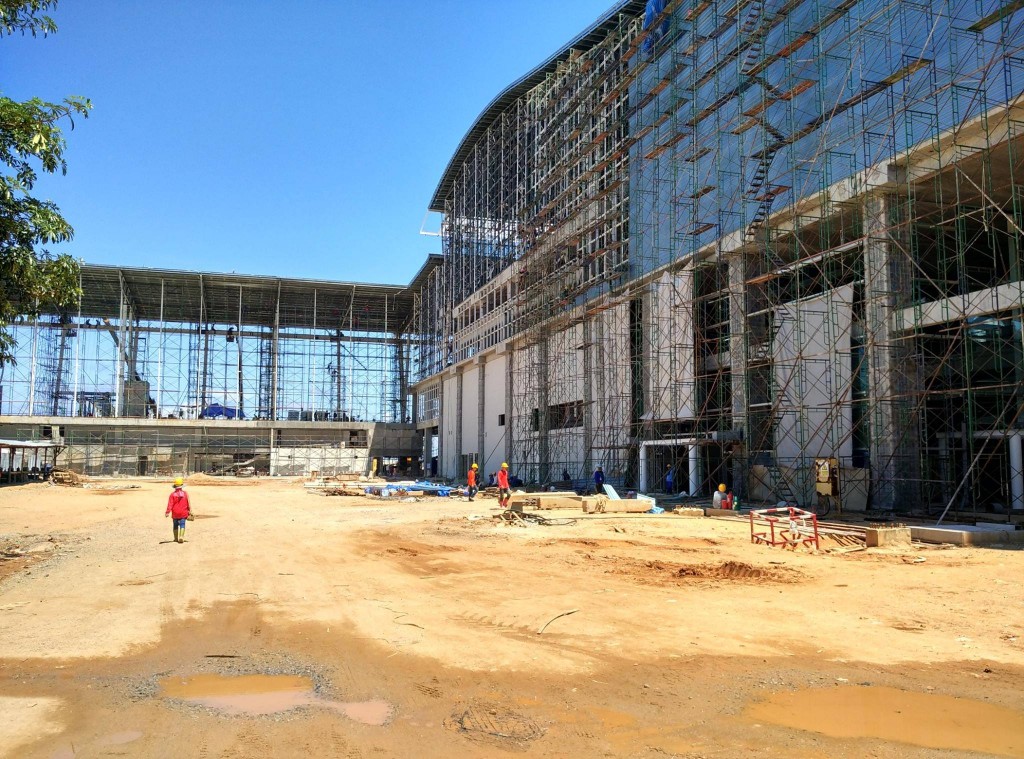 Today the International Airport of Phuket has a capacity of 20 million passengers a year. The new terminal was opened in 2016. Each of the objects will annually accommodate about 10 million passengers.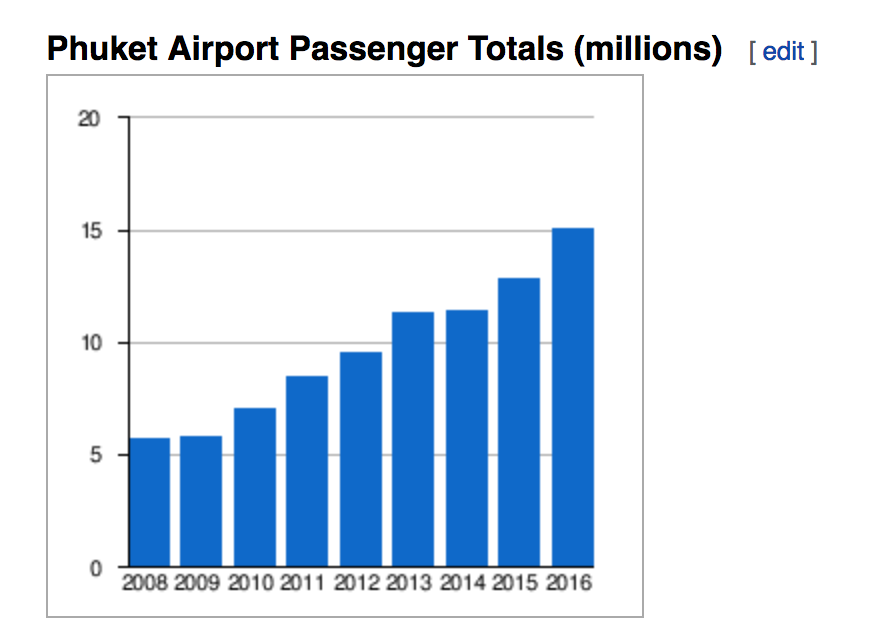 Chairman of the Board of Airports of Thailand Prasong Phunthanet noted that the planned secondary airports will serve the growing number of visitors to the country and will facilitate overcrowding of existing airports.
Source: Bangkok Post
Tourists Arrivals
With the construction of the new airports it is expected the increasing of touristic flow from all over the world that also will motivate real estate developers to make a new projects for tourists such as new condominiums and hotels.