Start of construction VIP KATA 2 Condominium
Construction Launch Ceremony
August 15, 2018 the ceremony of starting construction work on the project VIP KATA 2 Condominium, Phuket. During the ceremony, the first piles of the buildings of the future condominium were pushed in.
All approval documents, including the EIA Approved , we received back in June 2018. After receiving approval for construction, the site continued preparations: clearing the land, preparing it, dismantling the buildings of the old hotel Chaba.
Moreover, while the demolitions of buildings is still ongoing on a vacant site the Phuket9 company began to build new future condominium buildings.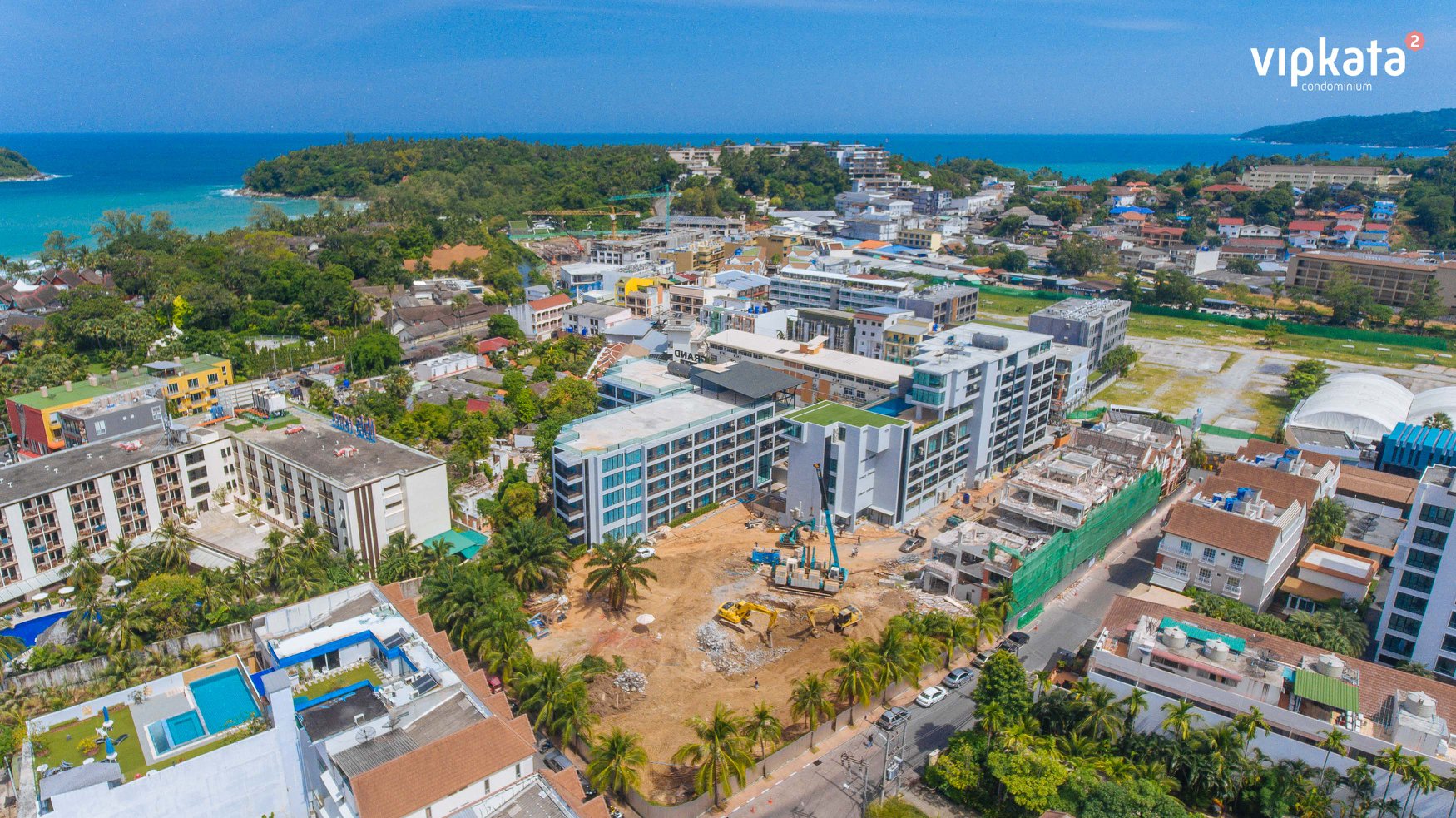 Completion of the project scheduled for June 2020. Sales of apartments with an investment return program for the first buyers began already.
Next steps of the construction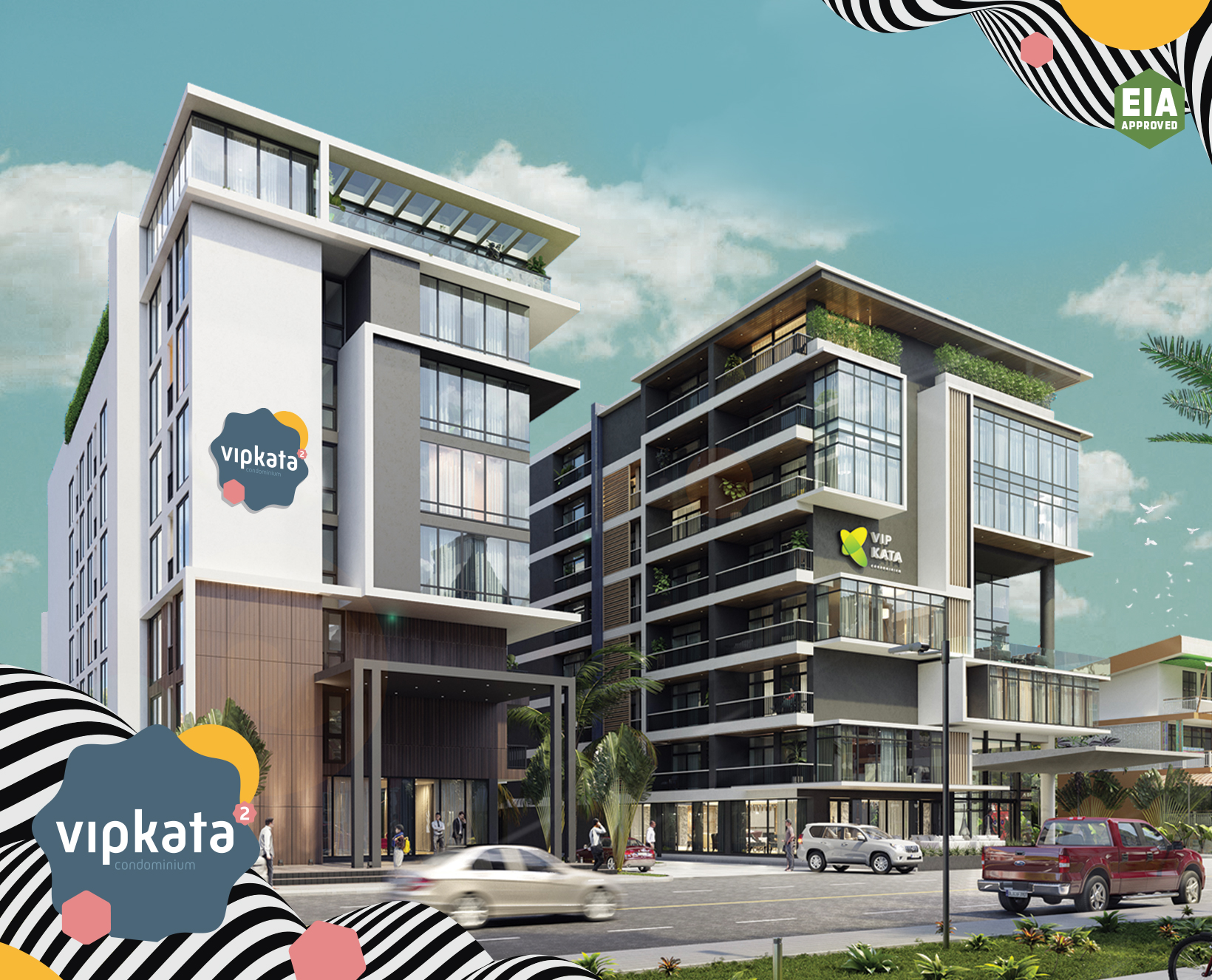 The construction work for the new buildings is launched and at the moment Phuket9 performs two tasks simultaneously. The final demolition of the building of the Chaba hotel to clear the site and the "quiet" pile driving. The new technology of piling allows to install them without the usual noise. With the help of a special powerful press, which pushes the piles into the ground. At the same time practically does not affect the surrounding buildings and does not create unnecessary noise.
VIP KATA Construction Photo Gallery
A more detailed description corresponding to the heading above. Below is a photograph showing the essence of the description.
How to Buy at Best Price
At the beginning of the construction of any project there is a good time to buy condominium at the lowest price. When the development process started there are no more risks connected with government approvals as EIA and construction license documents. There are also a good choice of available apartment for reservation.
You may read more details about the project at VIP KATA Condominium Project page and contact us for the prices and conditions of rental guarantee program.