At this time larger vessels can have access to port of Phuket via its 120 metre wide channel dredged and there are 360 m turning circle is available to the northern part of the quay which is planned to be expanded to 420 meters. With this expansion more cargo and passenger ship will be able to visit Phuket.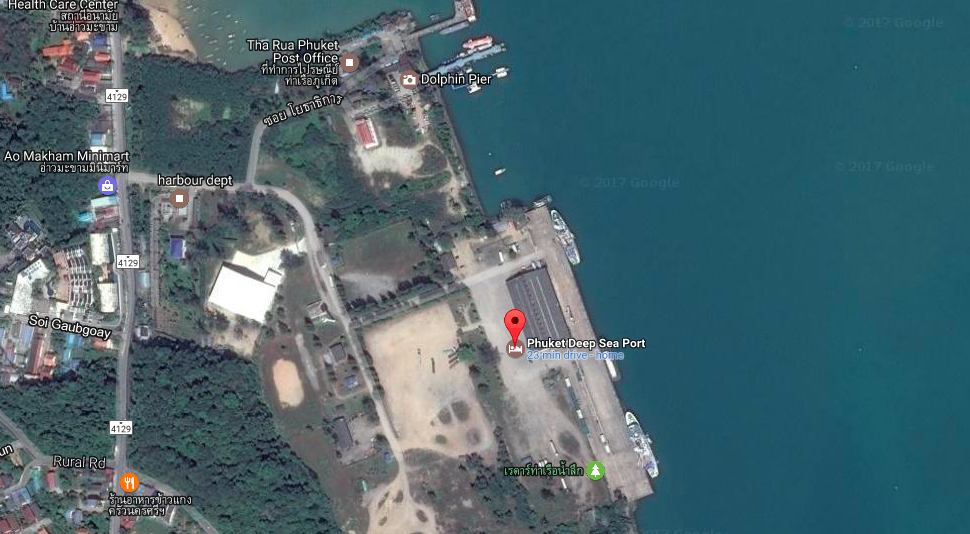 The budged of planned development is expected to be around 116 million Baht. Development also includes construction of new buildings: passenger zone, Customs Immigration, Quarantine facility, food outlets, shops and car parking.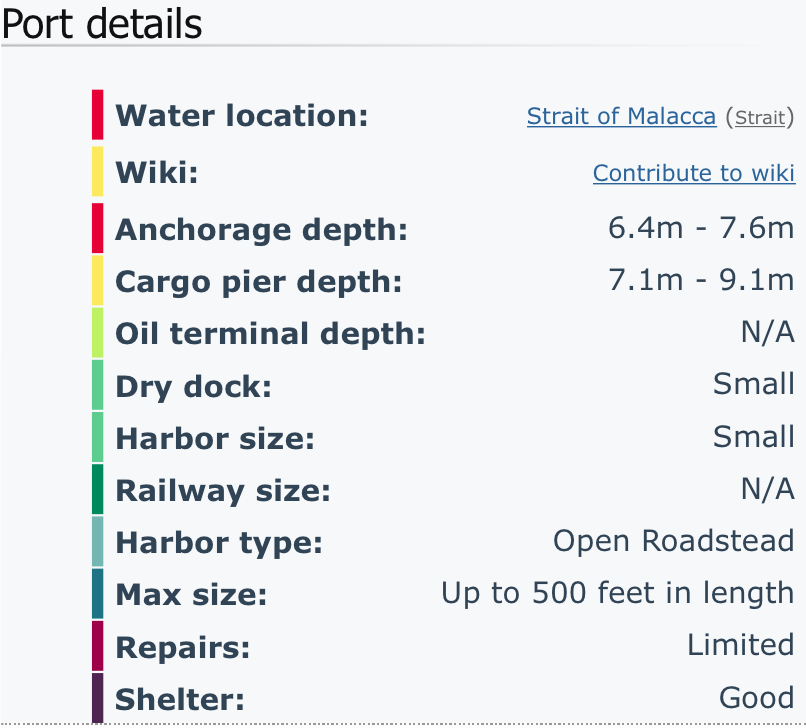 Deputy Minister of Transport Pichit Akrathit and Marine Department Director-General Sorasak Sansombat noted that the purpose of the project was to boost the marine tourism industry for Phuket.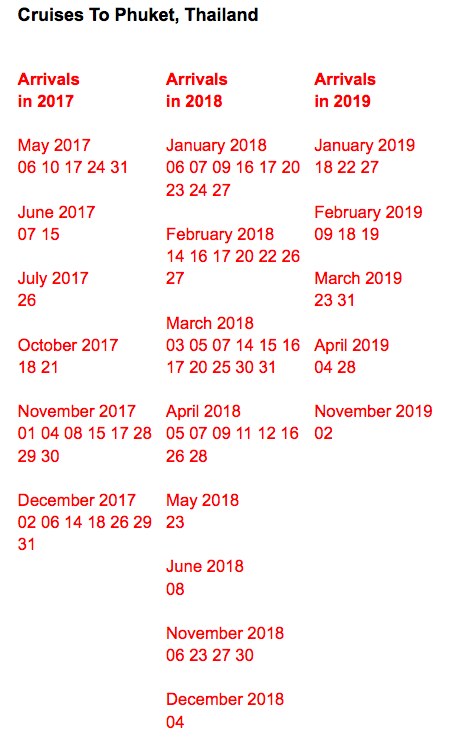 However, the starting date of the slated expansion is yet to be revealed.
More developments in Phuket:
Read more