Phuket Property Development Company
Thai real estate company offers property development, sale and management services in Phuket since 2004. Condominiums, villas, hotels and resorts, beachfrond and seaview land plots for sale in Phuket. We can assist you from land-plot research complete turn-key development. We offer hotel set-up and management services. Send us inquiry to sales@phuket9.com and we will get in touch with you within 1 working day.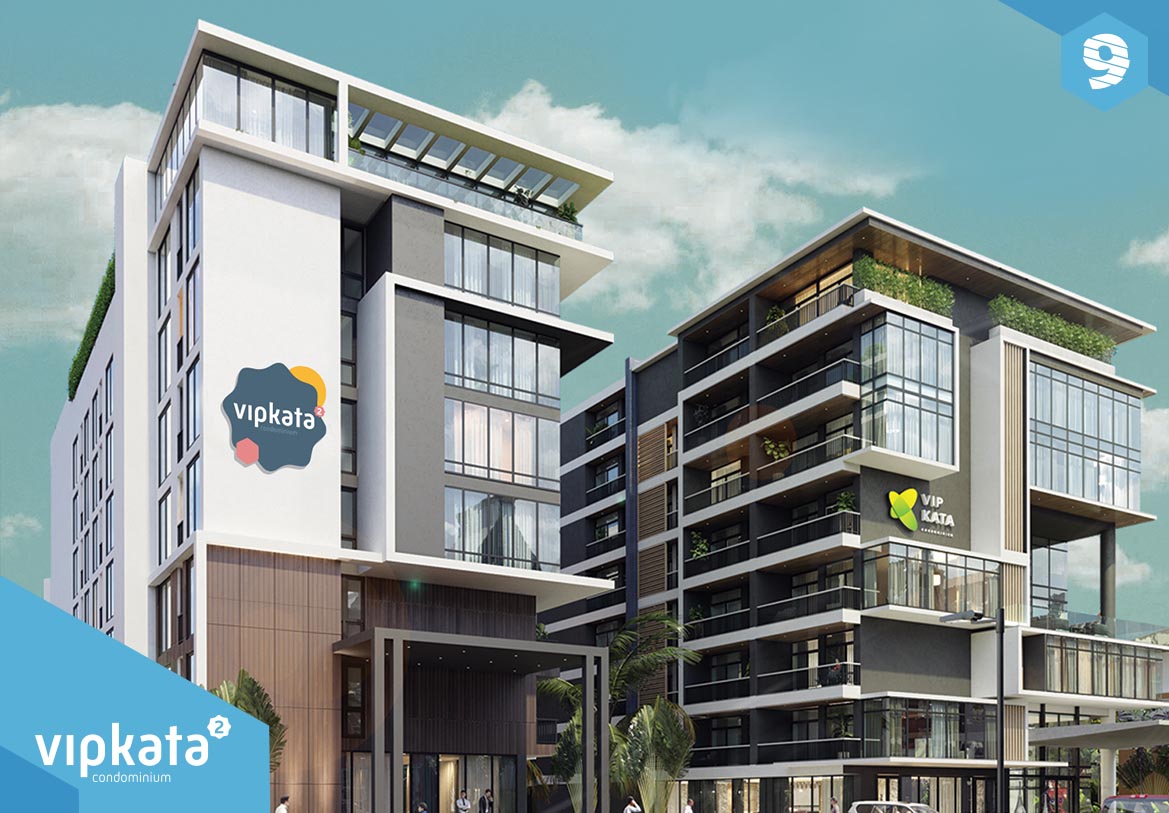 VIP KATA Condominium — Phase 2
500 meters from Kata Beach
Construction started: Aug, 2018
Scheduled completion: Jun, 2020
Prices: from 125,000 USD
Guaranteed return: 7% for 8 years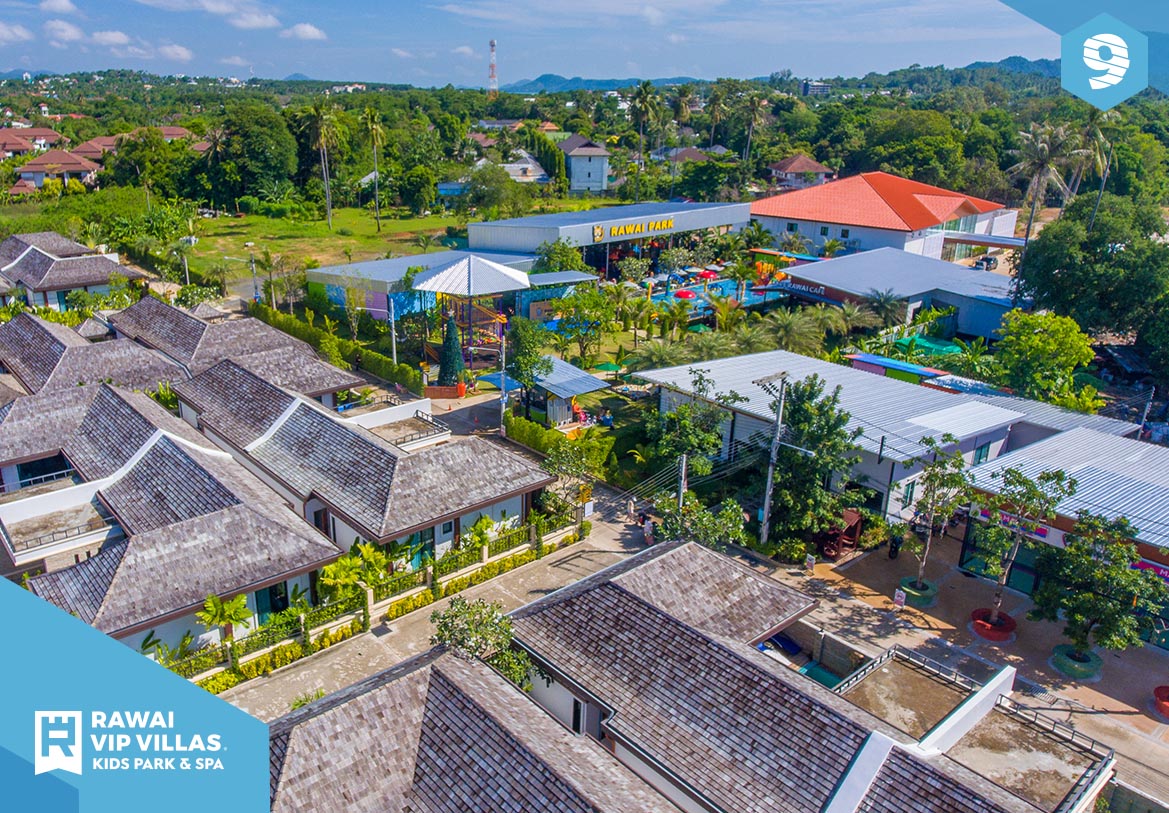 Rawai VIP Villas – Luxury Phase
300 meters from Rawai Beach
Construction started: Oct, 2018
Scheduled completion: Aug, 2020
Prices: from 335,000 USD
Guaranteed return: 6% for 10 years
List of new buildings in Phuket, dates of completion of condominiums, comparison of guaranteed rental programs, prices.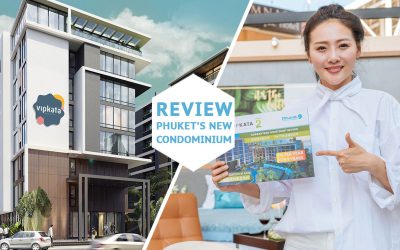 Review of new condominium project in Phuket — VIP KATA Condominium by Phuket9 Company. Project advantages, location, prices, rental program.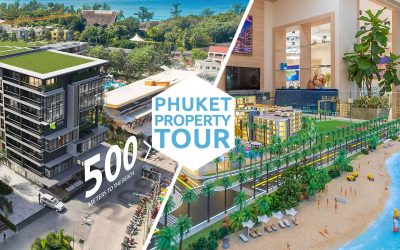 The program of 2 hour Phuket property tour: visiting show room, construction, office, Karon viewpoint and a restaurant. Know more about investment condominiums in Phuket.
Unique offers for the first 40 buyers. Upto 15% discounts for new VIP Karon Sea View Condominium and 10% off for VIP Kata 2.
What happens to Rawai at the moment. How does underpass construction affect real estate market. Rawai district before and after the underpass construction.
1000 condominiums units sold per year and 10,000 units are under construction now in Phuket according to CBRE and Phuket9 researches.
Phuket is a beautiful place in Asia which attracts millions of tourists every year. Phuket is growing and here is why everyone loves it.
The construction of the fifth tunnel in Phuket began in October 2017. The main function of the tunnel is to unload the intersection of the main road leading from island to continent and the road to Phuket airport.