Thai real estate development company that has been active in the real estate market since 2004. In 2018 company include main office in Phuket and three branches in China. There are more than 250 people working under Phuket9 branded projects.
Company specializes in real estate development and property management. Started in 2004 under Phuket Private Lagoon Development brand and re-named as Phuket9 in 2010 company extended it's profile with more than 15 different projects and brands in Phuket, Thailand. The main company's activity still remains real estate development. The future of Phuket9 is hotel management and investment property management.
For potential buyers and partners we offer 2-hours property tour and a lunch at one of company's restaurants to know more about the company and discuss possible cooperation.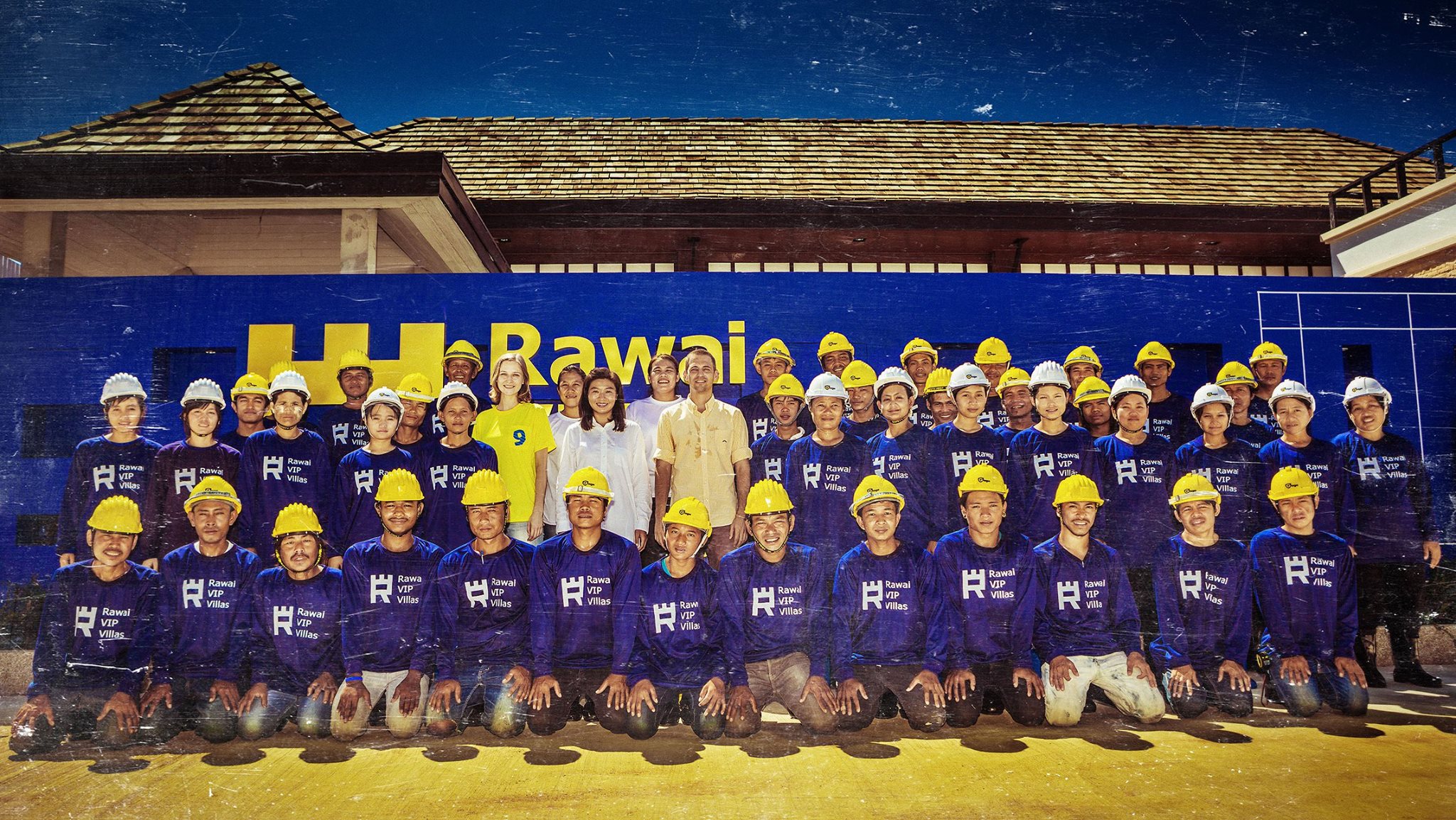 Phuket9 is a team of enthusiasts keeping the goal to make Phuket more comfortable for living and holidays. We develop ourselves to offer better products to all our customers from high quality construction to high end service.
Phuket is a home of Phuket9 Company. Head office located in Rawai area manages all main processes and coordinate development, marketing and management.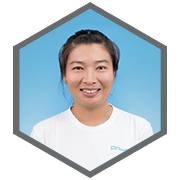 Ms. Thatsanapon Meepa
Founder, Managing Director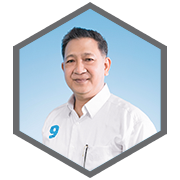 Mr. Meechoke Srirak
Founder, Partner
Chinese branches are responsible with marketing of Phuket9's projects to Chinese customers, which is the main market for the company through 2017-2022.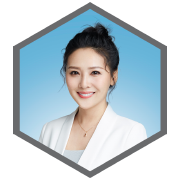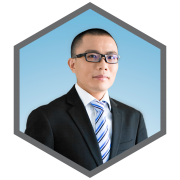 Mr. Jingfu Lu
Sales Director
Ms. Yu Mei Ren
Sales Director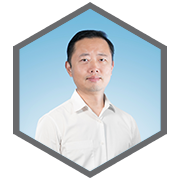 Mr. Yang Tong
Sales Director