Instant Rental Income from Property Investment in Phuket
In 2018-2019 real estate offering in Phuket increased fivefold from 10 projects to 53 (A-Z Phuket condominiums). Big choice of apartments leads to competition between developers and agents. New condominiums have better area facilities and are located near the beach. It is getting more and more difficult to choose among new projects.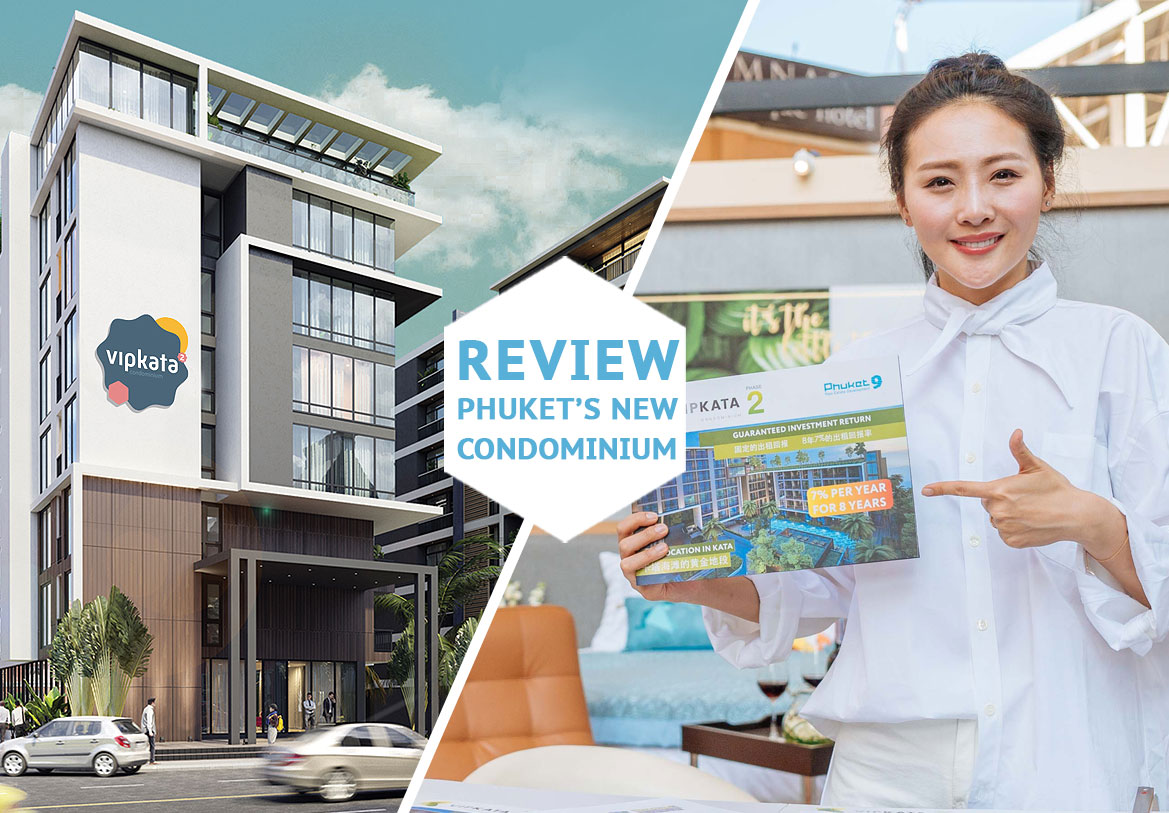 This is how Phuket9 company sets up standards at the real estate market of Phuket:
Our company was among the first to provide furniture and decoration packages in apartments and include them in a final price.
Phuket9 company offers 8 years rental program for customers what is not common among other developers.
This year our customers receive investment return even before construction completion.
But the main advantage of our new development is walking distance from one of the most beautiful beaches of Phuket, Kata beach, 500 meters away from condominium. Kata district has developed area facilities – many restaurants, massage parlours, bars, shops and other entertainments like surf house, mini golf and kids park which is under construction at the moment.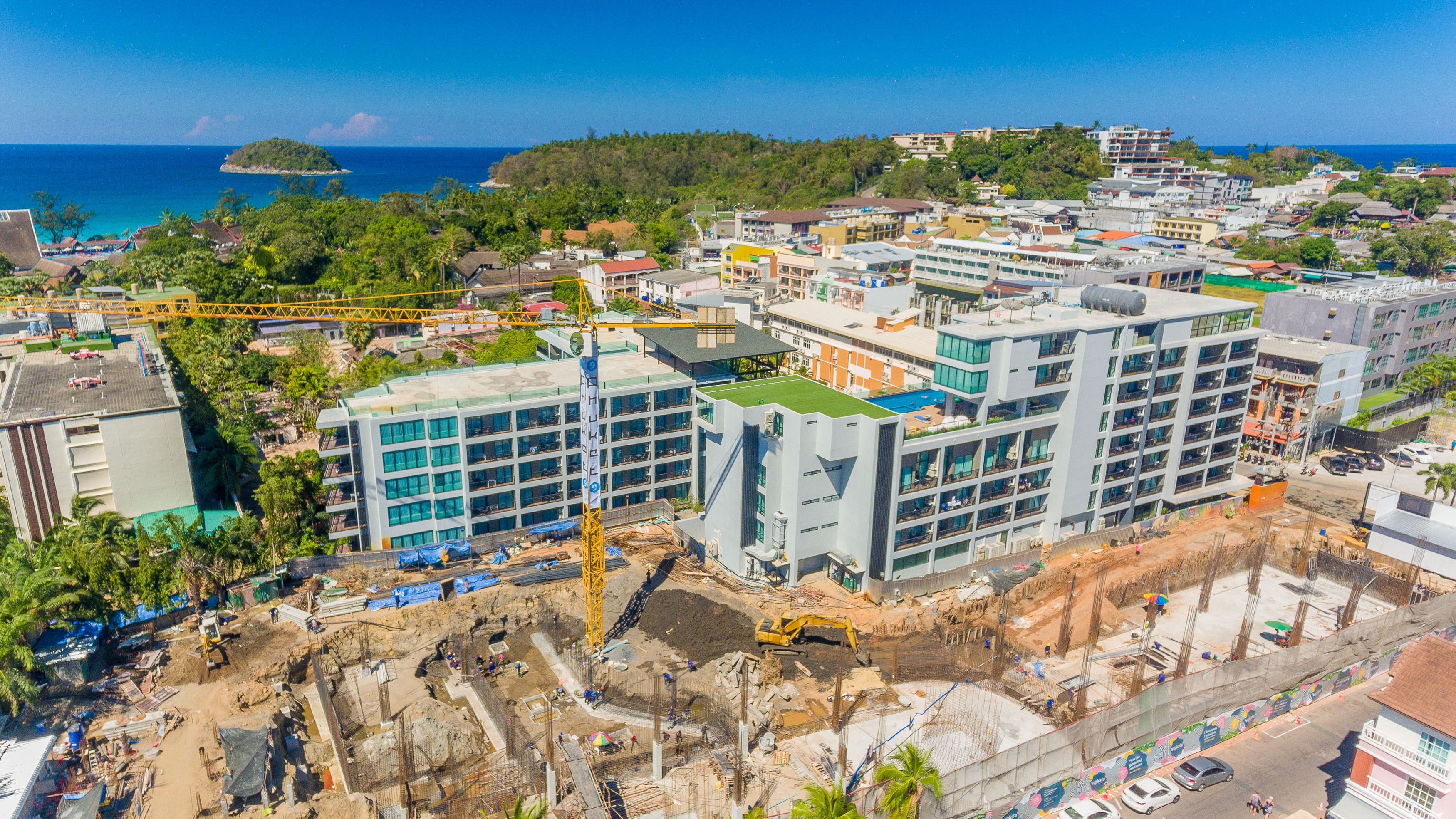 By 2020 construction of VIP KATA Condominium will be completed and it will be the biggest development in Kata district including 4 swimming-pools, 3 restaurants, SPA, gym, rooftop gardens and family park.
VIP KATA Condominium details: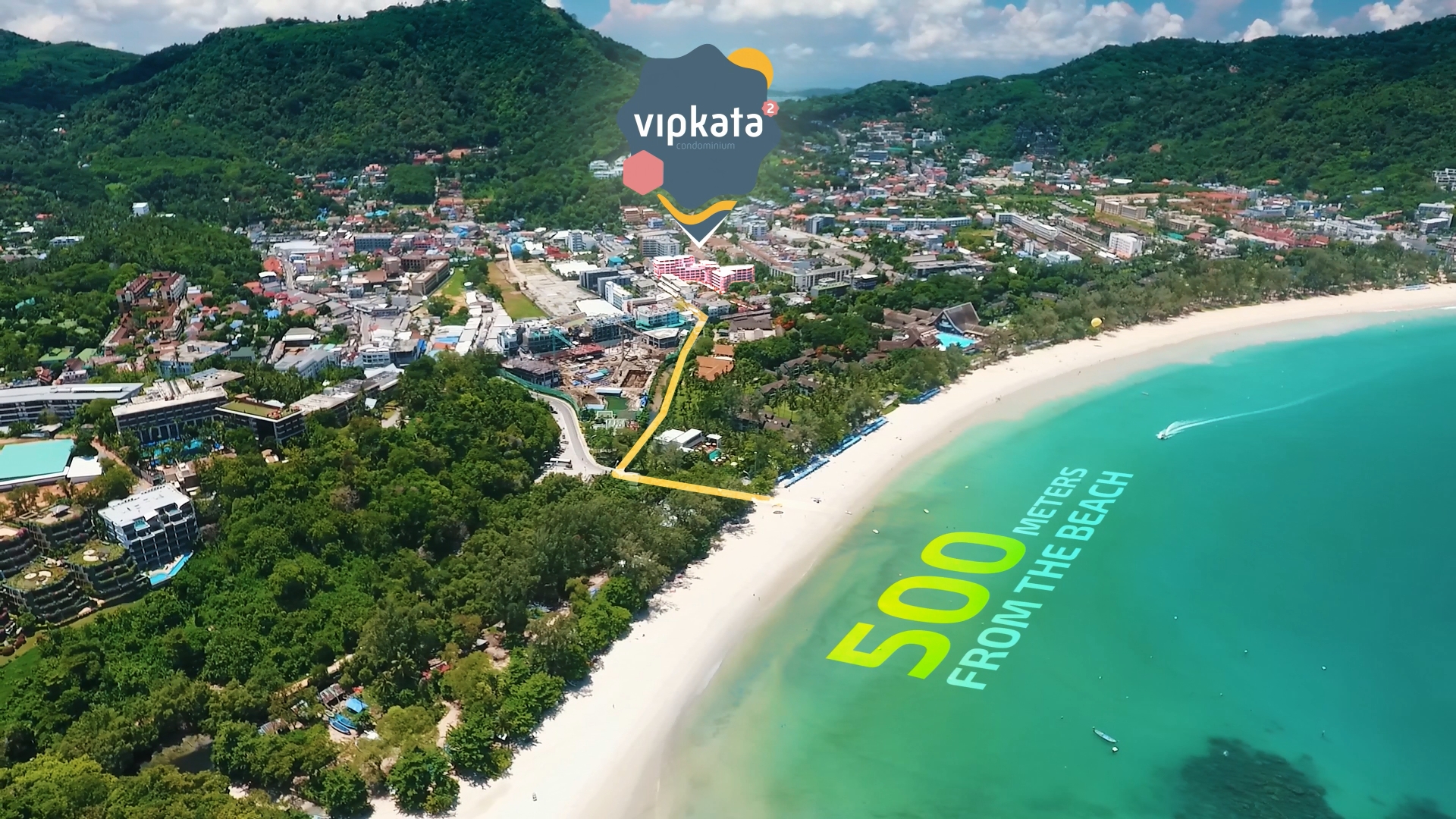 500 meters away from Kata beach
209 apartments, 2 8-storey buildings
2 swimming-pools, gym, cafe, kids park
All construction permits are received, construction started in August 2018
Foundation is built, more than 30% of apartments are already sold out
Instant income after full payment
7% guaranteed rental program for 8 years
Apartment prices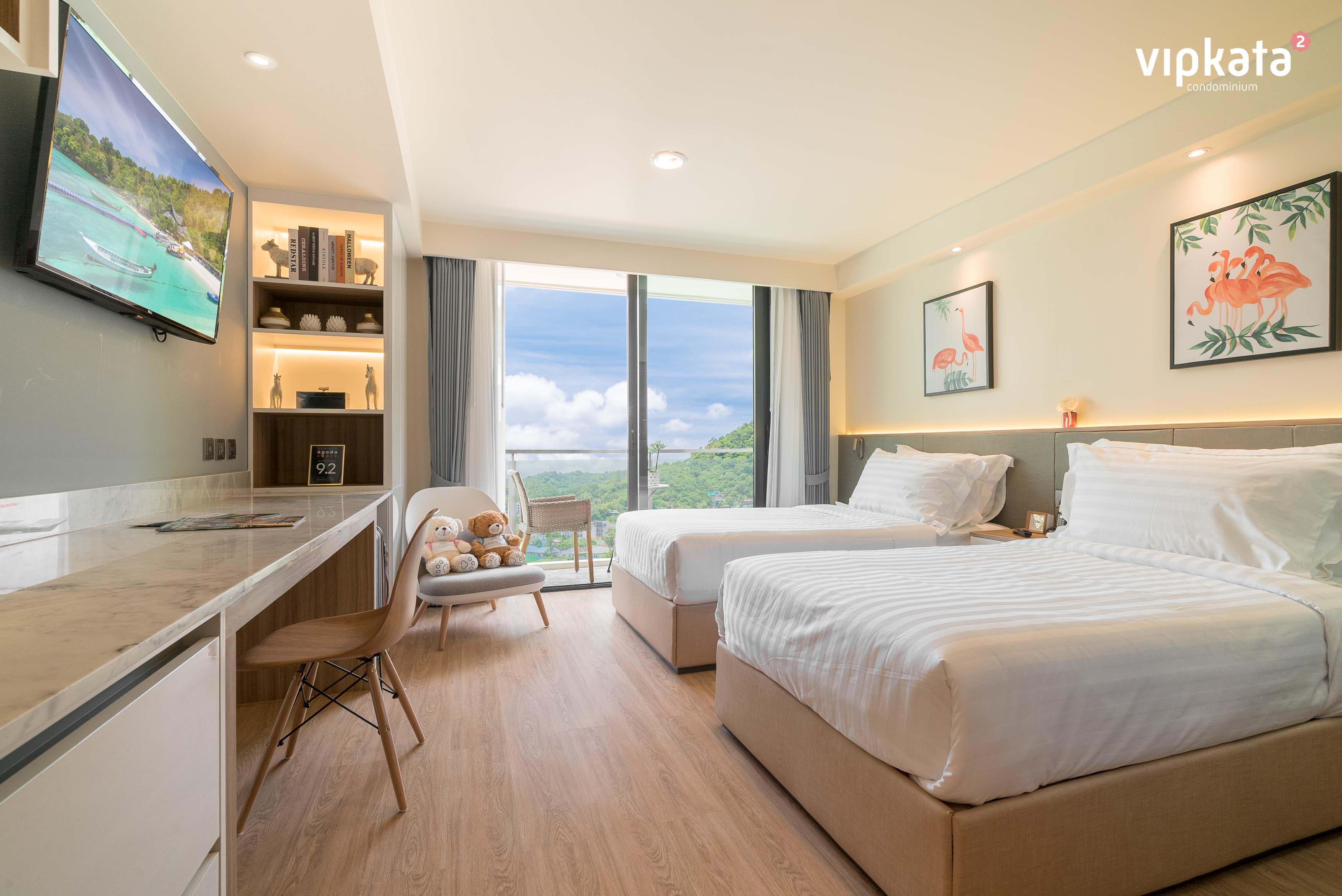 The price of fully-equipped apartments in VIP KATA Condominium starts from 120,000 USD. Apartments can be registered under the freehold (foreign customer ownership) or leasehold (long-term rent for 90 years).
If you are interested in purchasing apartment from Phuket9 company, please, contact us (contact information below) and our sales department will send you the detailed information.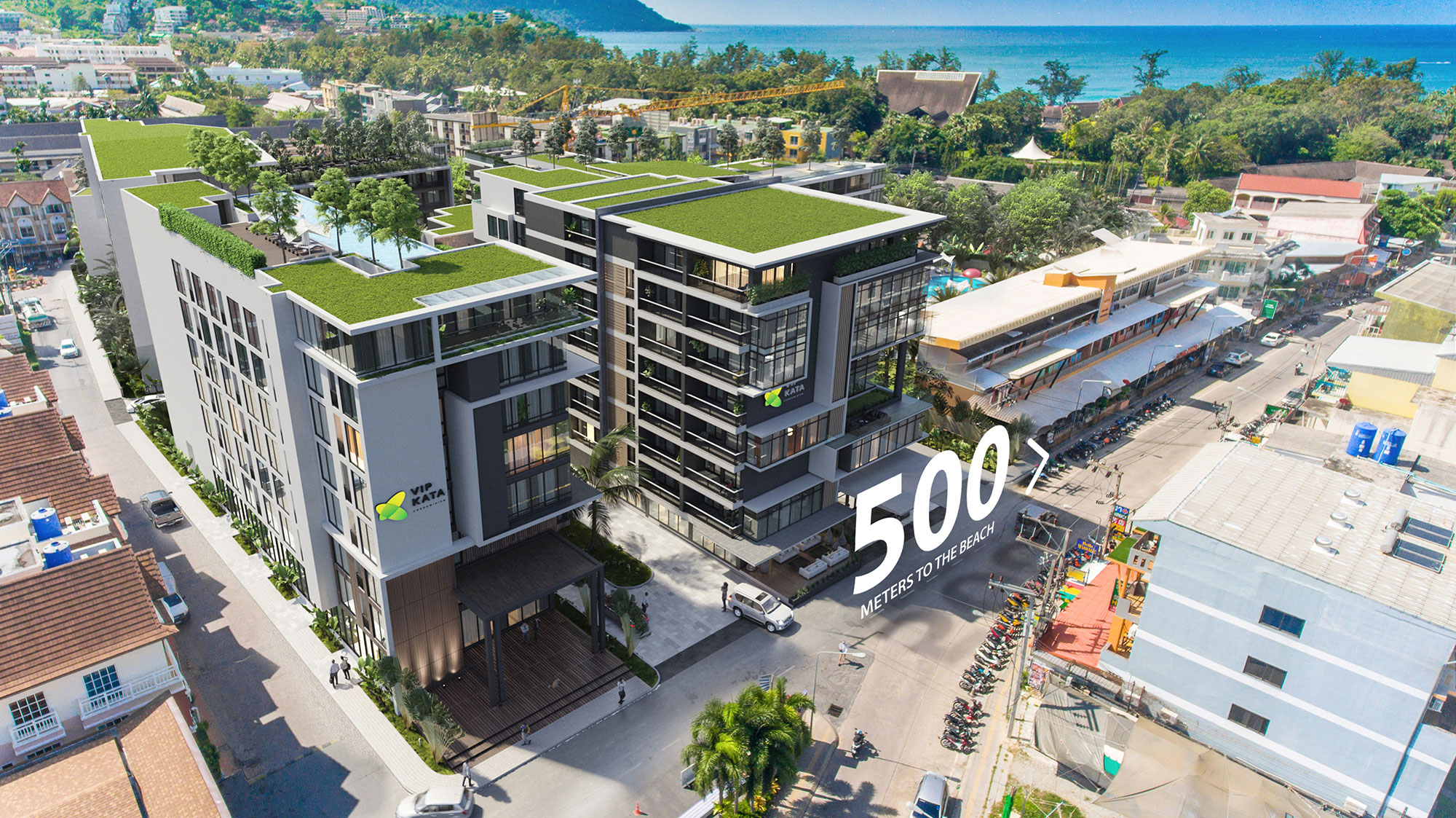 One of the best locations in Kata area — there are no competitors for VIP KATA Complex within the same price and location.