The New Era for Rawai District — Underpass Completed
How the tunnel construction can influence property prices in Rawai and Chalong.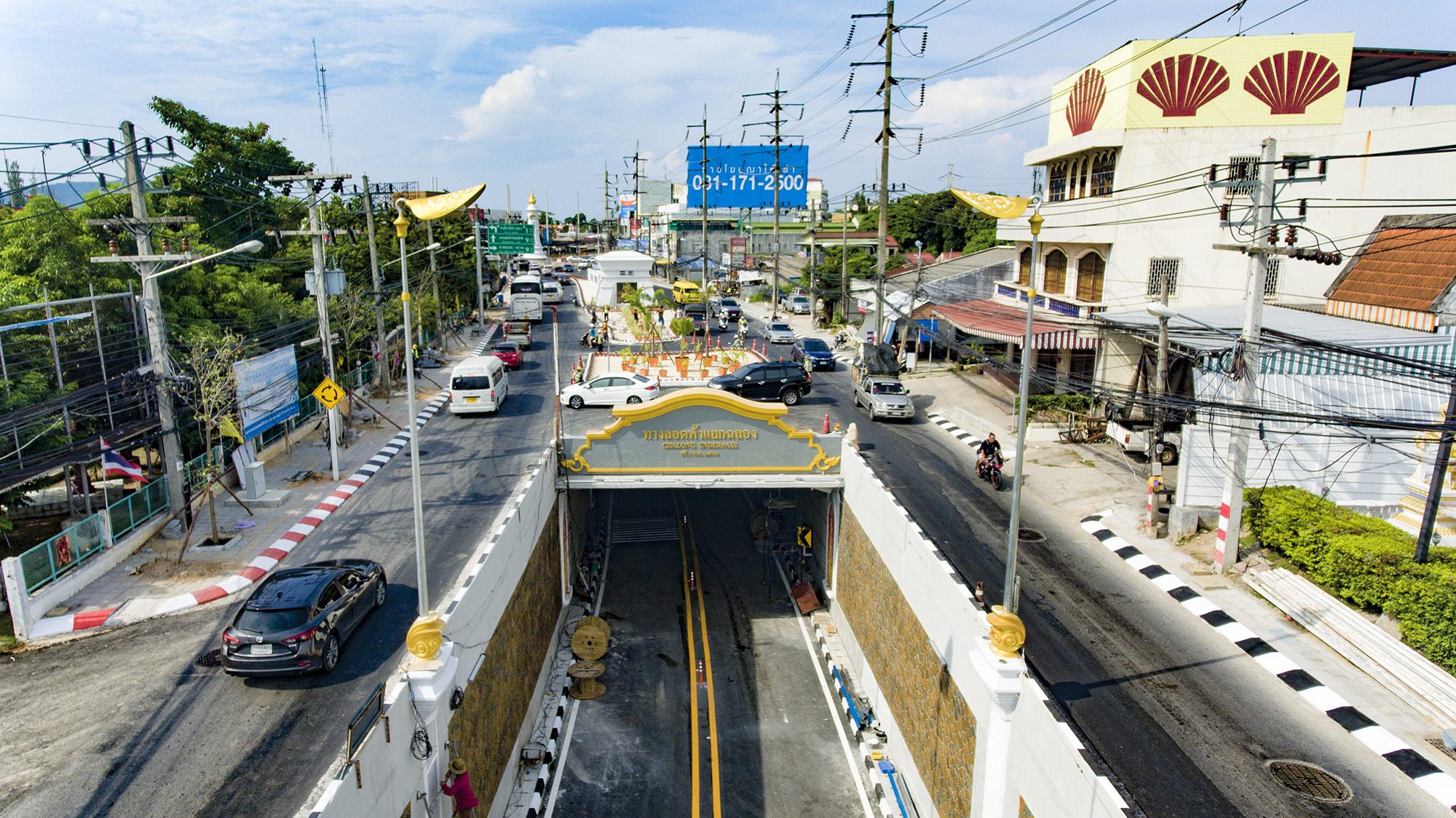 Until recent times Rawai district wasn't a tourist destination but over the last years travelers prefer authentic and unique trips to staying in hotels at the beaches so Rawai started to be more and more popular. Rawai district includes such beaches as Naiharn, Yanui, Ao Sane, Laem Ka and Rawai beach.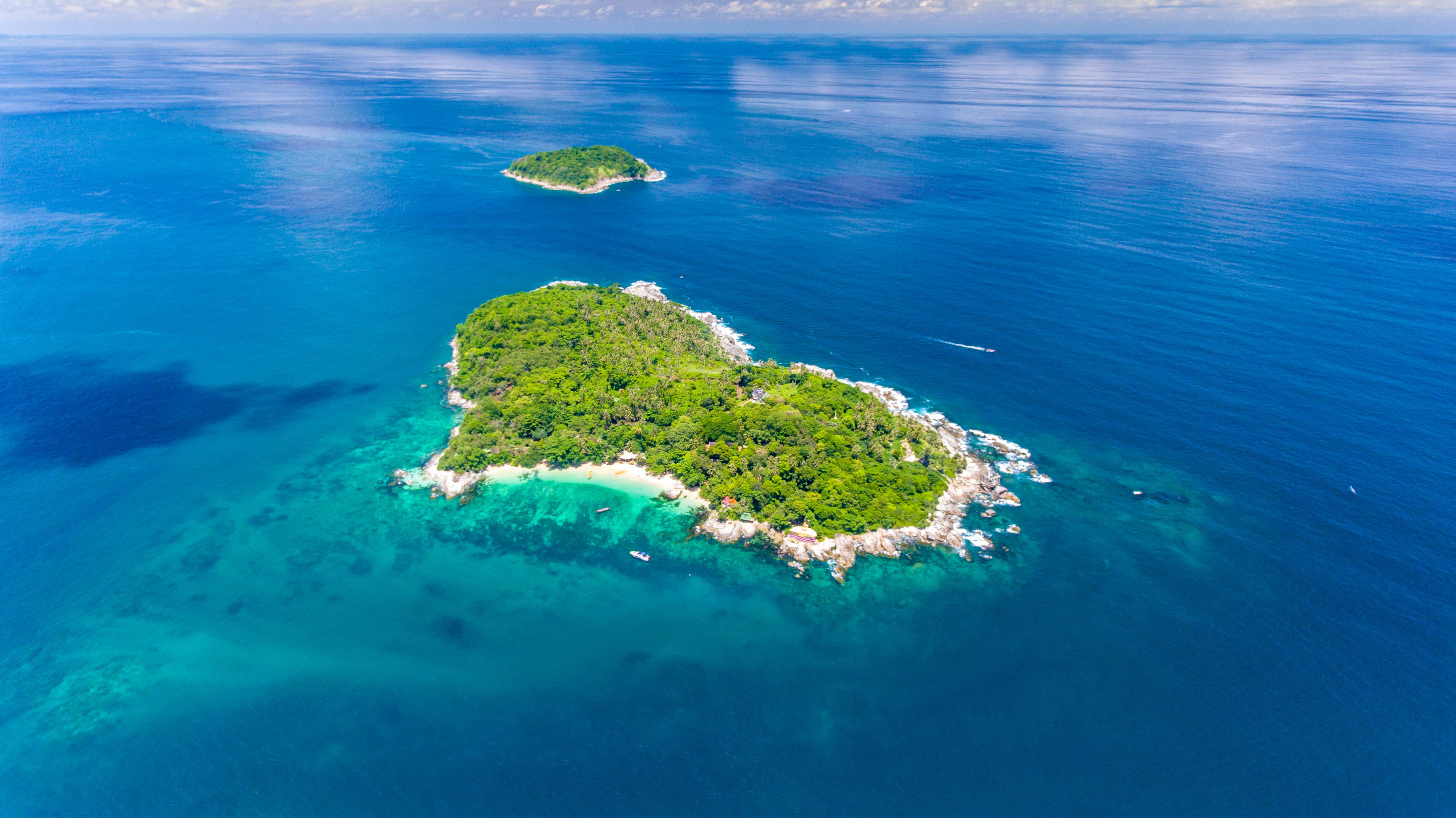 The most frequently visited viewpoint in Phuket is Promthep Cape in Rawai. The number of tourists on the island was growing and the traffic near Chalong circle became heavier and heavier. In December 2015 the tunnel construction at Chalong circle began and finally the most long-lasting construction on the island is about to finish. During this time a new airport terminal and a tunnel in the northern part of the island were built. Also in 2019 the road to Promthep Cape was extended.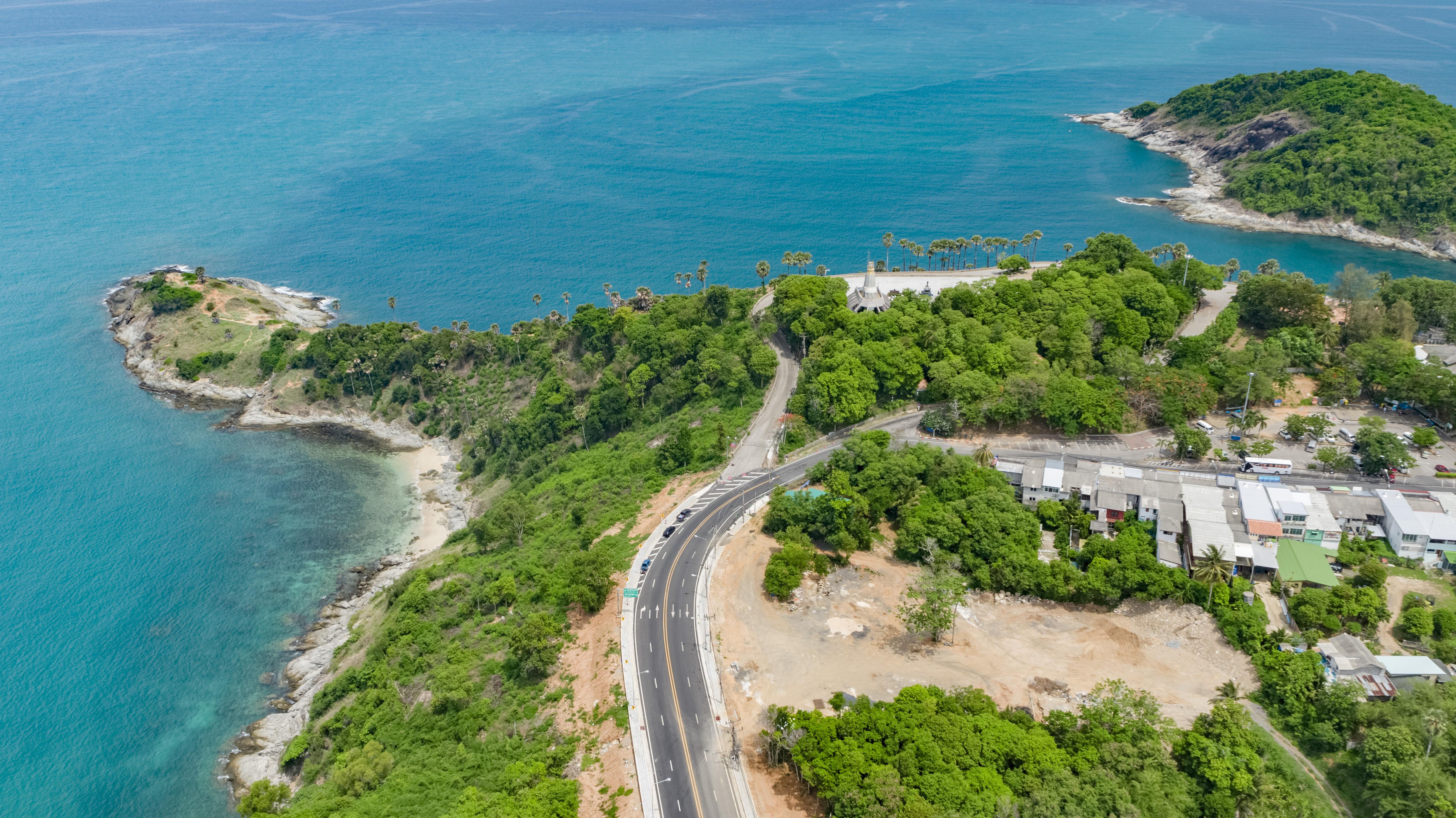 In spite of long-lasting tunnel construction Rawai district was developing, especially Rawai Promenade got new area facilities – the projects Title and Rawai VIP Villas. In comparison to Title Rawai VIP Villas is a small project consisting of 40 villas but this project added to Rawai a family park Rawai Park which within 3 years became a popular place among families traveling with children and also among residents.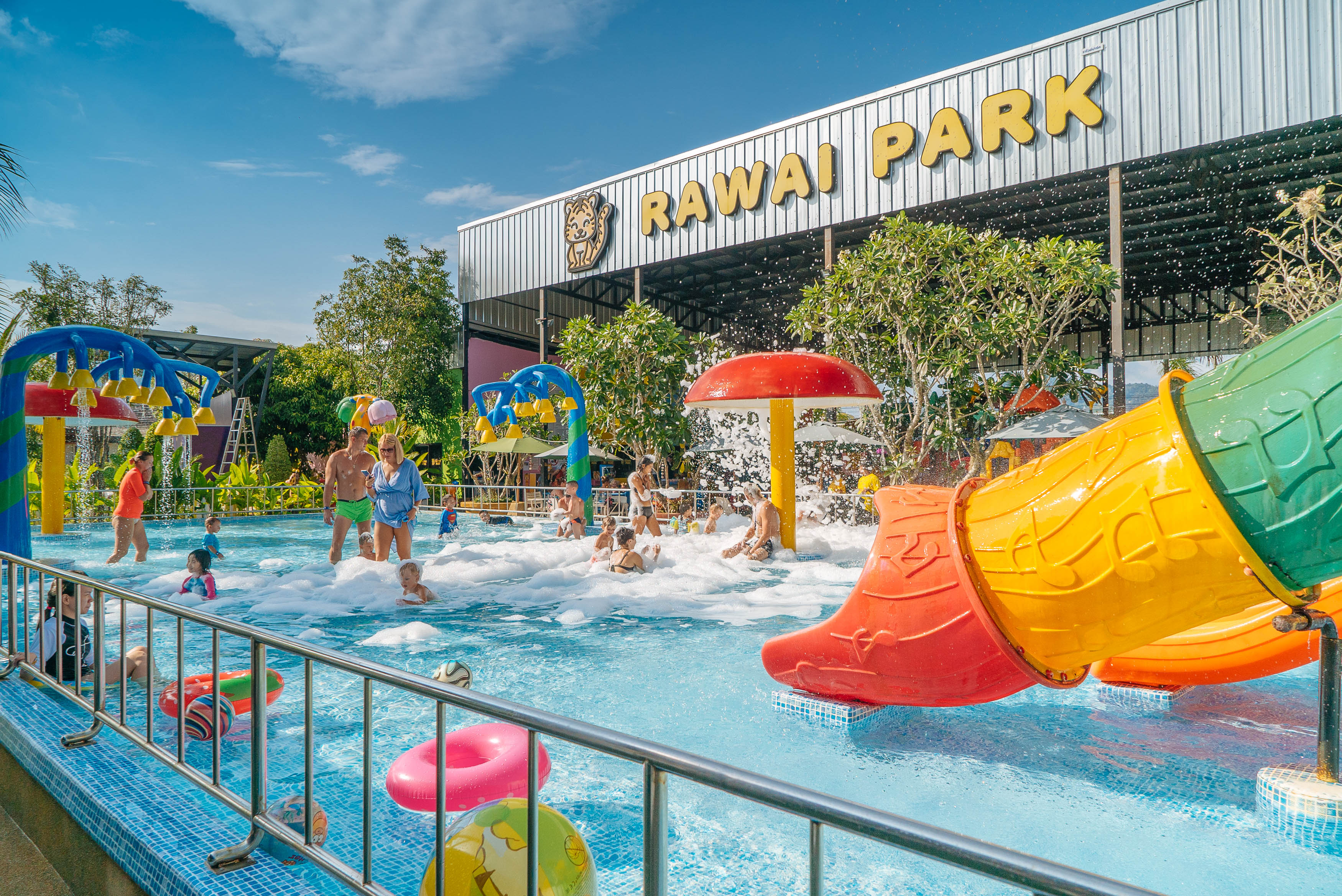 Development in Rawai
In 2018 the Title condominium developer announced 5th phase construction. The construction is planned to begin in July 2019.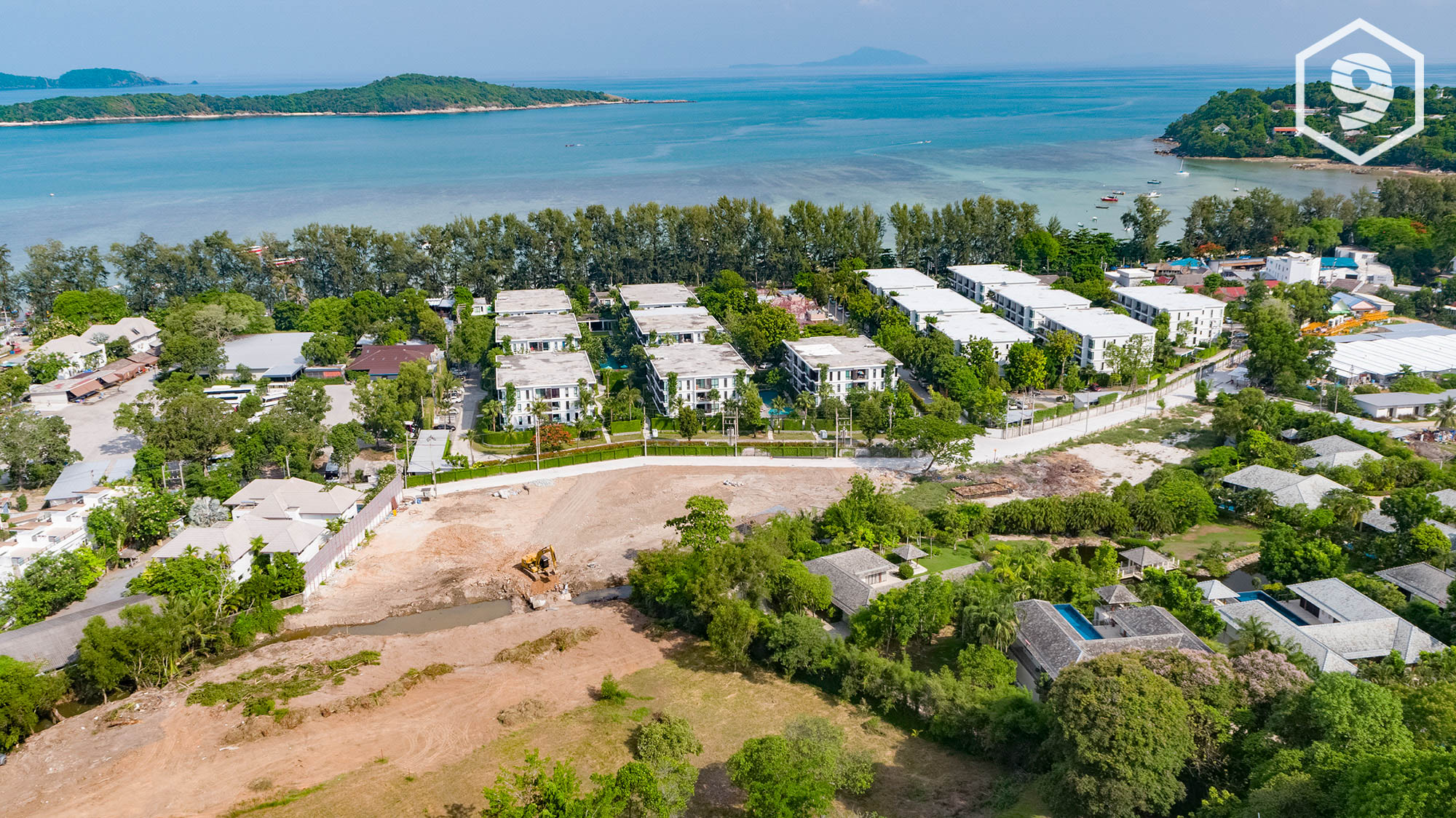 Also by the end of 2019 the development of residential complex Calypso is planned to be completed.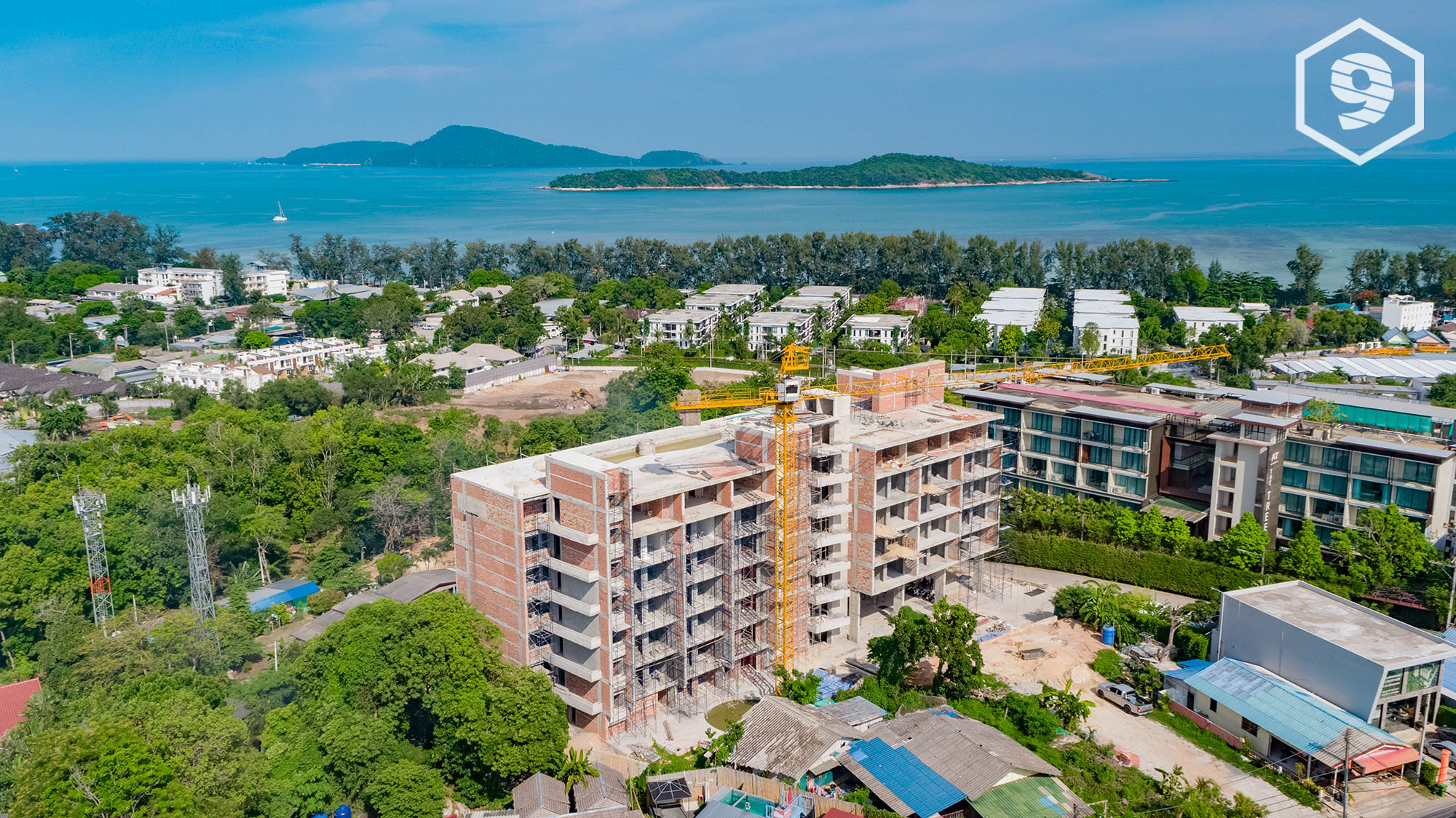 On the hill between Rawai and Yanui beaches the Chinese developer is constructing the big Mercury project. In this case it seems that investors of this project overestimated potential demand and the scale of construction. For now this project includes more than 500 units and 100 villas and planned to be completed within 2-3 years.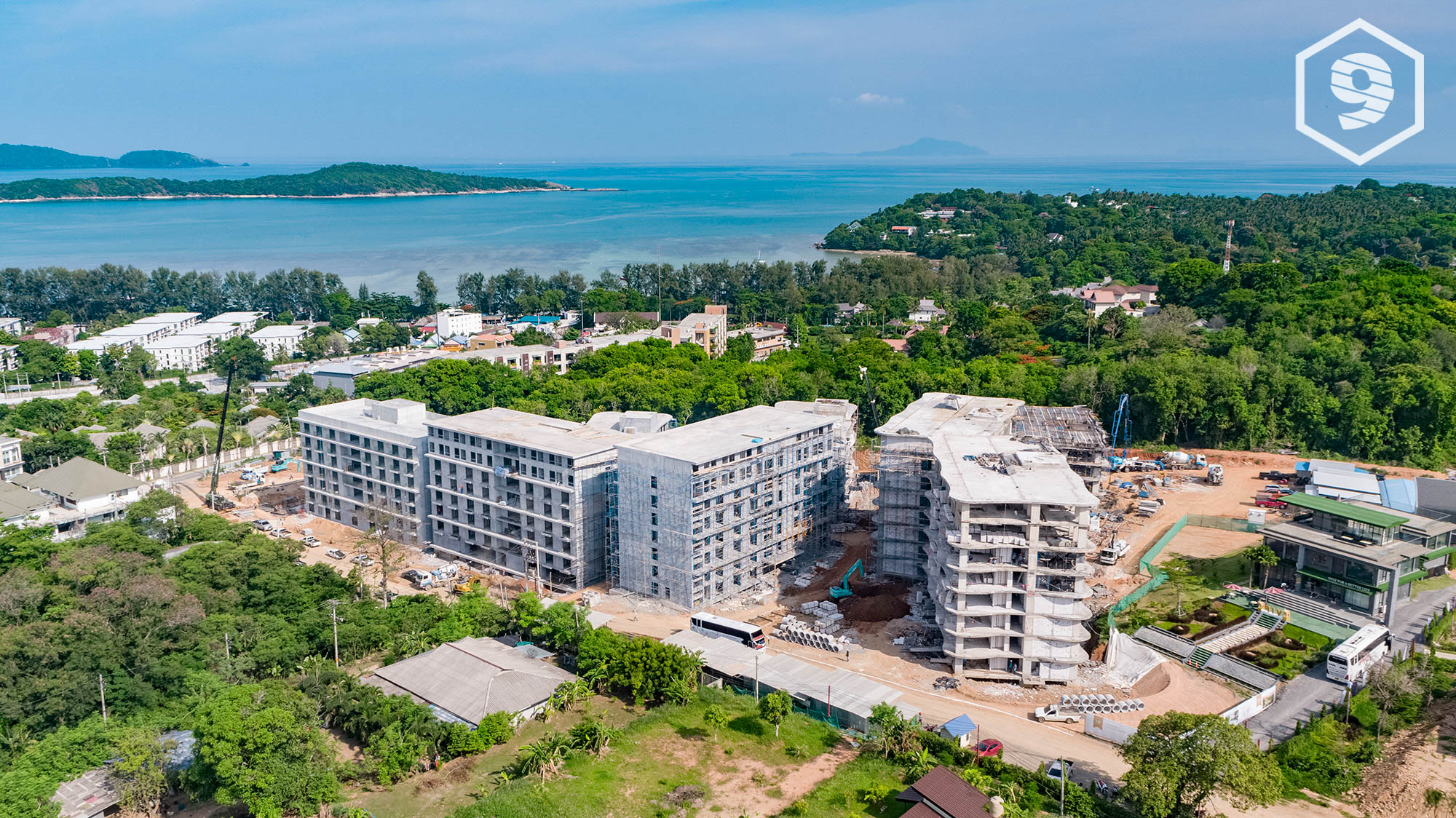 Also at the end of 2018 the project Proud Rawai started the development, the start was delayed for a few months,  By the end of May the construction of boutique-condominium is at the foundation stage.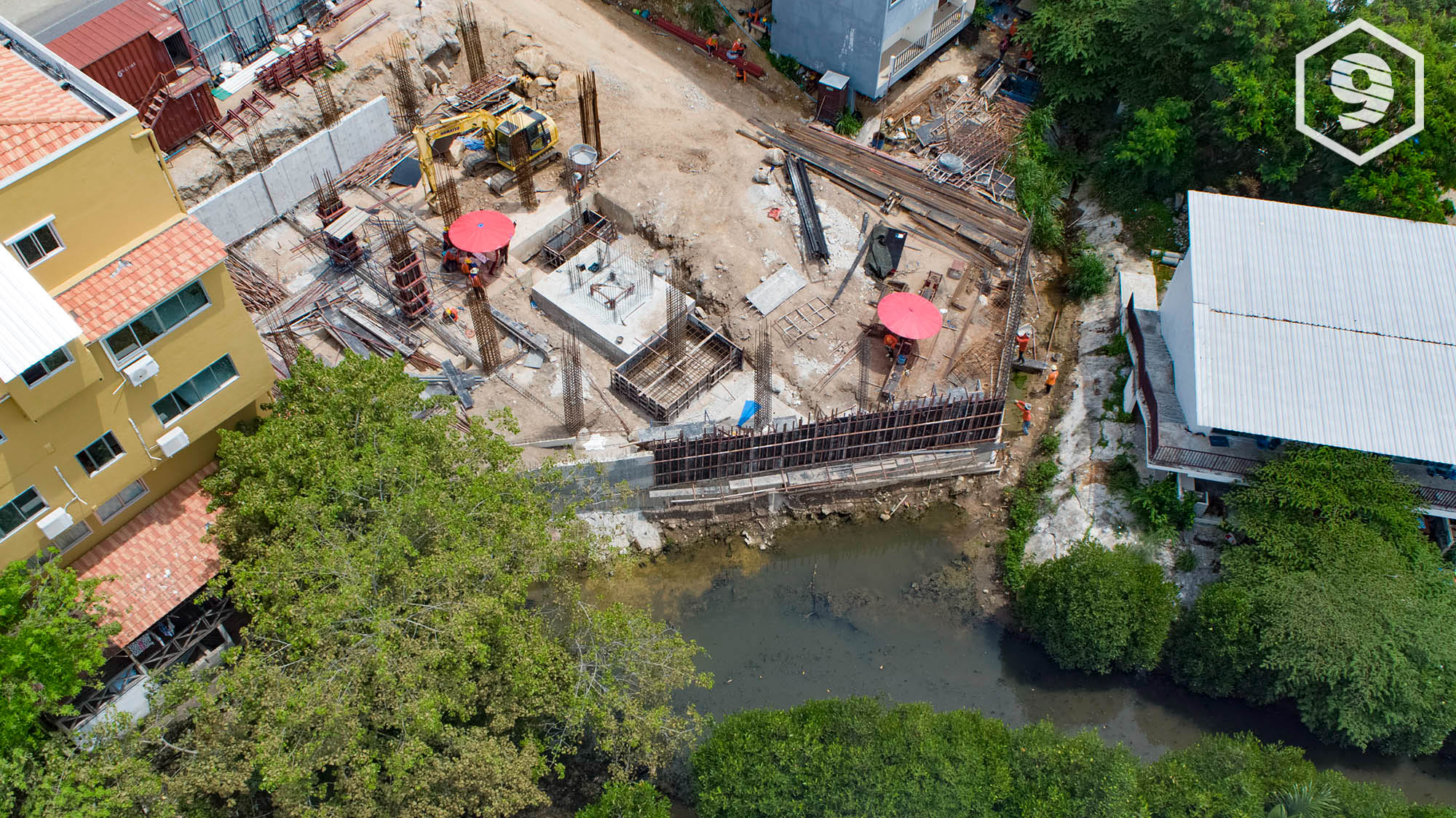 Rawai VIP Villas project by Phuket9 is planned to be extended. In the third quarter of 2019 Phuket9 plans to start the development of 20 more villas. The project launch was delayed for a year, however, more than half of all villas in the new project are already sold out to the owners of Rawai VIP Villas previous phases.
Near Naiharn lake the construction of CoCo Sea Naiharn is near completion. This construction was also delayed for 2-3 years. This is a big and promising project only 500 meters away from the beach.
The Re-Life project is also delayed. Project inspection was planned for the third quarter of 2019 but the frame of the building was completed recently and the completion can be planned not less than in one year.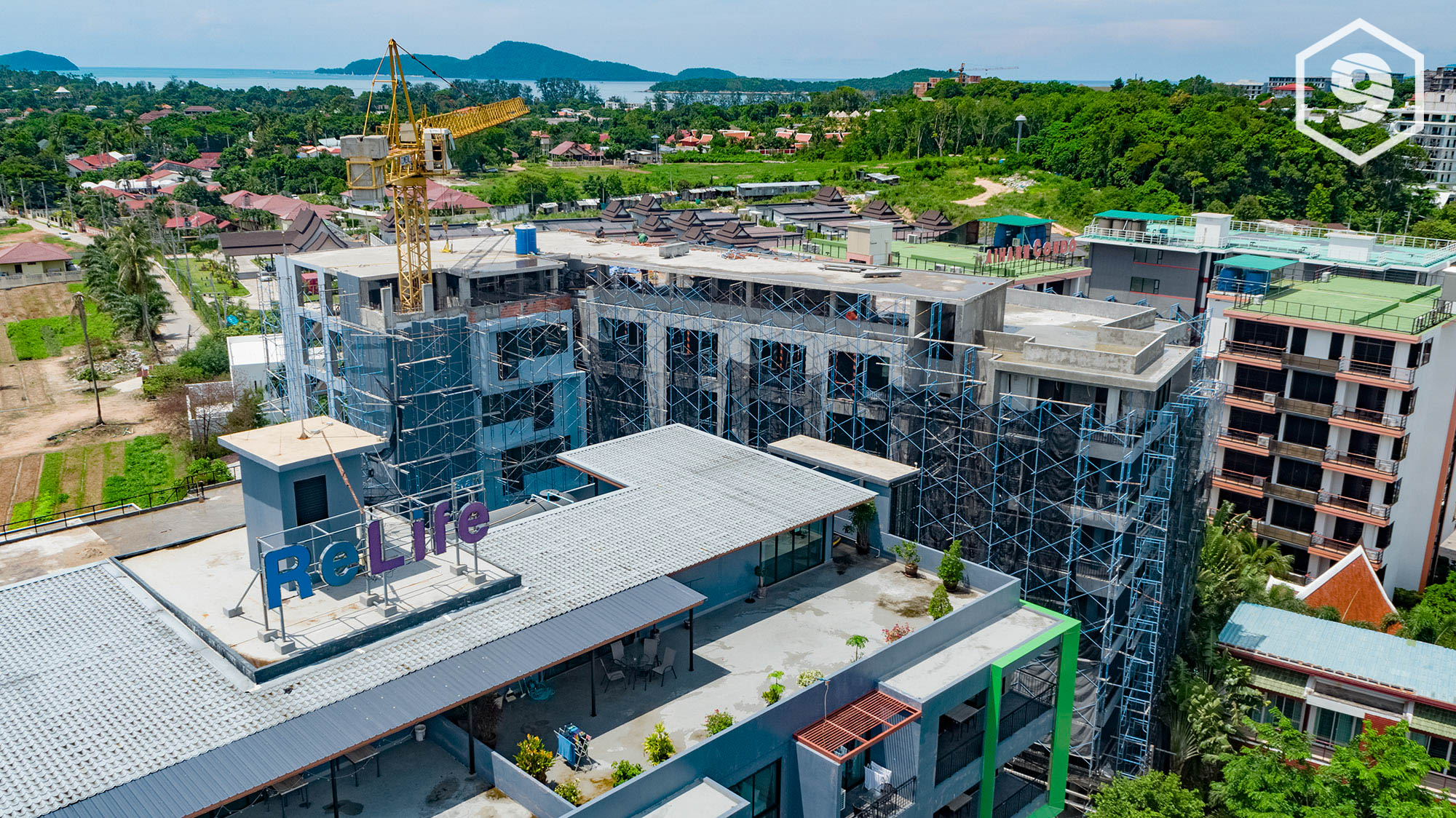 The first phase of Utopia Naiharn project was launched at the end of 2018. The second phase – Utopia Naiharn Loft is being built nearby.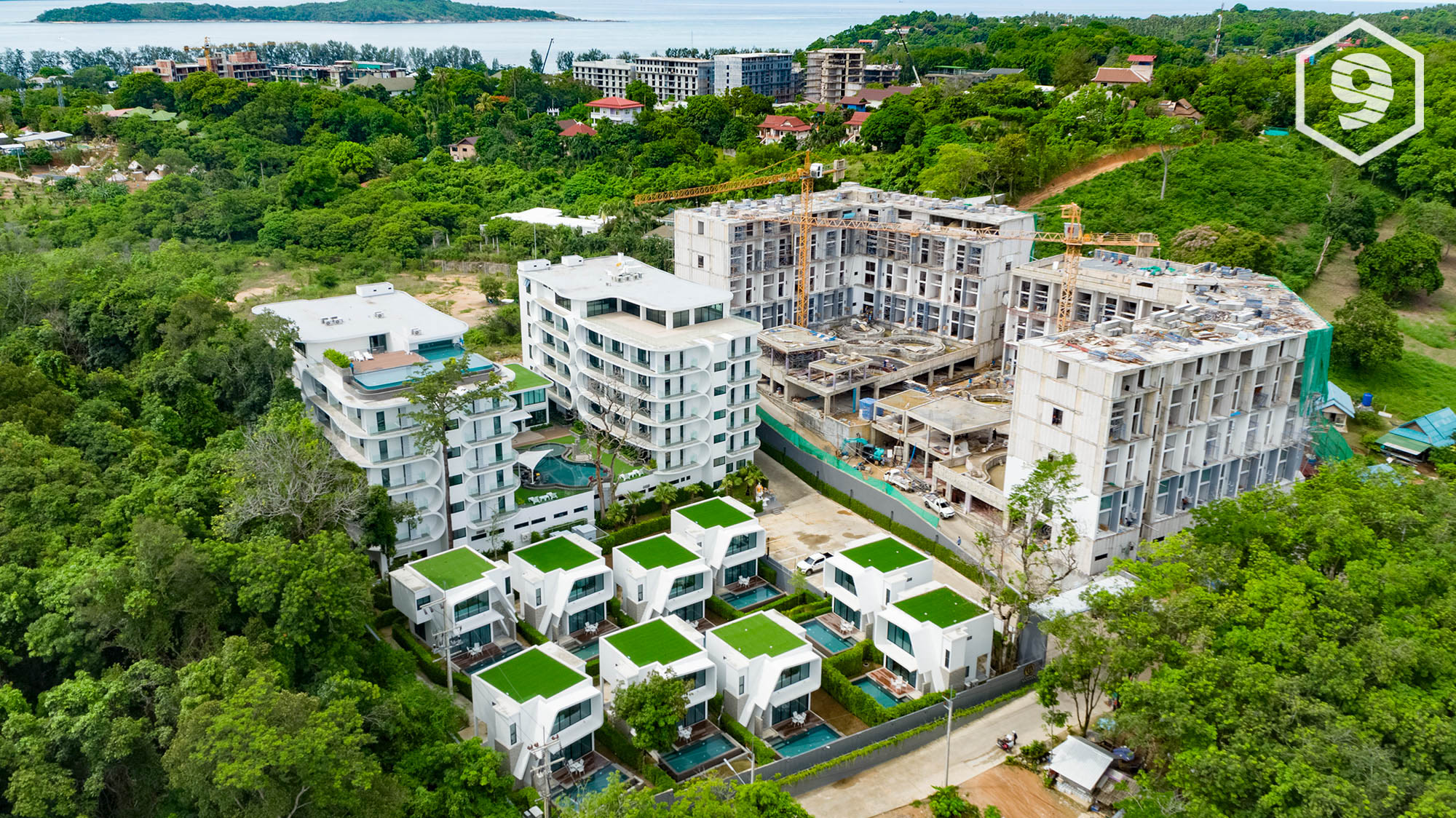 Thai Business Development Group is building Naiharn Sea Condominium at the moment. Also it plans to construct Rawai Beach Condominium and already received EIA certificate in May 2019. The beginning of construction is planned for the middle of 2020.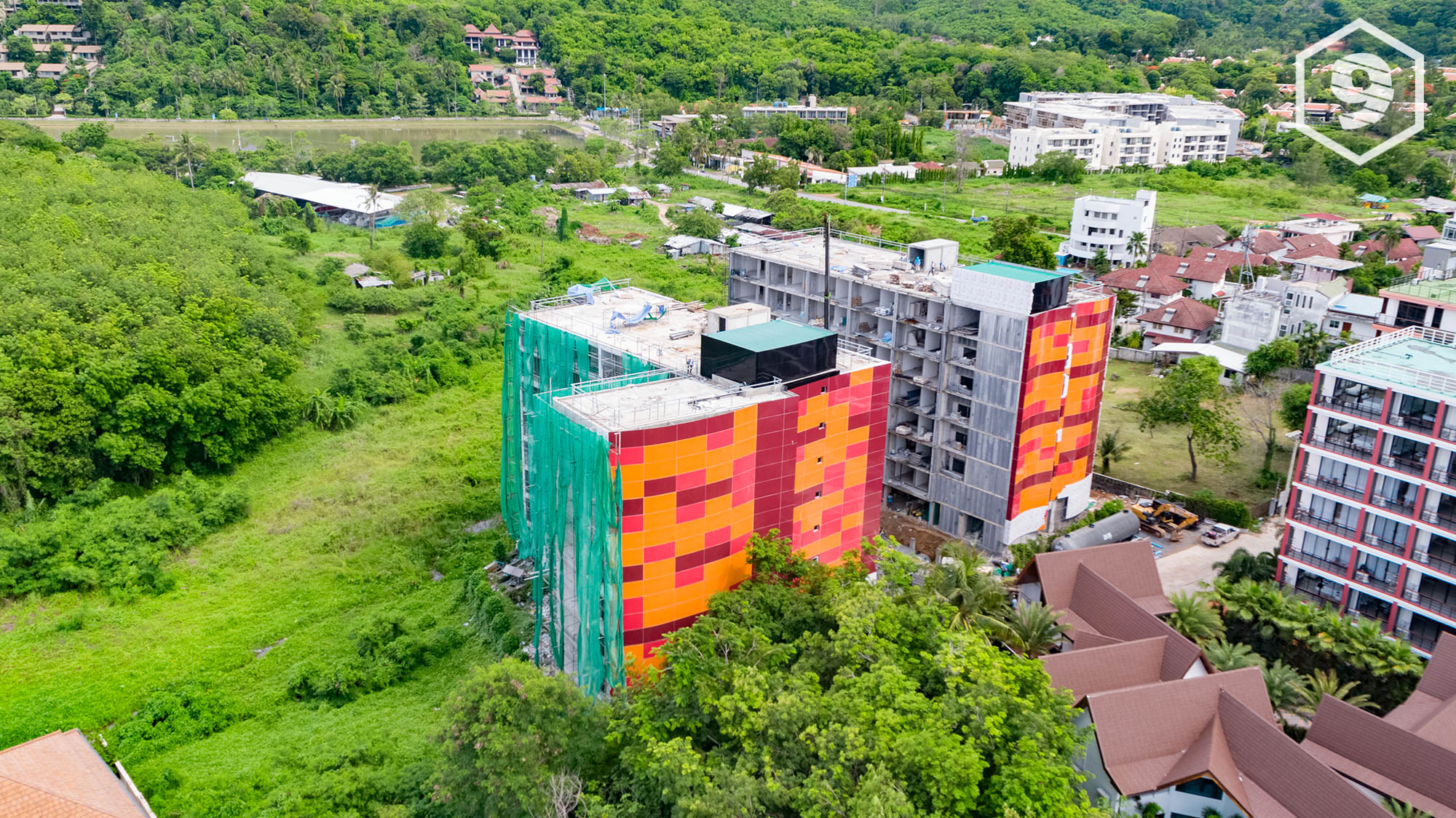 Before and after the tunnel construction
In general, in spite of many delayed projects Rawai district is rapidly developing and getting more popular. Demand for rent is increasing every year. For example, Airbnb website analysis showed 92% increase in demand for rent. Rawai became the first in Thailand in terms of this marker.
The tunnel launch and relieving pressure on the main transport hub will probably attract tourists who tried to avoid property rent and purchase in Rawai during the last 2-3 years because of traffic jams at Chalong circle and delayed tunnel construction.
First of all, the prices for rent are expected to increase. Until new projects are not launched yet the amount of property for rent offered is the same and within 2 years tenants can expect more or less stable demand. However, when 80% of the above mentioned projects will be launched (~1500 apartments and ~50 villas) the competition will probably grow.
Road construction and extension is aimed at the increase of tourist flow in the southern part of the island. Rawai district has a high potential for tourists attraction: beautiful beaches, viewpoints, many restaurants and cafes, amazing Rawai Promenade.
Also Rawai district includes 10 small islands beloved by tourists. In 2017 Nuttasak Marine company bought land at Rawai Promenade to increase traffic capacity of its transport hub where tourists transferred from buses to boats and it's dozens of thousands of tourists per year.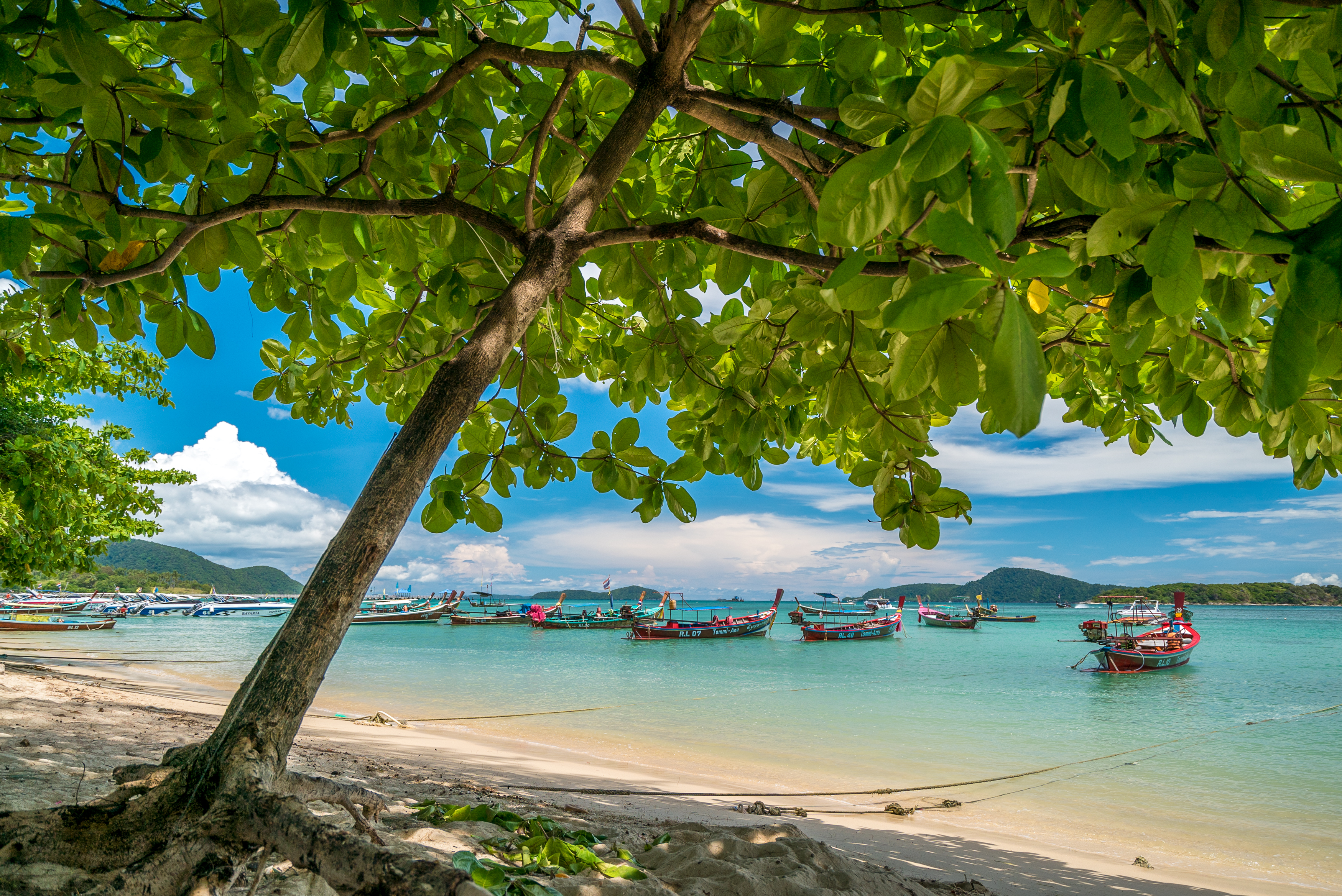 Phuket9 company is planning the extension of a family park Rawai Park, the development of a few new projects from small hotels to big condominium complexes.
Also increased demand for investments in 5+ million USD projects. It seems that big investors are attracted to Phuket and Rawai district in particular. For example, the biggest worldwide hotel chain Best Western plans to manage the new project of Title. And this is a high level of credibility for Rawai district.
Tunnel to the promising future of Rawai
The tunnel launch is a significant event for Rawai district because, probably, its delayed construction was the reason for many investors, developers and customers choose another area for their aims. Rawai is expected to attract more people now. However, before making any investment property market analysis needs to be done.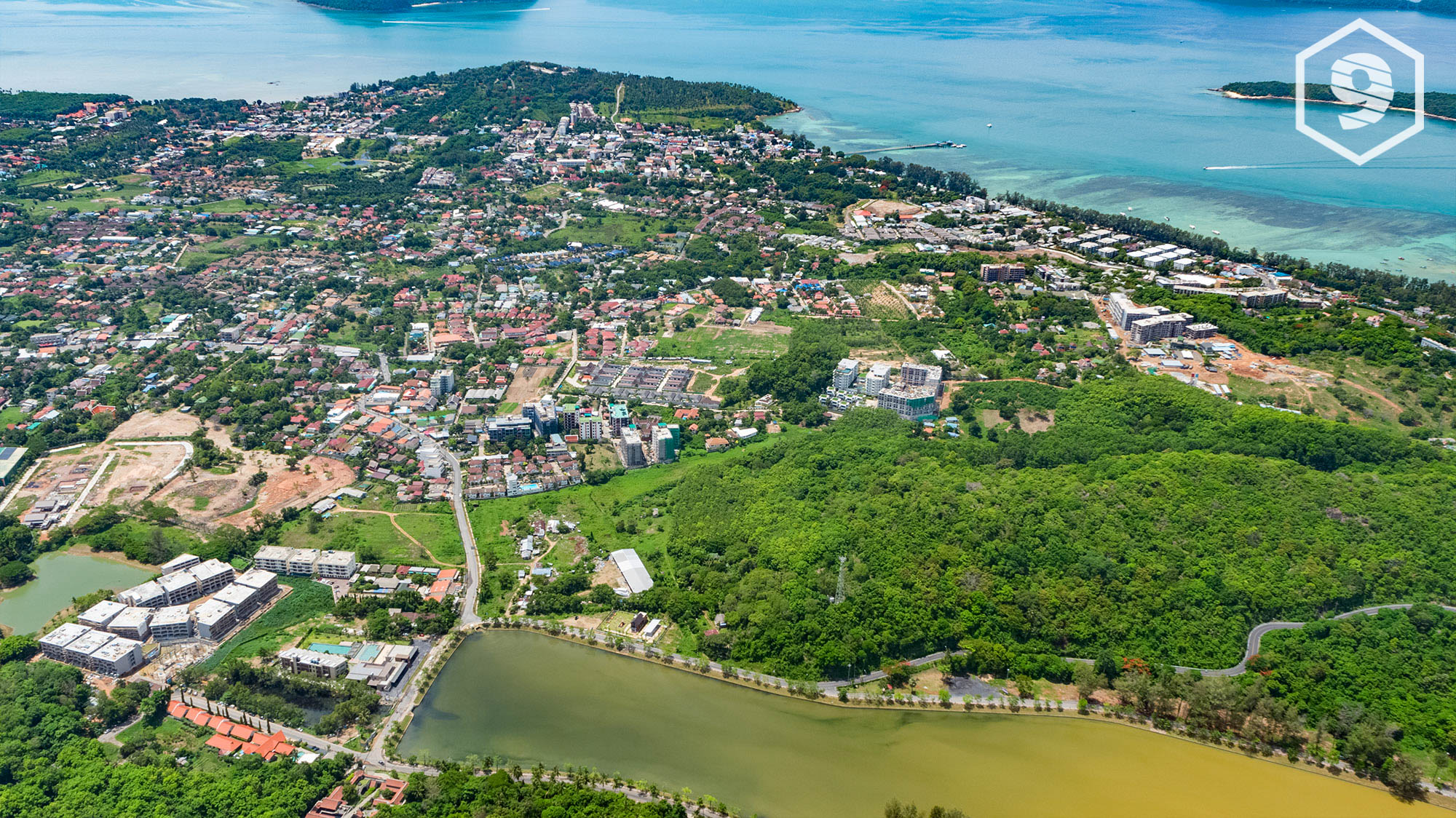 Phuket9 company has a professional team, Hotels9, to learn and analyse the market, it rents and sells Phuket9 property as well as partners projects. Also Hotels9 deals with the company hotels management.
This data and everyday analysis of property market make the team experienced enough to advise the potential partners, investors and customers on investment in the island property.
Property purchase and rent, hotels development
You can receive all information about hotel development and launch as well as property purchase in Phuket by contacting us. The company also offers a big choice of property for rent in different areas of the island.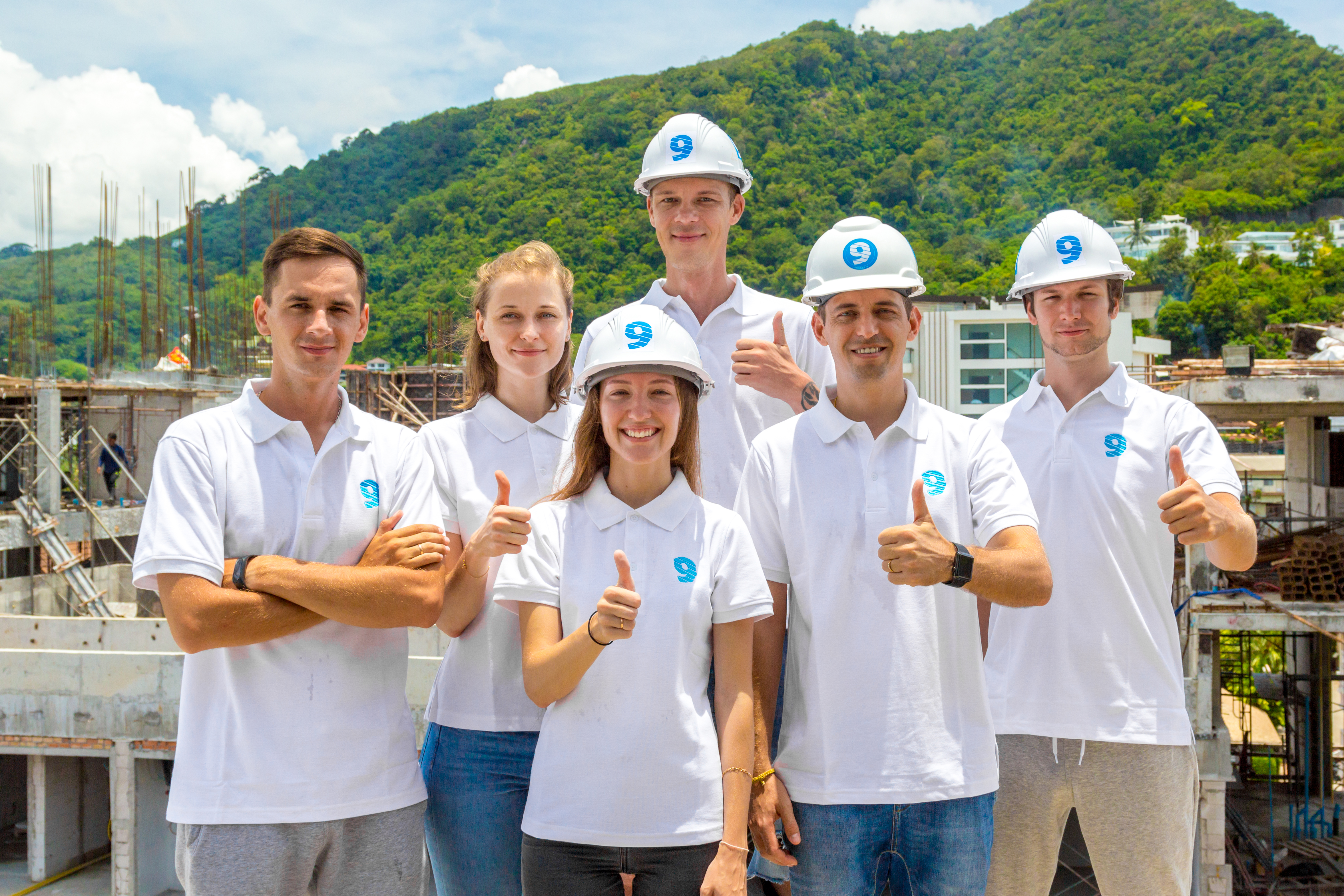 Property purchase and investment, land and hotels projects search, turn-key development:
Rent of Rawai VIP Villas, Karon Kata Boutique Hotel, Grand KATA VIP, Rawai Private Villas, Phuket9 Residence Chalong:
Prepared by:
Andrey Kozhushnyy, CEO Phuket9
Vlad Pisklov, Sales Department Hotels9